We have a sensational array of hotties lined up for you this weekend on Babestation Daytime. Whether you like a buxom blonde or a sultry brunette, you can have your pick of the bunch with our insanely hot babes! Here's who we've got coming up and it's a blinder!
Friday
Hannah Claydon – 5.30am-2pm
Barbie's doppelgänger with a bigger rack, Hannah C kicks of your Friday with an epic morning show that is guaranteed to leave you smiling all day!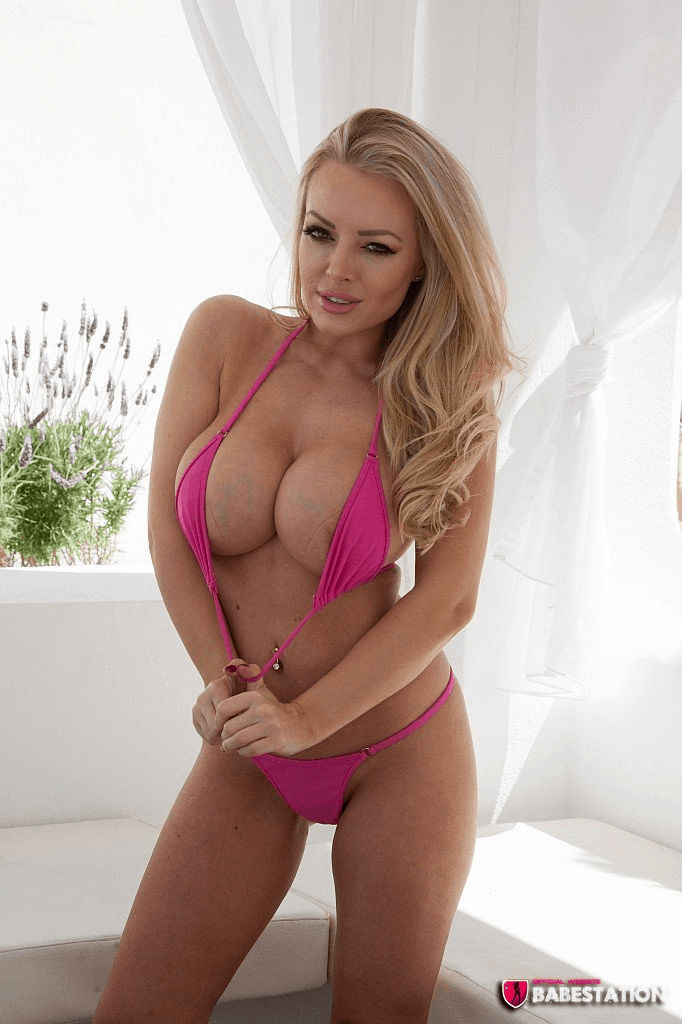 Ruby Ryder – 2pm-10pm
Stunning Brunette vixen Ruby shows off her natural curves in a figure hugging outfit from 2pm until 10pm on Friday. Forget dinner, ruby is all you'll want to be feasting on!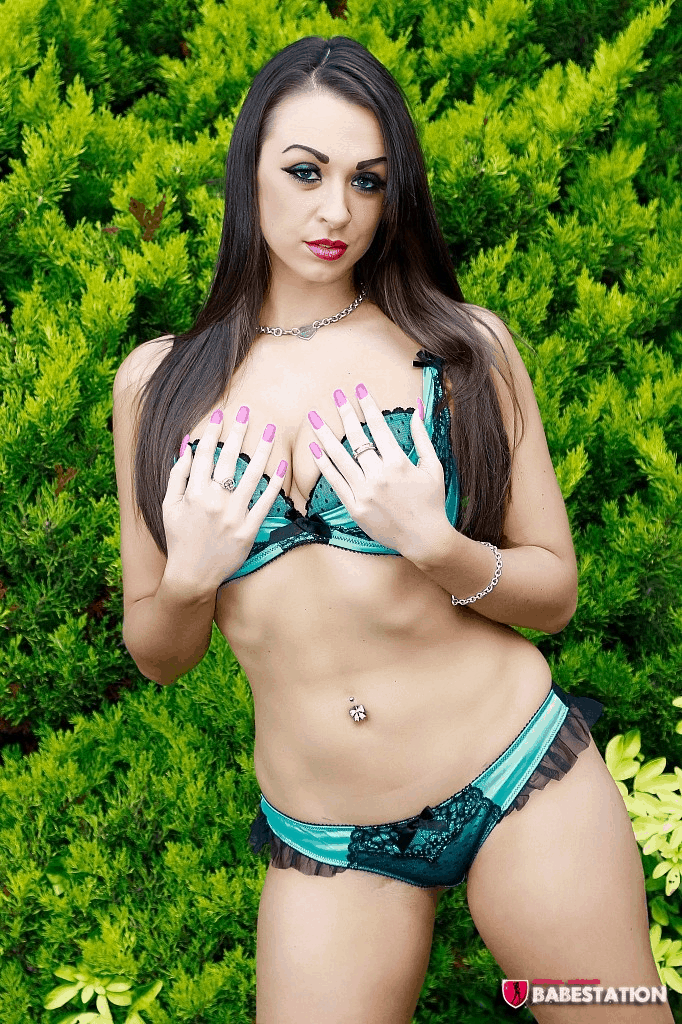 Saturday
Cali Garcia – 5.30am-2pm
Forget Alka Seltzer, Cali is the only hangover cure you need on Saturday morning. Wake up to her gorgeous toned body and round booty and show her a darn good time!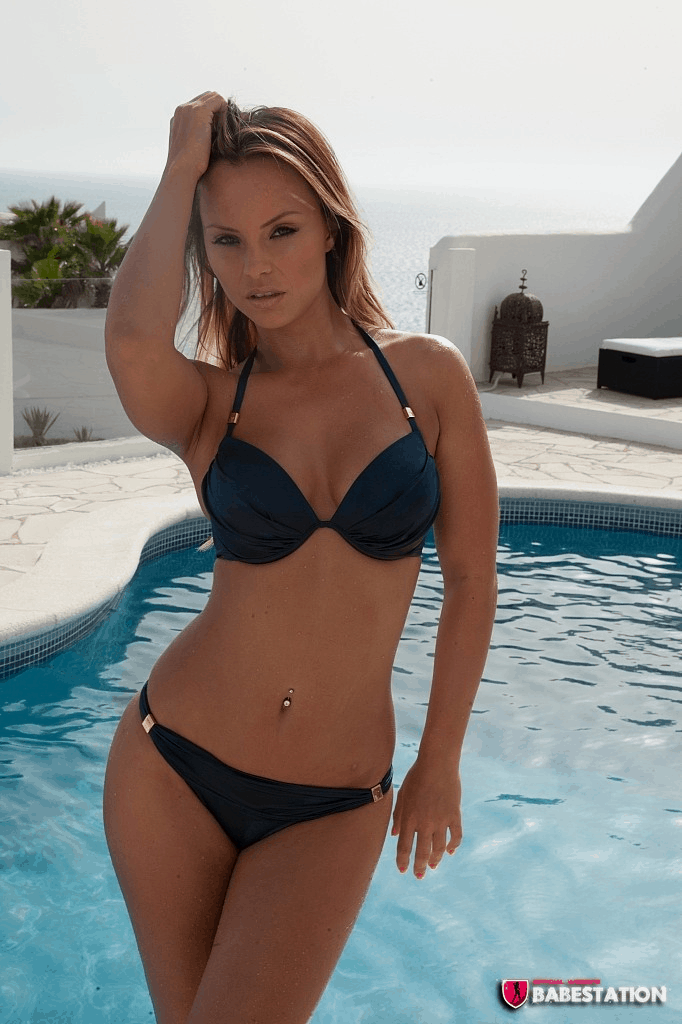 Danielle Maye – 2pm-10pm
If you like a gorgeous girl-next-door, Danielle is your gal. You won't be able to resist her long slender legs and impressive cleavage. A perfect way to spend your Saturday!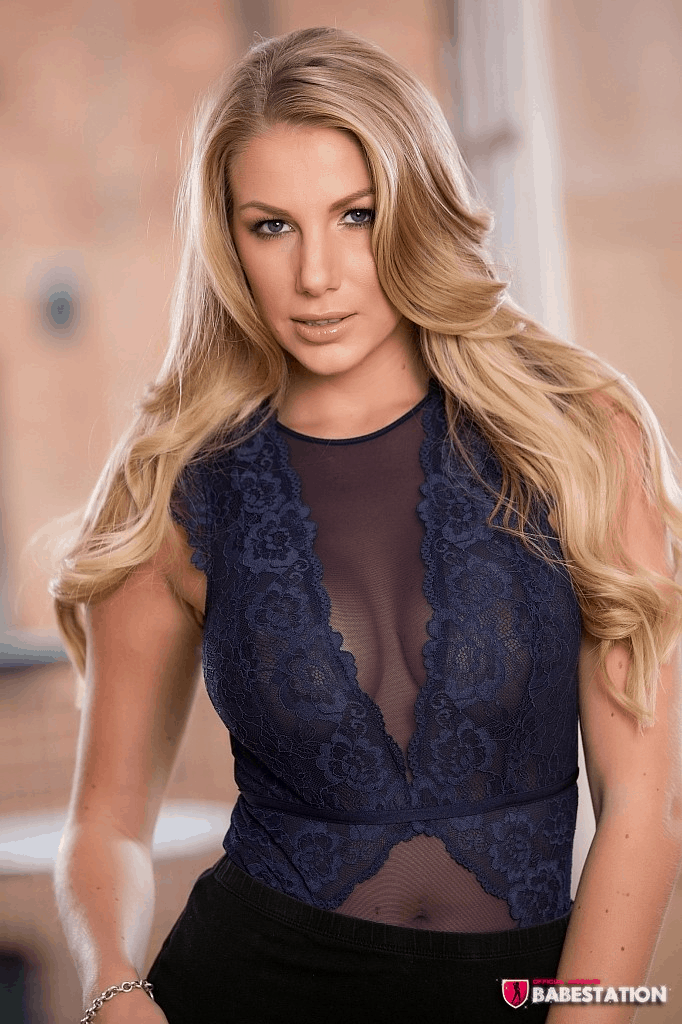 Sunday
Rosie Lee – 5.30am-2pm
Wake up on Sunday morning to the curvaceous and bodacious bombshell, Rosie Lee. Let her ease tantalise and tease you before you get too full up on your Sunday roast!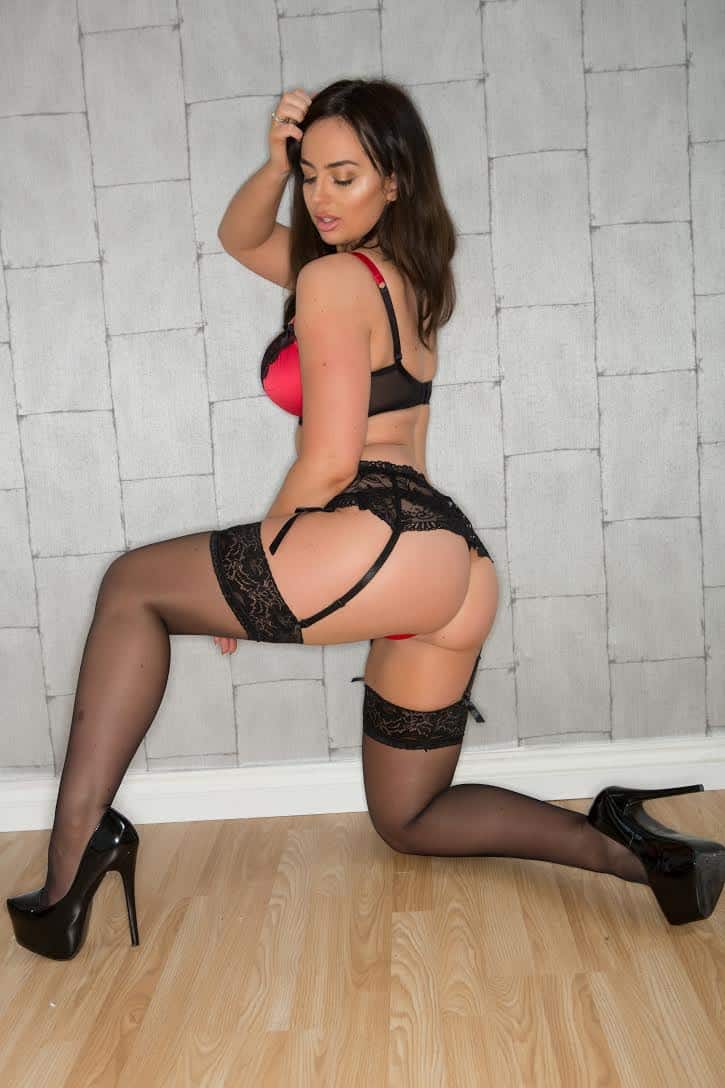 Beth – 2pm-10pm
Kiwi goddess Beth squeezes her Bennetts into a tight dress to round off the day show on Sunday. There is literally no better way to end your weekend!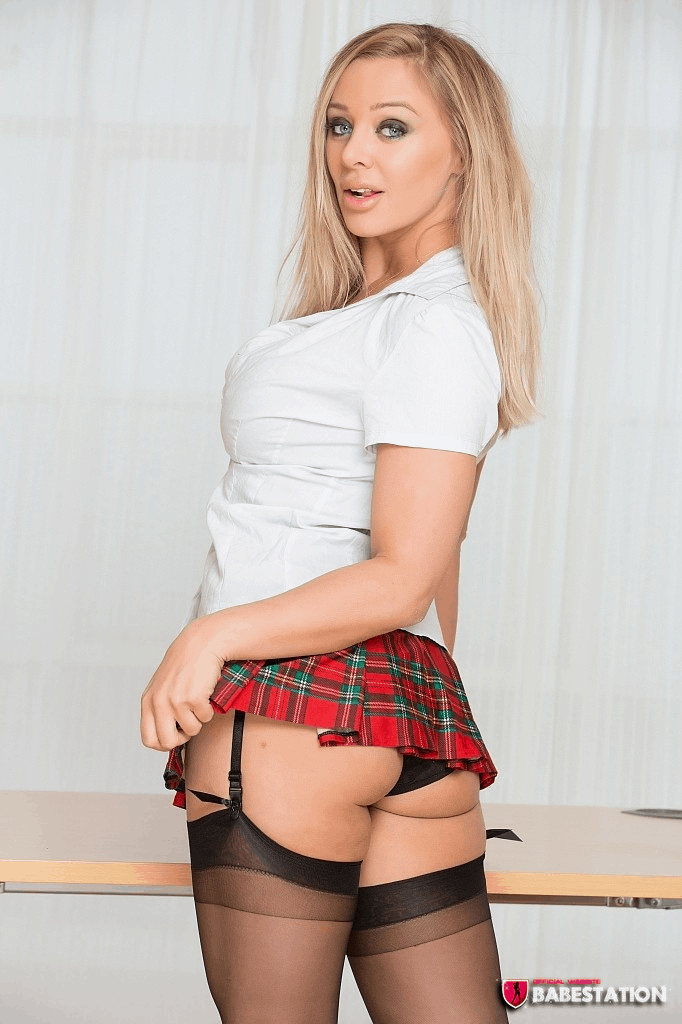 Don't forget folks, if you want to see more of our Daytime babes during their first shows you can log on to their Individual Pervcam feeds which will give you a filthy look at the things we aren't allowed to show you on air!
Enjoy your weekend fellas!