We have some seriously epic web updates coming your way this week on Babestation.tv including lots of baby oil and tits galore. What more could you possibly want!? How about some filthy lolly pop action? Yes please!
Monday 17th July – Rosie Lee
Rosie dons a sensational see-through outfit and talks you off while performing a seductive striptease.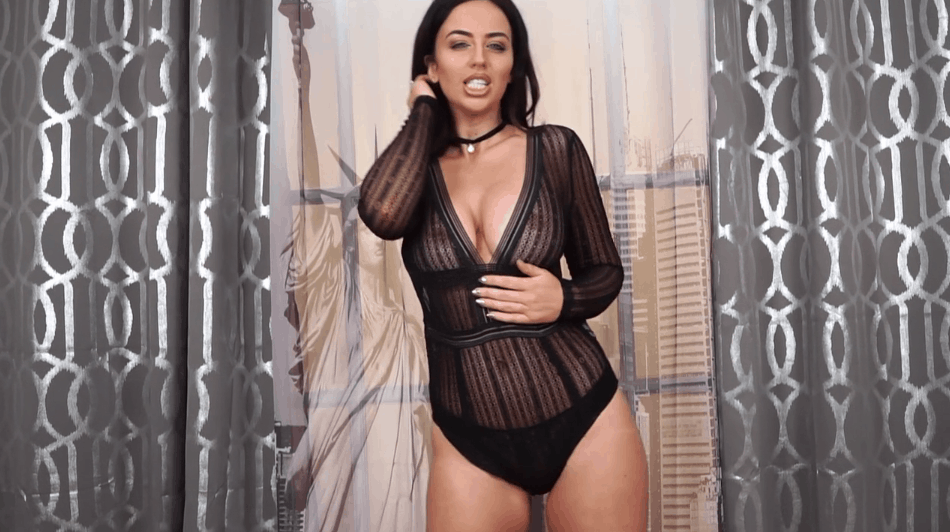 Wednesday 19th July – Kerrie lee
Kerrie has one of the best asses in the biz and she knows how to show it off – covered and glistening in oil.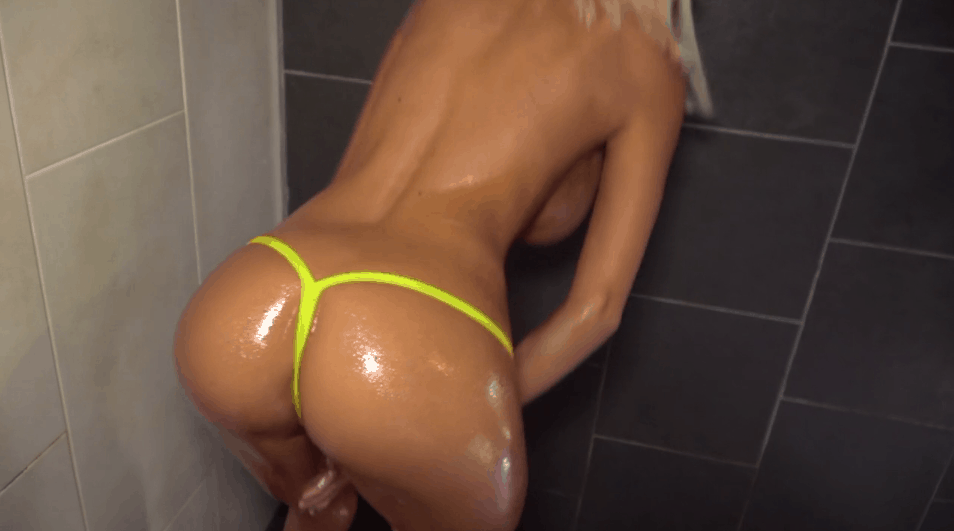 Thursday 20th July – Flick and Hannah
Stunning blonde and brunette duo slip onto tiny bikinis and show you how how they'd suck you'd lollipop!
Saturday 22nd July – Mia
Sexy blonde temptress Mia draws your attention to her incredible tits as she squeezes them together and strips off down to her birthday suit.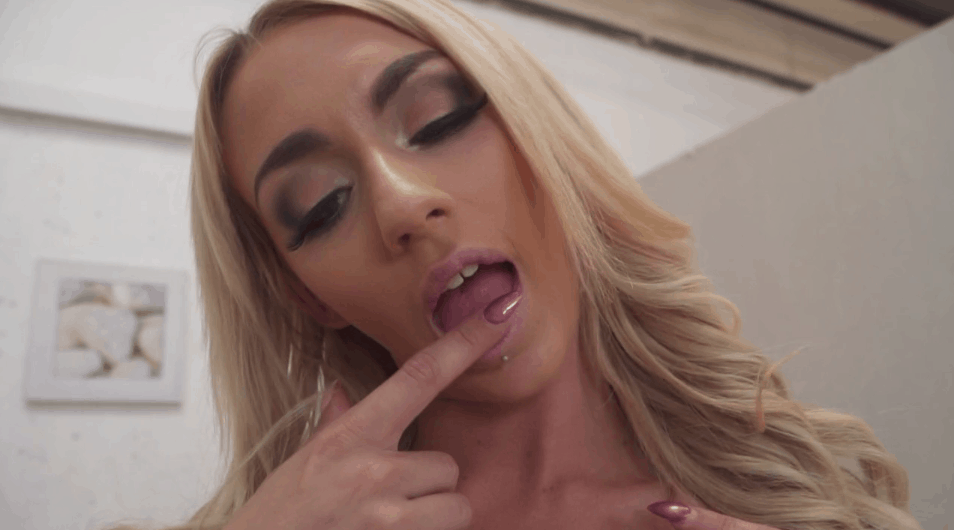 Here's a video rundown of this weeks updates:
https://vimeo.com/225543291
I know what you're thinking – where can I watch these full videos? Well, all you need to do to view the x-rated version of these vids plus loads more, is simply sign up as a VIP Babecall. You'll also get loads of other benefits including monthly Babecall credits and free BSX shows. Register now by clicking the link: https://www.babestation.tv/vip
What a bloody fine week we have ahead of us! Enjoy!