We're moving up in the world, folks! From Wednesday 2nd August 2017, the adult channels will be given a new home higher up the EPG where we will be BIGGER and NAUGHTIER than ever!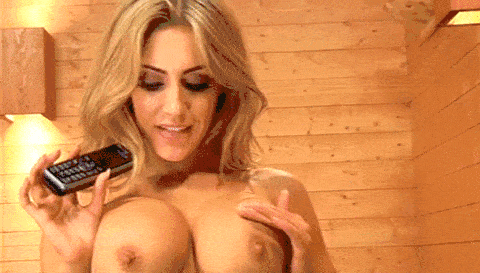 Don't panic, you aren't going to just flick onto Freeview one day and Babestation have disappeared. All you need to do to continue watching our spectacular shows is simply retune your Freeview TVs and digital boxes.
Don't worry if it slips your mind to retune – you wont lose access to our channels! We'll still remain accessible at our old channel numbers until you've re-tuned. However, it's a good idea that you retune your boxes regularly to make sure your Freeview TV guide is up to date.

Leading up to the big move, our babes will be jumping on the mic to give you a reminder of the upcoming changes so there are no excuses not to retune. For any of you technophobes out there you can always visit Freeview's website who are happy to offer assistance 24/7. Click here for further info: https://www.freeview.co.uk/support/living-with-freeview/retuning#qO0jmCgUs9KEjF7Z.97
There you have it boys, we're packing up our digital suitcase ready for our new home and we have the champagne on ice. You're all invited to the housewarming!