Some of us are fans of the fuller bush, some of us prefer a fully shaven haven…this category is for those in betweeners, the fans of the well groomed lady.  And so we explore the top 5 World Cams and Babestation babes in the category of 'Trimmed'…
World Cams Top 5 Trimmed
1 – Lori Buckby
If you think of the word 'trimmed' any babestation fan will instantly think of the queen of the landing strip, Lori.  Her signature style has been the only thing she's worn for years when performing naked on the live babeshows, keeping us all thoroughly entertained and turned on.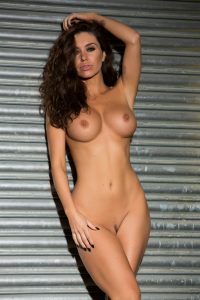 2 – Tiffany Chambers
Another babe channel legend who always took care to stay trimmed was Babestation favourite, Tiffany.  Whether you see her on World Cams or you're a fan of her old pics and vids, (that you can still see in the VIP members area) Tiffany never failed to keep her landing strip trimmed to perfection.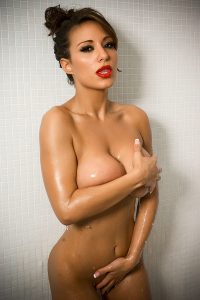 3 – NataliaChanelXO
Well trimmed World Cams babe, NataliaChanelXO loves a guy who is open about what they like sexually and enjoys hearing about all your sexual fantasies.  Join this Asian/American babe and she'll make you cum again and again.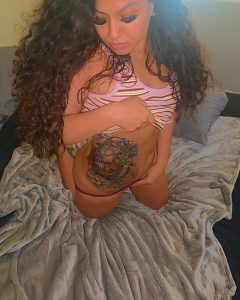 4 – VivienneRuth
Vivienne Ruth is the World Cam babe who can't wait to be the lady of your dreams and the woman of your heart.  She describes her purpose is to make you forget your problems and make you feel 'the most spoilt man'.  So check out her next live sex cam show and have a play with her big size D tits before checking out her trimmed pussy in a naughty private show.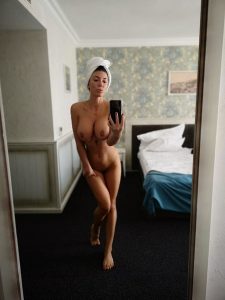 5 – CherryDevivre
Cherry has been working in webcamming for over 4 years and has a great deal of experience when it comes to pleasure and role play.  She likes to trim her pussy and if you want to see more then join her for one of her kinkiest world cams shows such as, anal, deepthroat or cuckold.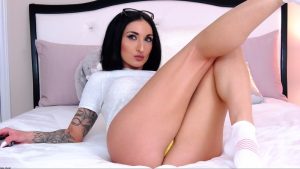 Play with more trimmed babes on babestation.com
You can also check out these sexy babes:
MistressHunterScores
SuperBianca
DarkestObsession69
CarolinaRed20
BarbieUpgraded