Lesbian Porn: Girl on Girl Porn: The Ultimate Guide
This is girl on girl fun but not as we are used to it on BSX x tv. In this series we take Babestation x tv girls such as Charlie C, Karina Currie and Nicole Snow among many others and put them together for an intimate conversation.
In this exclusive girl on girl interview series we get up close and personal with the girls as they probe each other for the juiciest gossip teasing the most intimate secrets from each other, including their experiences with lesbian sex.
Discover the captivating narratives behind the journeys of these incredible individuals, as they share their experiences on babestation x. Learn about what they love most about being a part of this platform and get a sneak peek into what they have planned for you, the devoted fans of bsx tv. This exclusive content, featuring scenes from renowned adult websites like pornhub, is an opportunity you won't want to pass up on.
Babes Interview Babes
In the ultimate prelude to the naked action that will be coming. Girl on Girl, the series of one on one interviews featuring porn babestation girls interviewing each other is like going on a date before making love. You get to know the person before getting down to the action.
This can increase your sense of intimacy when you're watching the babe on babestationx, either in the pre-recorded movies or on the bsx live tv channel. With the addition of girl sex, the interviews become even more tantalizing and erotic.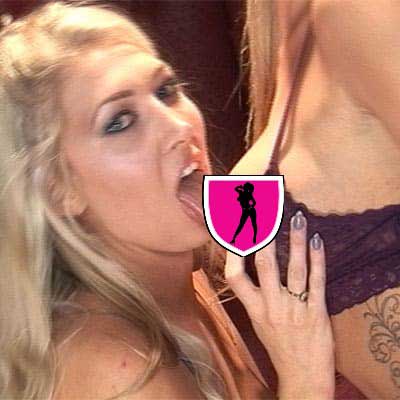 You may be familiar with some of the babeshow girls who have appeared on popular babe channels like red light central, studio 66, sexstation tv, and babestation. These girls include Charlie C of babestation, Jenna Hoskins and Lacey Lorenzo. Others will be well known British porn stars such as Karina Currie and Sahara Knite among many others.
Discover intriguing and surprising details about their lives that are not commonly known. Be amazed, be touched, be captivated as you witness girl-on-girl moments, followed by their sensational and explicit performances in other BSX live shows. Whether you have an interest in engaging in solo play or participating in activities with a partner, delving into the subject of masturbation can provide an enjoyable and enlightening experience.
What is girl on girl porn?
Girl on girl porn refers to pornography that features two or more women engaging in sexual activities with each other. It is a popular category within the adult industry and caters to those who are attracted to same-sex female relationships or fantasies. Stay tuned for more episodes of Girl On Girl!
More British Porn
Babestation Blog
British Porn at Babestation