If you're a fan of Asian babes you're going to love this latest Babestation World Cams Top Five as we countdown some of our favourite Babestation Asian Webcam Girls who have appeared on Babestation TV  and who are available to cam with on Babestationcams.com.  Maybe Asian women are your thing, maybe you've never experienced a webcam show with a sexy Thai, Japanese or Korean babe.  Whatever your experience we think Asian webcam babes are some of the sexiest in the world and after this top 5 list, hopefully you will too!
1:  Jada – One of the babe channel's longest running favourites, having started on TVX over 13 years ago she has appeared on almost every show in the adult sector, from Sin TV to Babestation and can currently be found on Studio 66.  She is of half British, half Japanese descent and is among one of the more flexible babes we've ever seen on the babeshows, her BSX live shows feature some incredible open leg positions giving you the pussy and ass angles that are unmatched by anyone else.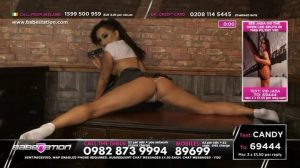 2:  Nicole Snow– Nicole has been in the glamour industry since she was 20 years old, posing in Playboy, Nuts and other lads mags before being asked to appear on Babestation and hasn't looked back since.  Half English, half Thai, Nicole is the busty asian babe who you can still see performing her naughty naked shows on pervcam or on babestationx.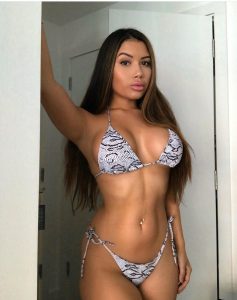 3:  SEXYSUKI0018 – This sexy Asian babe has a five star rating on her world cams profile Her biggest turn ons include sitting on your face and squirting in your mouth.  She is great at massage and describes herself as a champion cock cucker.  If you join her for a cam-to-cam show, she guarantees to get your hot juicy load dripping out her mouth and down her knuckles.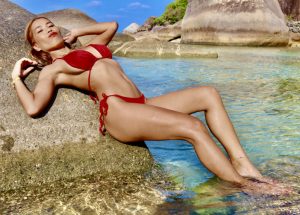 4:  India Asia – Included in this list for incorporating Asia into her name, if that's not dedication then i don't know what is! You might recognise India Asia from her first appearances as Sitara on Masti Nights, now she's back under a new moniker but with all the same filthy focus on performing hardcore XXX webcam shows and giving you guys the dirtiest tip goals.  If you topped up your credits maybe you could join India on her next pervcam show and rise up her leaderboard to be this Asian babe's next top tipper.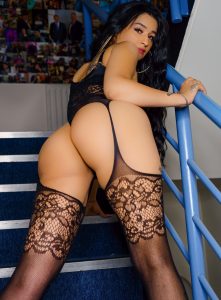 5:  Asian Connection – Couldn't finish this top 5 list without a shout out to the Thai ladies at Asian Connections.  You may have seen them online via babestation.tv.  If you're a fan of Alice, Nana, Daisy, Kitty, Nadia, Opal and all the others you can keep up to date on where you can see them via the babeshow forums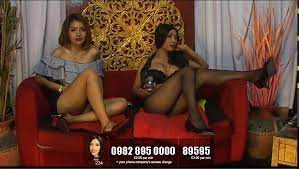 If you like what you see and you want to see more naked Asian babes, check out this link for a massive selection including UK Pakistani MILF, you'll be spoilt for choice!
You can also find them on live sex cam/asian