Even though the weather has been pretty iffy at best the past few days, it still feels like Spring is just around the corner. With Spring comes smaller, flashier outfits, tousled hair and sexy sexy blondes. One such blonde is the drop dead gorgeous Lucie Jones. She hasn't been a Babestation babe for long but she's certainly been making a big splash in her short time on the show so far, hence why she has just scooped the much coveted title of 'Babe of the Month'.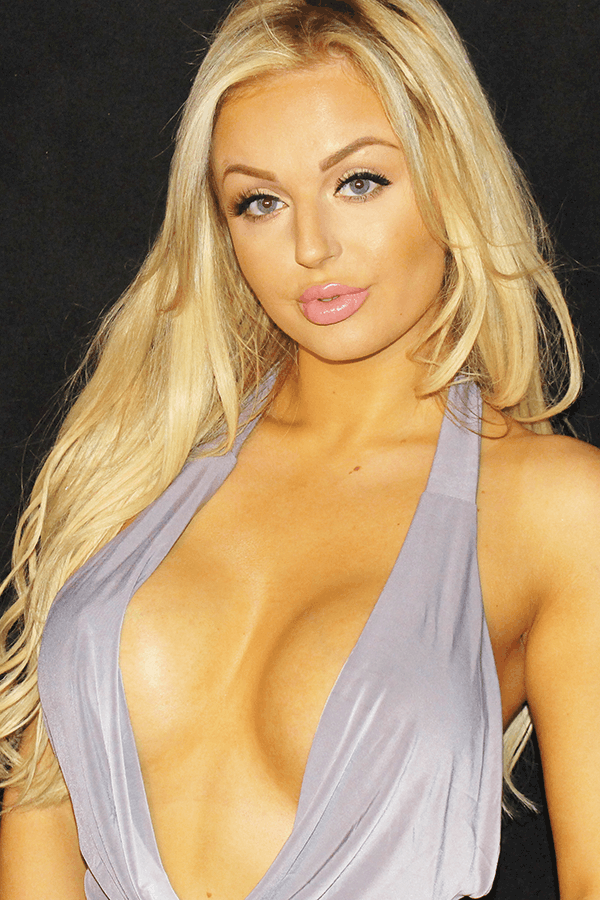 I had a chat with the lovely Lucie to find out how she was getting on and here's what she had to say:
Where are you from?
Bristol born and bred
How long have you been at Babestation?
From December 2016 and I'm loving it!
What's your favourite thing about being a Babestation babe?
That I'm on Babestation! I used to watch the show when I was younger and dream about being on such a glamorous show. Also, everyone at the studio is such a laugh! Plus I get to have naughty chats with my callers 😉 It's a hard life! Ha ha!
If you could pick one place to live for the rest of your life, where would it be and why?
Hmm somewhere really really hot with a cocktail bar so I could walk around in a skimpy bikini drinking pornstar martini's all day! Bliss!
If your friends could describe you, what would they say?
Oh god, my friends would describe me as a bit of a wild child! I remember once walking home with a traffic cone on my head after a night out and showing everyone my dance moves in the middle of the town I was in! I can be a little crazy!
If you had to pick a favourite Babestation babe, who would your favourite and why?
Oh wow, I am still fairly new and still getting to know everyone, so it's a little soon to pick a fave! However all of the girls in the studio are super hot and fun to be around!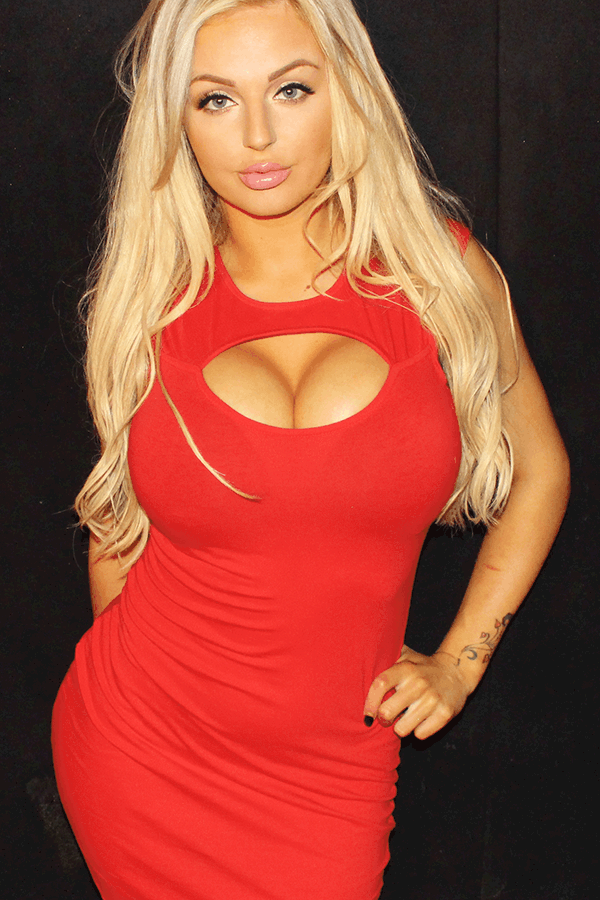 It's not hard to see why this babe nabbed the title of 'Babe of the Month', she's a stone cold fox with a cheeky personality to boot. Be sure to check out this beauty the next time she's on Babestation.