A guy from Milton Keynes is on a mission to hunt down the Babestation girl he spoke to on the phone for a year, SIX YEARS AGO, so he can leave her £20,000 in his will. I know, it's pretty strange, but who am I to judge this man on how he spends his money.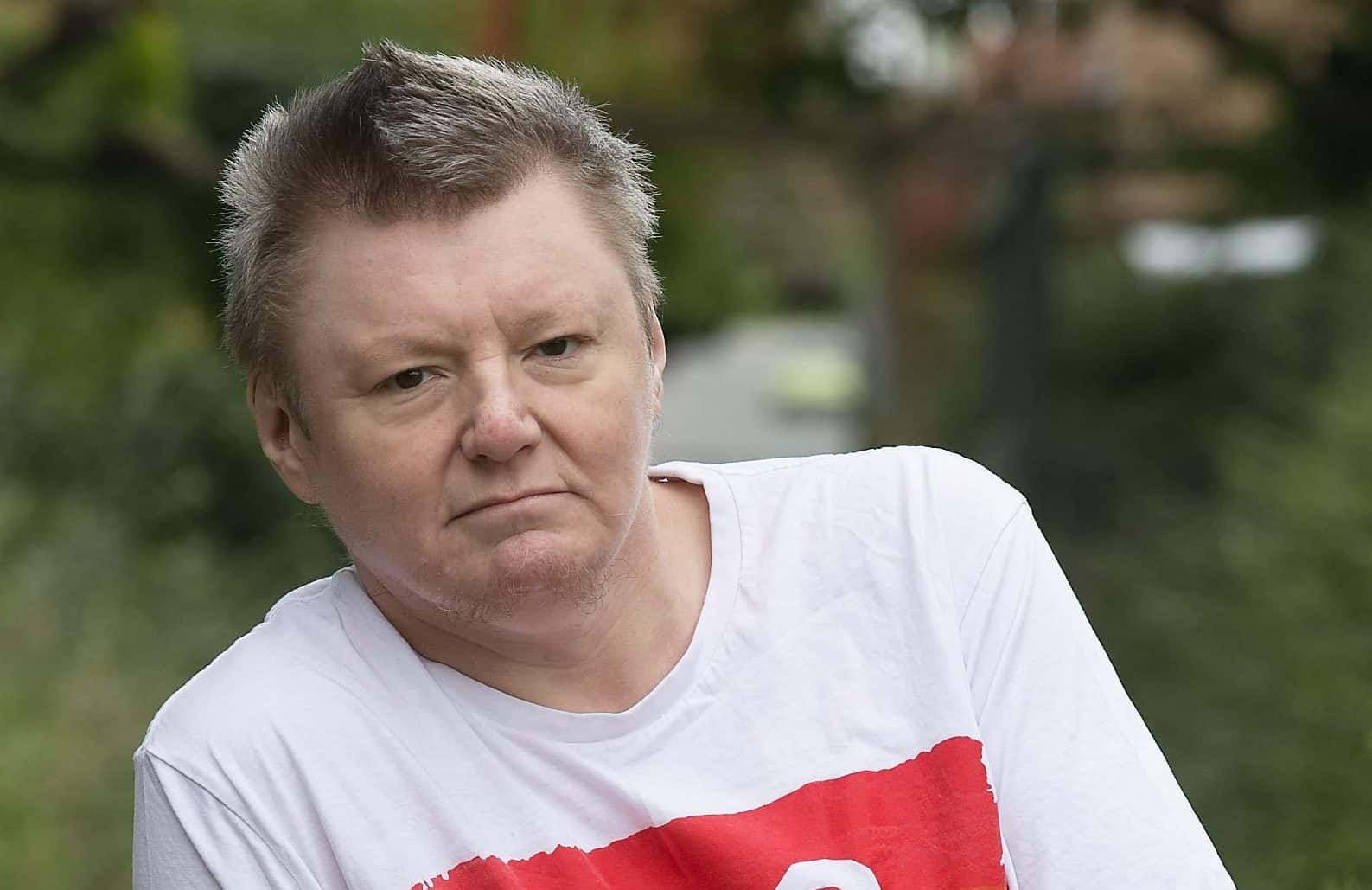 50-year-old Thomas Weir wants to track down ex-Babestation babe, Laura Jones, because 'she is lovely' apparently. Here's what Thomas had to say about it all:
I don't want to get in touch with her, that's not me.I think she'll spend the money wisely and she's such a lovely person, she is a loon – very funny.My nephews and nieces all live abroad and are doing very well. I have no children and there is no one else I would like to leave the money to.
Thinking back to the days where he used to call Laura on Babestation, Thomas revealed how she used to wear her hair in pigtails and dress in a college uniform. This is getting creepier by the second.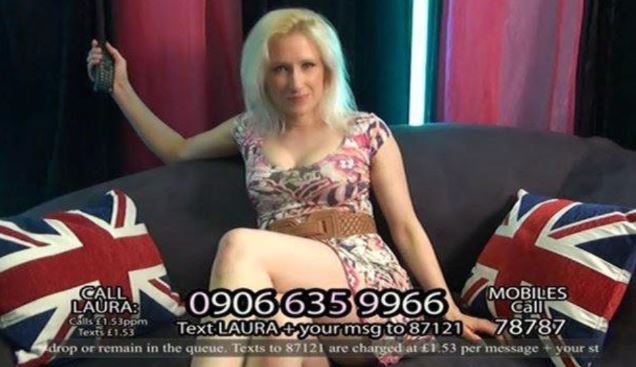 Thomas decided he wanted to leave his money to Laura after suffering multiple health problems over the years which which means he might not have long left. Thomas reckons Laura is in her 40s now and even though he feels she's moved from her previous home in Bristol, he's hoping her family might still live in the area and get get in touch with her. If I was her I'd be contacting him myself and asking for the money now.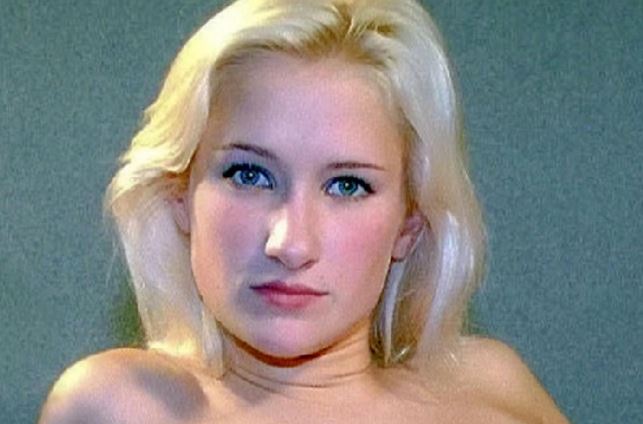 Go on Laura, give a dying man his wish. Go and sit on his knee and bag yourself £20k girl. That's enough to pay for an extension or a swanky new kitchen. Jesus, when I was on Babestation I was sent dirty pants and a picture of a dude with his huskies. FFS.