Babestation is entering the world of fashion with a brand new selection of merchandise including men's, women's and unisex apparel ranging from t-shirts, hoodies and tank tops to sweatshirts and long sleeve t shirts, all featuring art work inspired by Babestation.
Where can you buy these unique items of merchandise?
You can find everything by clicking the following link which will take you straight to the official Babestation Merch Store.
Let's see what you got!
Check out below some examples of what you can find:
Megan Rox models the Black, Unisex Logo T-Shirt.  Simple, elegant, timeless and slimming: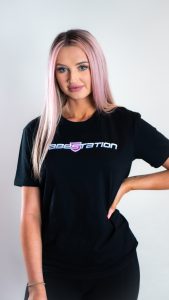 Amber Paige shows off the White, Unisex Bleeding Heart T-Shirt.  Looks good now, looks even better when it's wet!  Why not buy one for your girlfriend and fulfill a fantasy!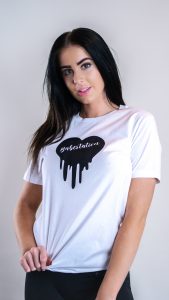 And here's Mr P showing off the Men's, White, Producer Hoodie.  Usually it takes a lot more to make Mr. P look good but these Producer hoodies go a long way to making him look presentable: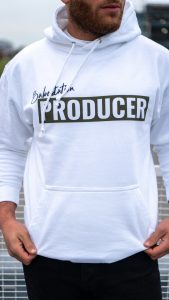 Now you too can look like a Babestation Producer! Perfect for Halloween parties!
You can see these merchandise articles and many more besides at the official merchandise store.
Not only that, you'll also find branded accessories, like phone cases and bags, mugs, even bath towels all featuring original art and images inspired by the Babestation brand.
So check out the Babestation Merchandise Store now!