Another lockdown is upon us but don't worry if you're going to be missing out on the fireworks and festivities gathered around the bonfire this year – Babestation will be playing their small part in making the weekend worth staying in for.  We have a different kind of hot display in mind with our Bonfire Weekend Tip Game.
Each night, from 06-08 November, you can send your tips in to your favourite girls. Your tip will result in a spin of the Catherine Wheel live on screen, which will direct the babes to do naughty things for you!  The more you tip, the more spins you get and the higher up the Tip Leaderboard you will rise. Whoever makes 'top tipper' at the end of each night causes a shot from the confetti cannon and receives the honour of being King of the Day.  Join Sarah Louise on Friday, Hayley Maye on Saturday and Abby B on Sunday for this Catherine Wheel Special, as well as a host of other babes throughout the weekend on babestation.tv.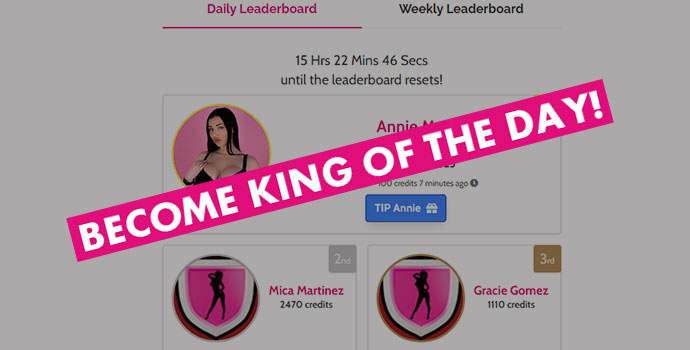 To send tips to the girls, visit our main site and go to the profile of the girl you'd like to tip. Once there you'll see everything you need and can track the top 3 tippers for that girl. Head to our Babestation Leaderboard page to see who you need to knock of the top to be King Of The Day.
We have extra shows including Ashley Emma & Atlanta giving you more Bonfire themed performances on Friday, Priya's cum explosion show, Abby B's sex machine special and April Mae getting cheeky with Mr P on Saturday and Sunday. Not to mention Sophie Hart's 'buzz to explosion' show, Melia Leigh's first ever shower show and girl-on-girl special with Anna B and Maddison Lee!
So join us at Babestation this weekend for a packed schedule of smoking hot shows and a dazzling line-up of talent to make this Bonfire Night one to remember!