The time has come to kick off your work clobber, break out the six pack of beers and settle down for an evening of awesome entertainment involving gorgeous naked ladies. This weekend BSX have pulled out all the stops and lined up some right stunners to really get you off. Check it out:
Friday 3rd November
Tune in tonight to watch porn legend Tina Kay crack open her bag of toys and show you lot what really makes her moan. Solo shows don't come much hotter than this, guys!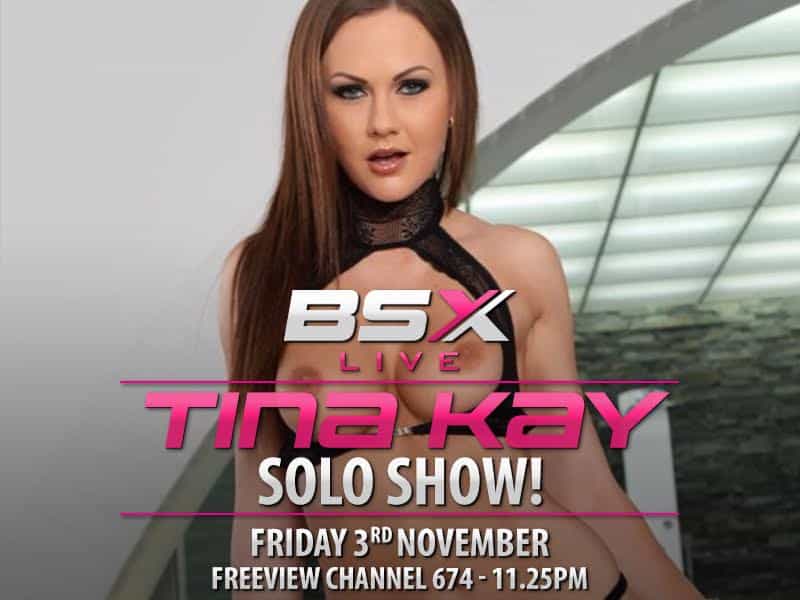 Saturday 4th November
The curvy blondes are out in force this Saturday for an epic girl girl show! Watch Beth Bennet and Penny Lee strip each other off and get downright filthy.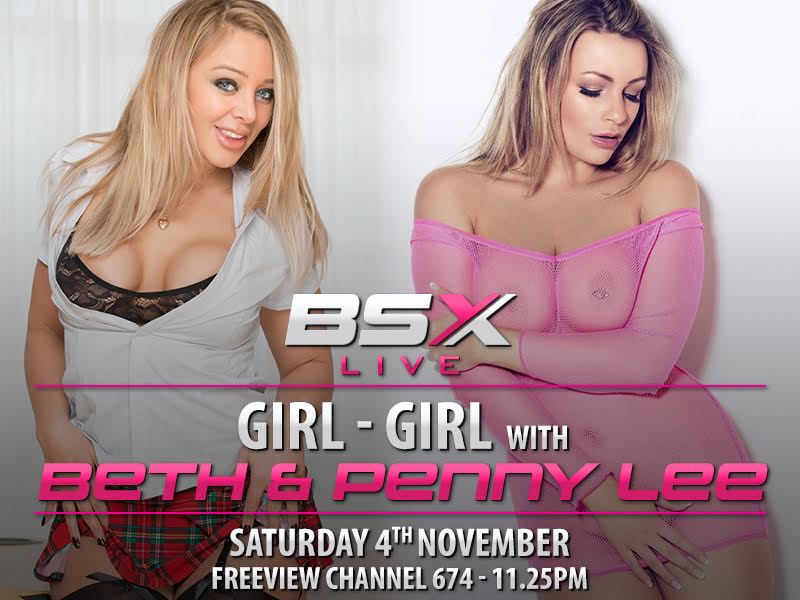 If you love the look of these shows and want more, why not become a VIP Babecall member where you'll get to watch every BSX show for free?! As a member you'll also gain access to all of our restriced x-rated content on Babestation.tv as well and receiving monthly babecall credits for you to spend calling your favourite babe.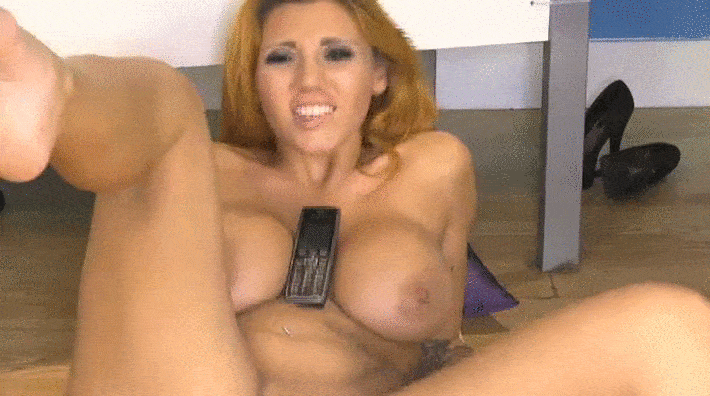 Lastly, If you've not yet joined our new Whatsapp group, you need to get on it.  It's completely FREE and you'll receive daily picture and video updates straight to your phone. How could you possible resit?! To join, simply follow these simple steps:
Create a new contact for our number
+4915792380434 Send "start" to this contact via WhatsApp
Have a splendid weekend filthbags!