This week on Babestation we have taken a leaf out of Baskin Robbins' book and given you a varitey of different flavours. We have given you guys a smorgasbord of babes – blonde, brunette and redhead hotties to tickle those tastebuds. These video updates are going to blow your mind, starting with a seductive striptease from the stunning Ashley Emma. We also have have a pretty epic new service to unveil and it is a total game-changer!
Babestation updates
Monday 13th November
Ashley Emma shows off her big booty and glorious curves in lacy black lingerie, stockings and suspenders.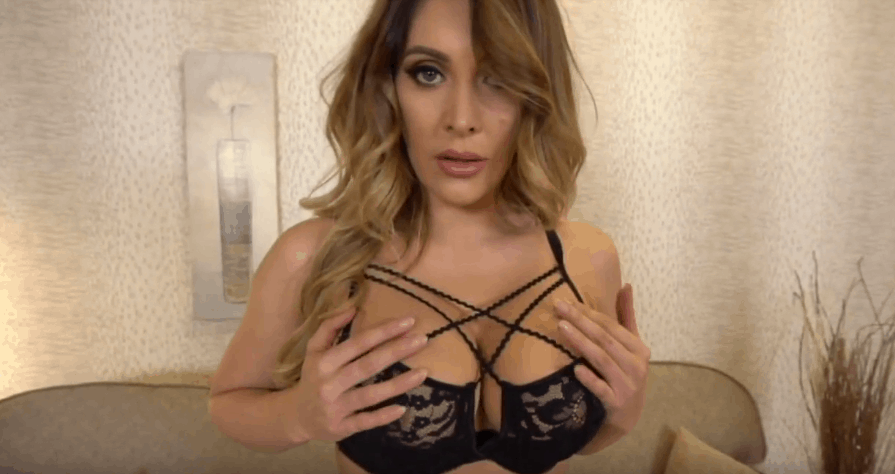 Wednesday 15th November
Aemelia Fox bending over! Dinner is served!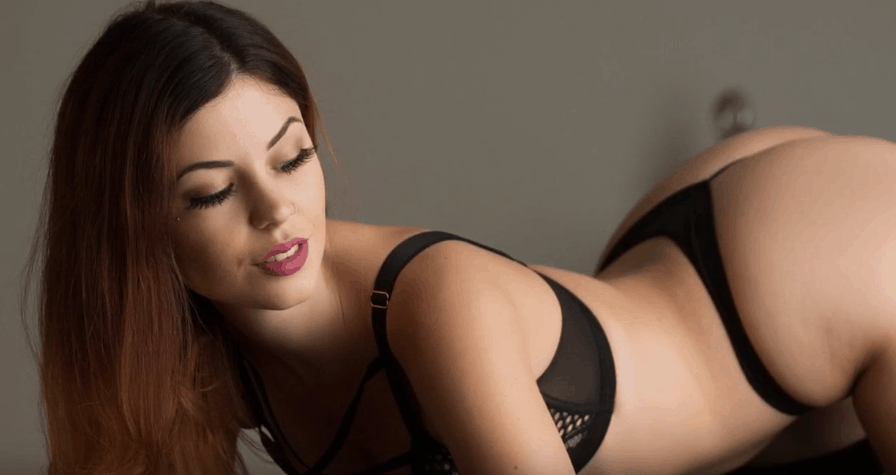 Friday 17th November
Love a redhead? Watch Scarlet Johnson play with her big natural tits and perky ass.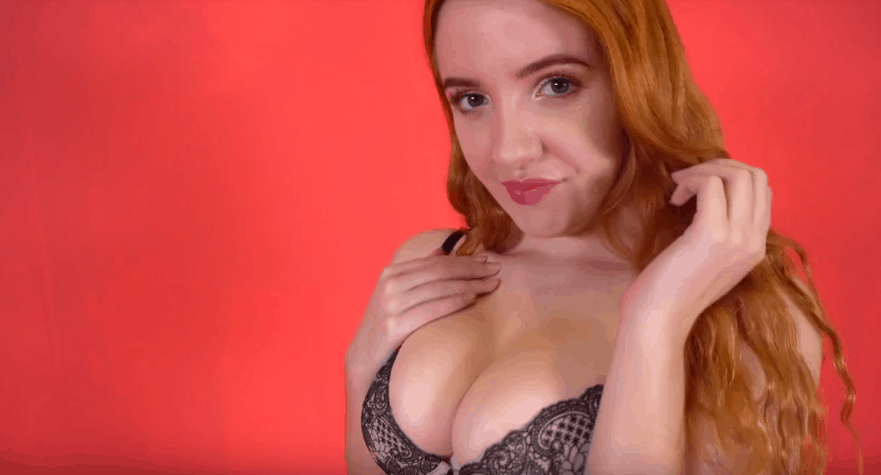 Saturday 18th November
Amber Jade dons blue lingerie and flashes her voluptuous figure and massive cans.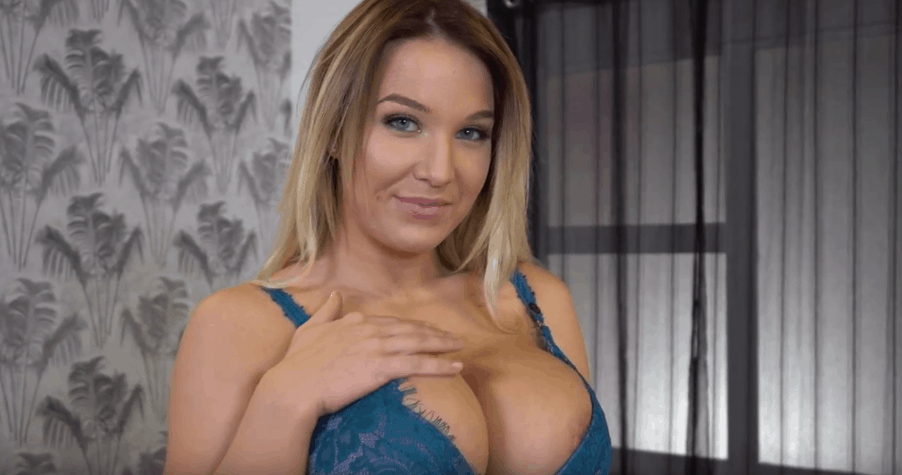 Check out the preview video:
To view this filthy content and more, simply sign up as a VIP Babecall member where you will receive a whole heap of other benefits, including FREE BSX shows and call credits.
Call Me Service
In other exciting news, we have a brand new service on the site that will get you all kinds of excited! Never again will you have to wait in the queue to talk to your favourite babe. If you see she's on a call, simply click the 'call me' button and the babe will CALL YOU as soon as she is finished with her call. To use this service, simply make sure you are registered on the site and have sufficient credits in your account. It's really that easy! Give it a try!