If you fancy slipping into the virtual boudoir with a sensual 24-year old beauty with a lean, toned figure and long sexy longs, CeCe Cooper will tick all your boxes. She specialises all kinds of kinks & fetishes, including BDSM, submission, domination, spanking and MORE….
As a former gymnast, CeCe is a VERY flexible performer, and can contort her body in all kinds of crazy positions positions. The pretzel is no problem for the this babe! In fact, she could probably add a few new positions to the Kama Sutra.
CeCe Cooper is going to be giving you the horn every day this week from 11am. It's the chance for you to take an early lunch, or even an extended one. She's going to be giving your lunchbox the closest inspection you've ever had.
CeCe simply adores Babestation and wanted to give all her fans a very special treat by being there every single day to give them all a chance of getting up close and personal with her. Here's what CeCe had to say about her upcoming week on cam:
Every show is different, depending on who shows up and what they would like to see me do. Since I can pretty much do it all, the sky is the limit!
As her profile describes her as a slender Black, bi-sexual female, with B-cup breasts and trimmed pubes, we can see exactly why she turns you on. Not only that but her kinky attributes include Foot Play, Deepthroat, FemDom and Role Play and she's an absolutely amazing Gag artist.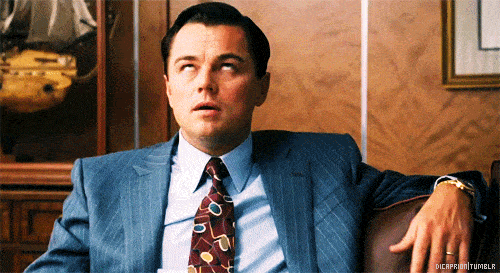 She gets massively turned on by big cocks and by her own admission just can't control herself when she sees one. She's also a sucker for pretty women, toys, being spanked, whips and ass play and that's just for starters!
Whatever your taste, there is more than enough CeCe to go around, so check out her profile right now and then get yourself ready for when she's online. Don't forget, she's on every day and ready to make your day a very special one!
A message from CeCe: Come watch me seduce your dirty mind and make your cock hard! I can't control myself when I see your big hard cock. I want to deep throat you while you dominate my body. Let's play together.
Don't miss your chance to get filthy with CeCe every day this week from 11am!