As well as a weekend of filthy antics, boy/girl porn shows and the fittest babes on the planet, we're also welcoming the return of the stunning petite princess babestationx model Kerrie Lee. After a six month hiatus, the platinum blonde hottie is returning with a vengeance and she's looking sexier than ever! You can see her in hot Kerrie Lee Cowen porn farm strip. Check out her Babeshows on Babestation Cams Friday-Sunday!
https://twitter.com/kerriecowan/status/1250891252217888768
Babestation Daytime
Friday 17th April
5am-2pm: Flick, Lucie Jones, Sophia Smudge
12pm-8pm: Jess West
2pm-10pm: April Mae, Annie Mae
Cam girls: Athena Rose, Zara Lei, Laura Laine, Lacey Mae, Imogen K, Daisy Doomed
Saturday 18th April
5am-2pm: Tanya, Layla Rose
12pm-8pm: Yasmin Williams
2pm-10pm: Scarlett Louise, Millie Michaels
Cam girls: Athena Rose, Ella Mai, Daisy Dillon, Vicky Narni, Mia Middleton
Sunday 19th April
5am-2pm: Annie Mae, Millie Michaels, Zara Lei
12pm-8pm: Lacey Mae
2pm-10pm: Hannah C, Scarlett Louise
Cam girls: Layla Rose, Eva Ray, Janie Knight, Middleton
Babestation Nightshow
Friday 17th April
Valentina, Imogen James, Anna Bailey
Cam girls: Candy Sexton, Atlanta, Ashley Emma, Nicole Snow, Jess West, Chloe Love
Saturday 18th April
Maddison Lee, Valentina
Cam Girls: Candy Sexton, Atlanta, Imogen James, Alice Goodwin, Priya, Nicole Snow, Sophie Hart, Mia Yasmin, Jess West, Hayley Maye, Eva Ray
Sunday 19th April
Sarah Louise, Bella, Hayley Maye
Cam Girls: Caty Cole, Chloe Lloyd, Daisy Doomed, Beth, Alicia Sweets, Eva Ray
BSX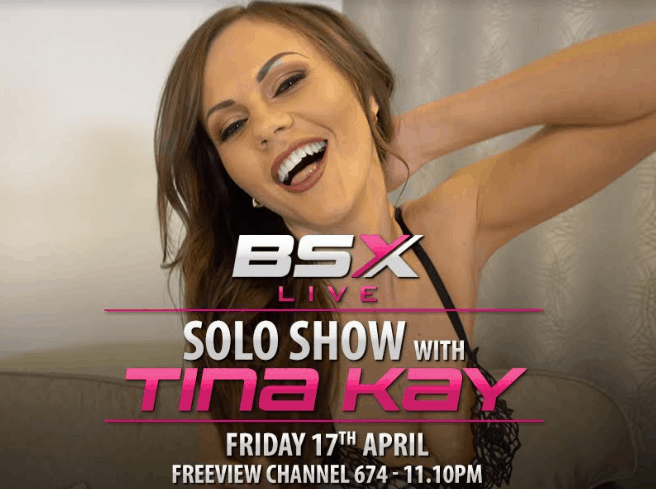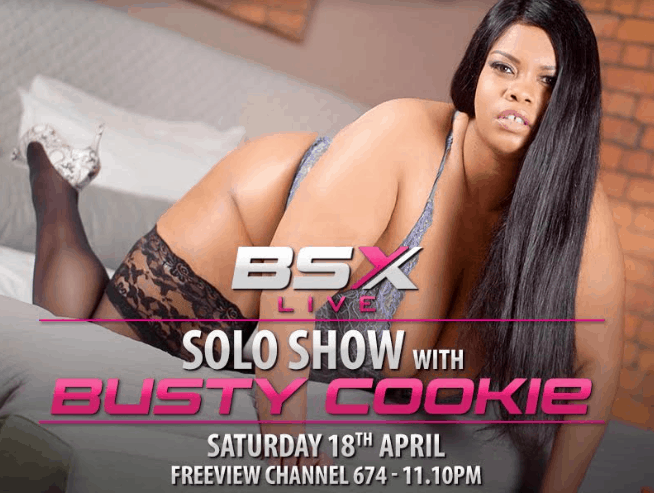 Babestation Cams
Friday 17th April
Scarlett Jones – Boy/Girl smut! 9pm – 1am
Ashley Emma – Bedroom Fun! 10pm – Late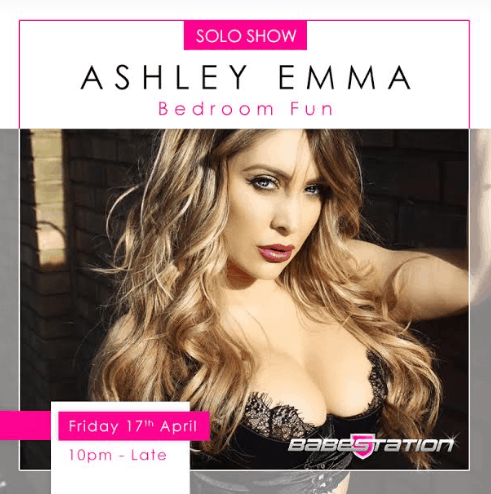 Amanda – Naughty College Girl! 8pm – Late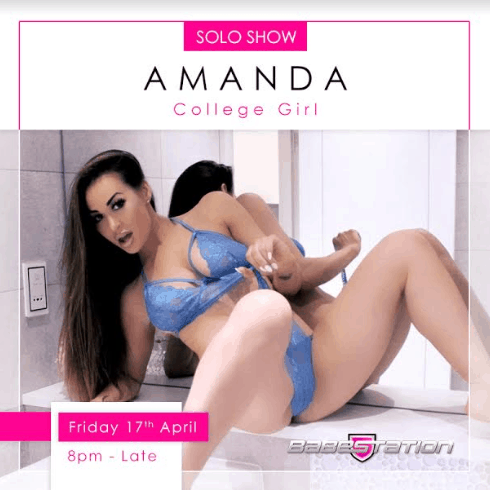 Danni Levy – Solo Filth! 9pm – 11pm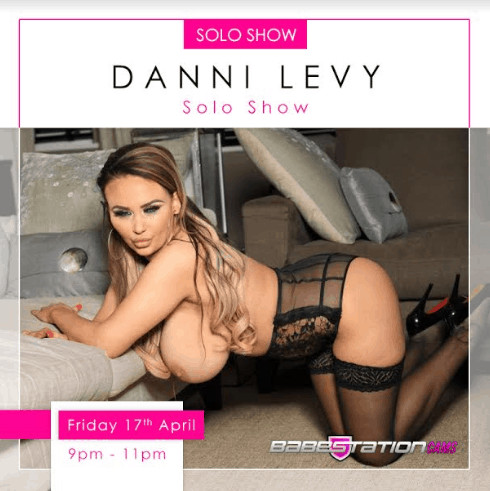 Saturday 18th April
Priya – Vibratoy Special! 10pm – Late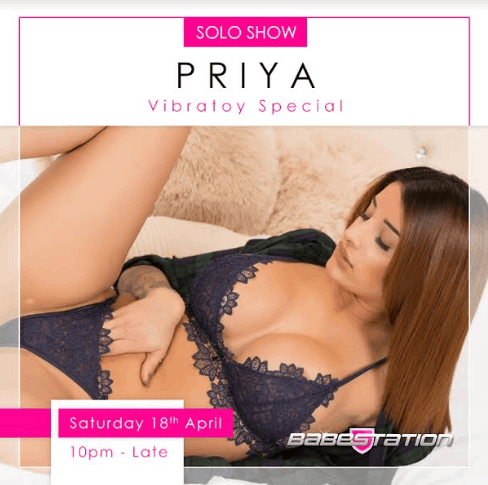 Nicole Snow – Bedroom Fun!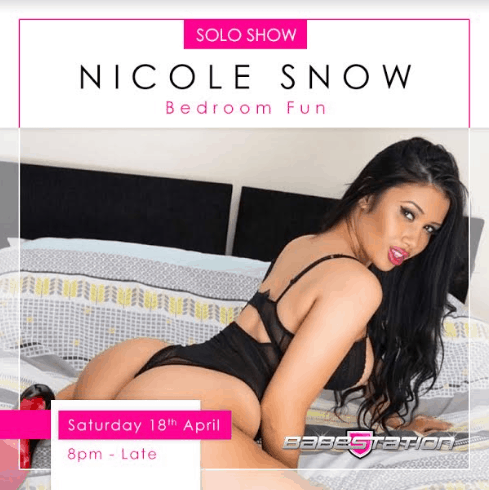 Karina – Pornstar Show! 10pm – 3am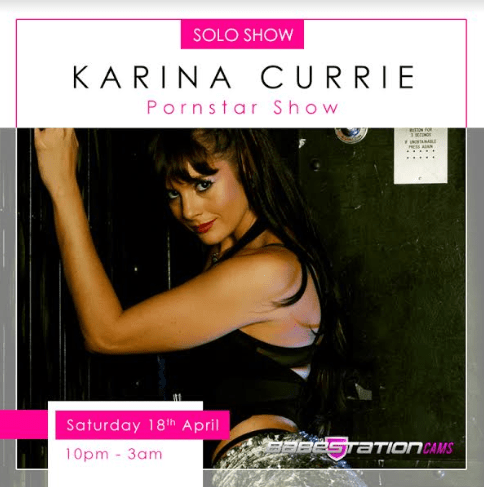 Sunday 19th April 
Caty Cole – Sex Games and Prize Giveaways! 10pm – 2am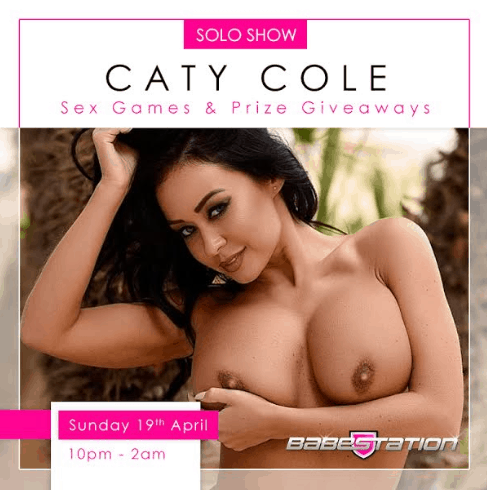 Alicia Sweets – Buzzathon Special! 8pm – Late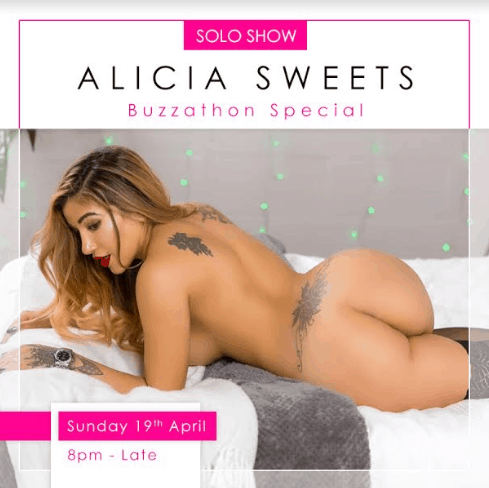 Sabien – Oil show! 2pm – 6pm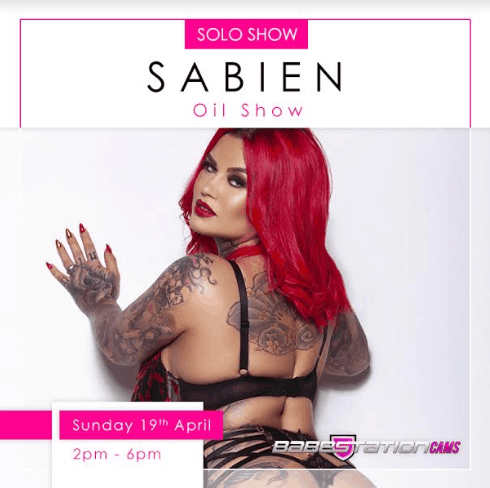 Karina – Milf Mayhem! 9pm – 2am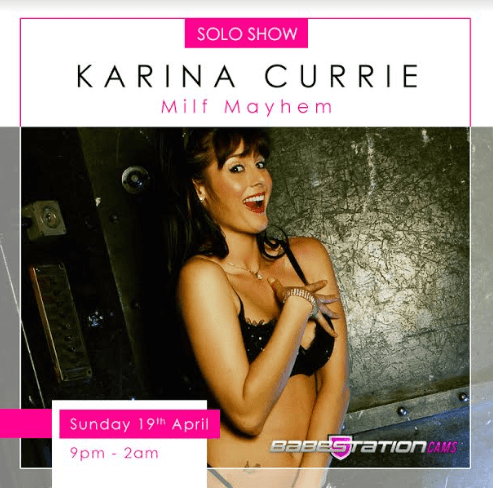 Offer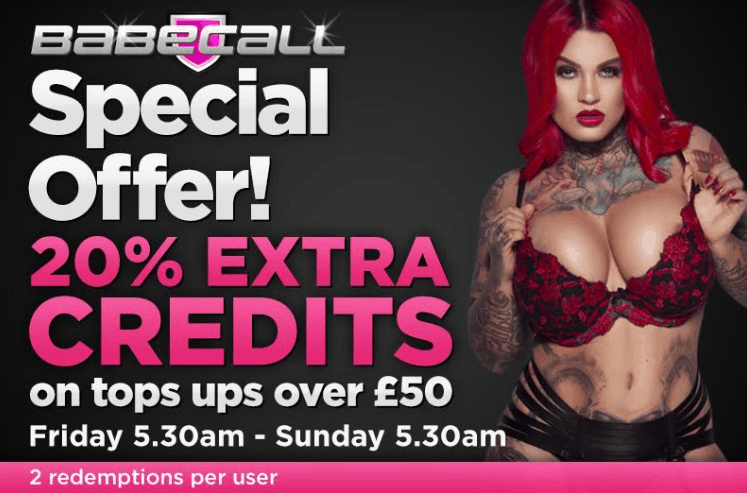 Babestation.tv
Sign up as a VIP Babecall member TODAY to access all our dirtiest content & receive these benefits. Updated daily. Benefits include:
200 BabeCall Credits to spend on PervCam, Calls and Girls At Home
Unlimited access to the Babestation.tv exclusive Members Area (worth £19.95)
100,000+ exclusive photos of your favourite Babes
1,000+ exclusive videos of your favourite Babes going further than ever before!
Watch our pay-per-view BSX TV show for FREE – streaming live each night (worth over £150)
GOLD username in chat for extra recognition from the Babes
Babestation Dating
For fit babes that tickle your fancy – Babestation Dating is the place to go! Here you will find members like your fave Babestation girls that are super horny and ready to fuck! Click the link for no strings attached fun!
Babestation Fans
Want to see the private pics and videos of your favourite babe? Subscribe to their private feed and gain access to their personal lives! Like Twitter, only filthier!
Subscribe now to see their hottest X-Rated pics and videos, plus loads of extras:
Access to exclusive pics/vids direct from the babe
Comment & Like posts
All posts stay on the babes timeline, they don't disappear!
Direct Message – message the babes directly and receive custom videos just for you
Use your Babecall username & password to log in