There's a hot new blonde on the scene who's been causing a real stir since she first landed on babestation 3 weeks ago. To say she's sexy would be an understatement – this babe is so much more than that.  Her name?  Dixie Love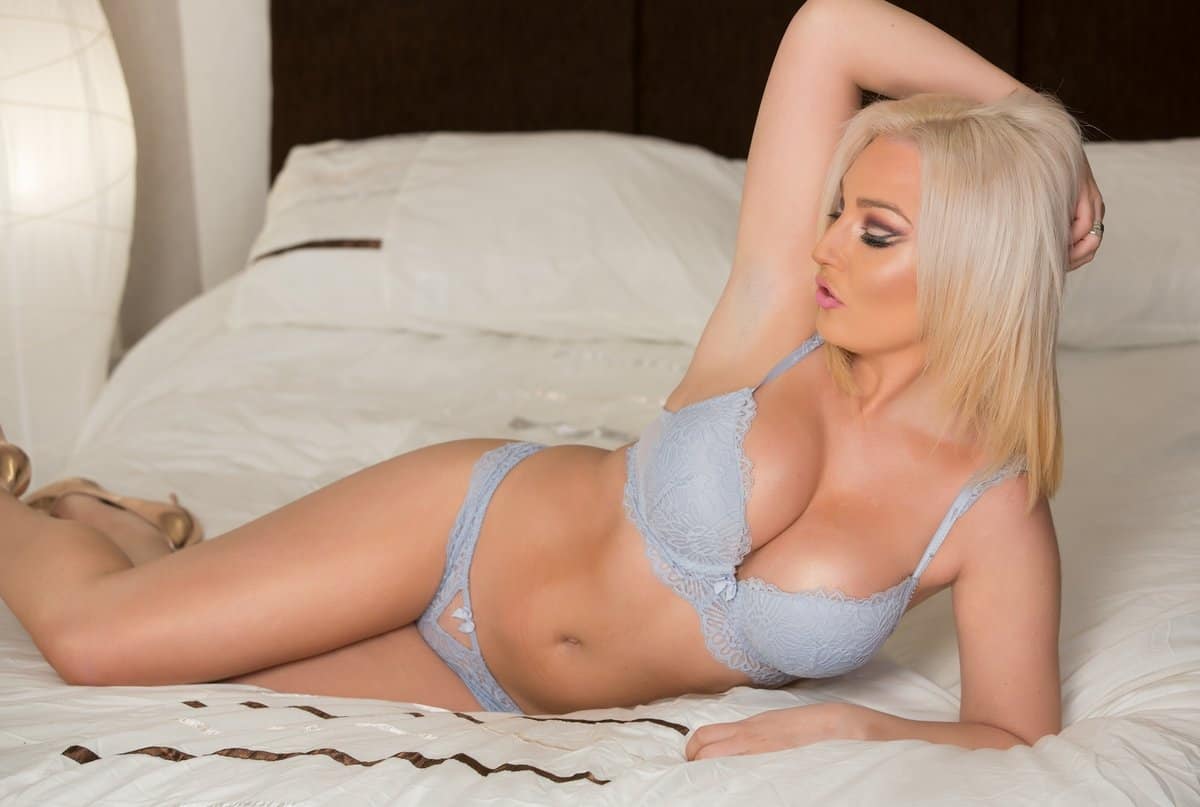 Dixie Love has got everything you could want in a girl – winning smile, enticing come-to-bed eyes, perfect boobs and curves that even the Kardashian's would be envious of. She came to Babestation as a complete newbie but with her incredible body, sass and playful banter, she quickly earned her well-deserved spot as one of our regular models. Dixie is a naughty all-rounder – appearing on both the day and the night shows with word on the street that she could soon be appearing on Babestation Cams. I've also caught a glimpse of her Perv Cam and DAMN, Dixie's a total exhibitionist. Catch this absolute beaut Saturday 5th & Sunday 6th May on Babestation Daytime 2pm-10pm. I guarantee you'll be hooked.
Babestation Cams
We have a killer bank holiday weekend line up which you'll seriously want to take advantage of. As well as a filthy girl-girl show have laid on an incredible buffet of our ultimate babes. Feast your eyes on this:
Saturday 5th May
Kiki Daniels & Belle Summers are having a sleep over but it's not sleep their interested in – it's each other naked bodies!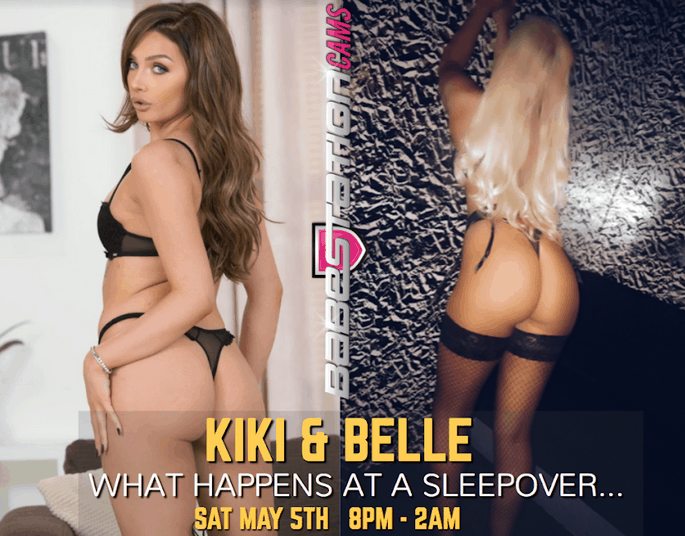 Priya & Lynda are sexy ring girls in a boxing-inspired cam show to coincide with the Bellew V Haye fight.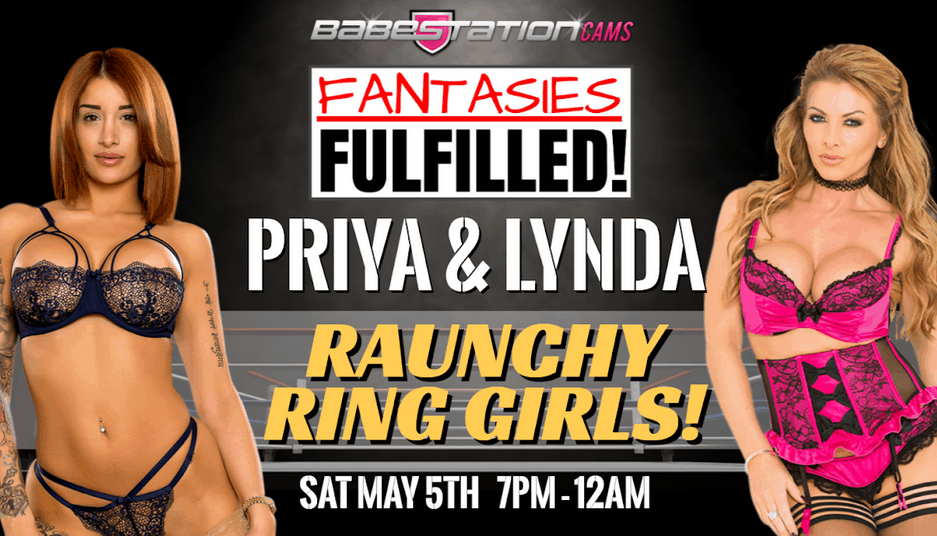 Sunday 6th May
Ashley Emma caresses her curves in saucy solo show.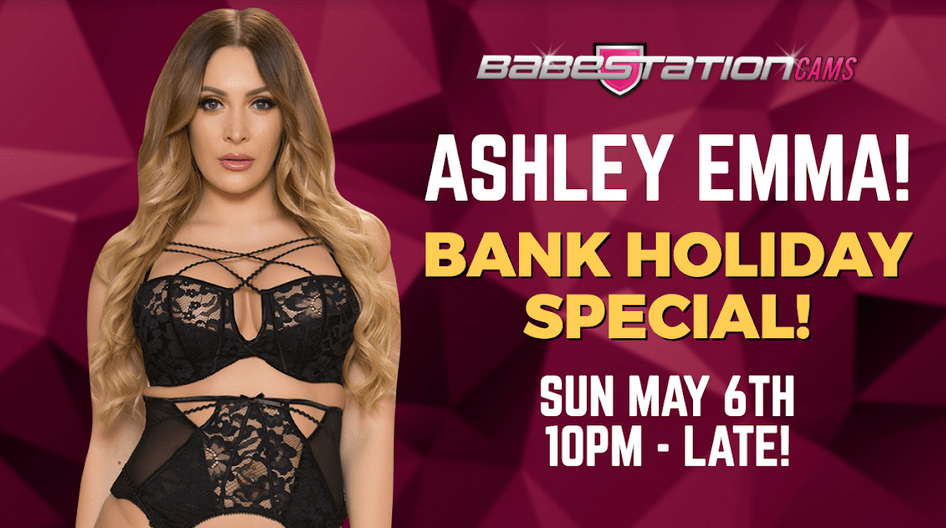 Ruby Ryder shows off her best assets and spreads her long sexy legs!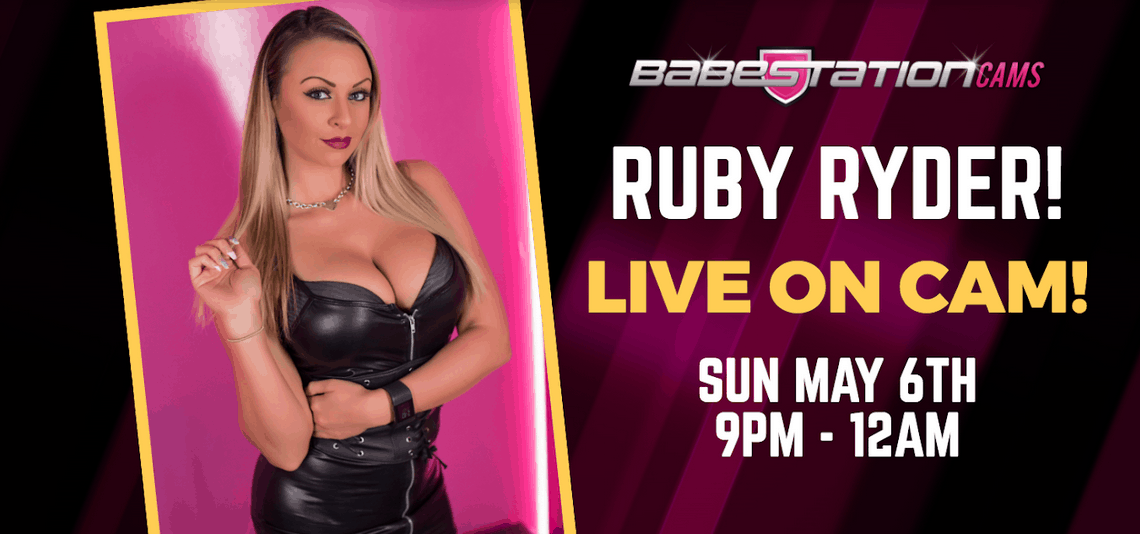 Monday 7th May
Alice Goodwin gets her her massive bangers out and invites you into her boudoir!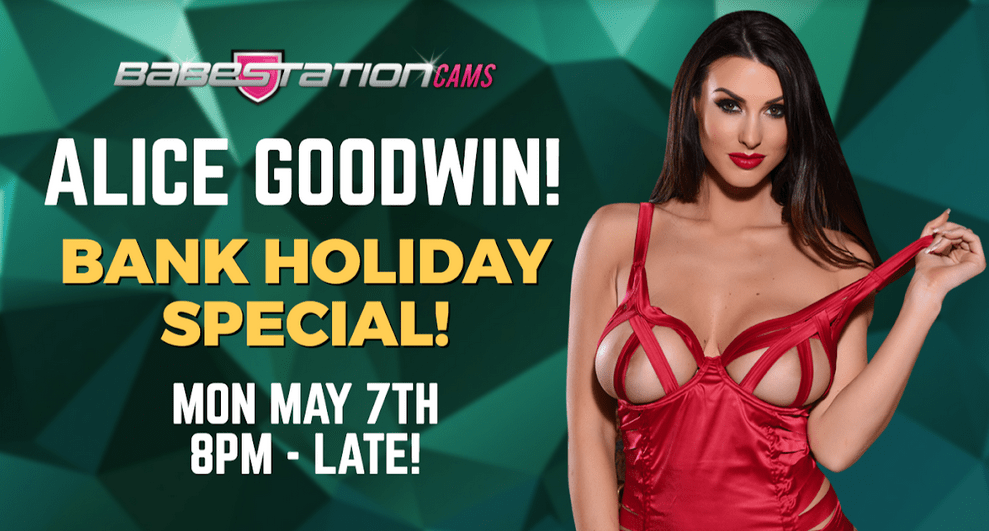 Ashley Emma loves talking dirty whilst she slowly strips off.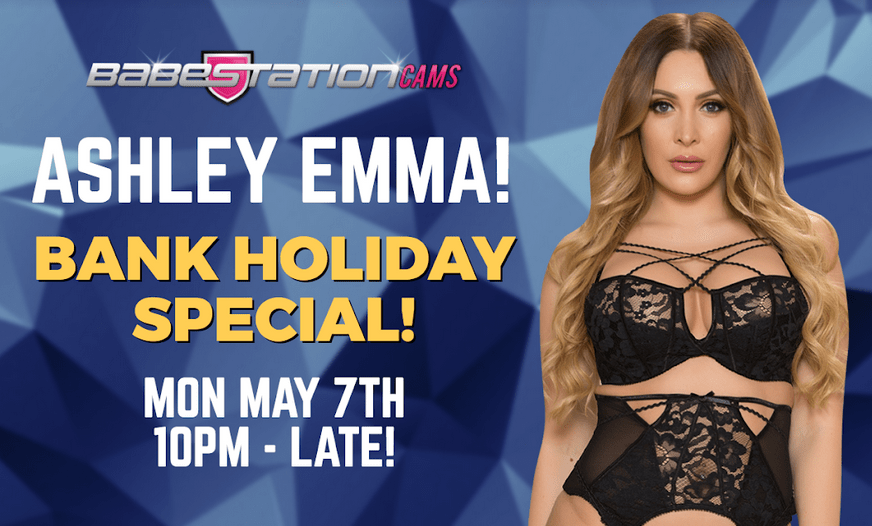 Ruby Ryder shows you how skilled she is with her hands.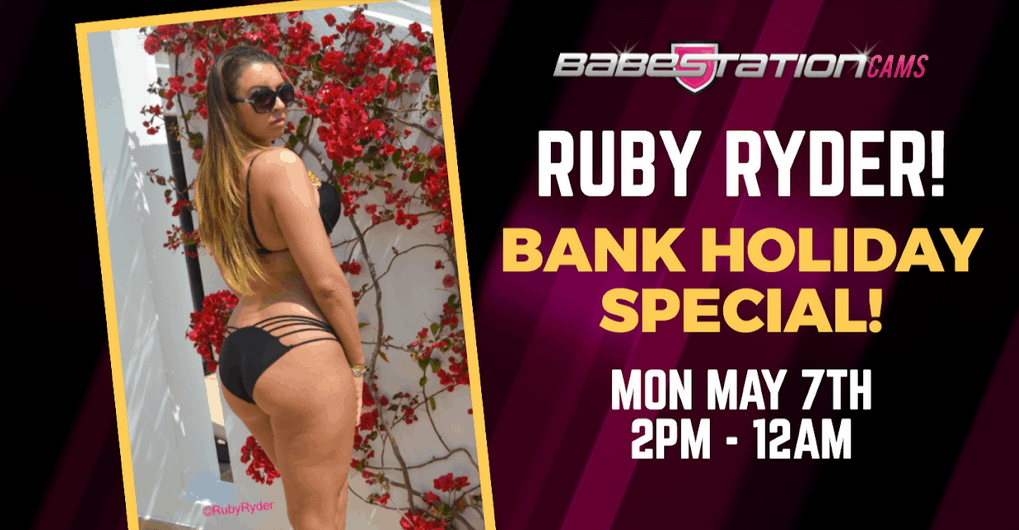 Babestation.tv
There's an extra special treat coming to the site this bank holiday, starring fan favourites Atlanta and Scarlett in a filthy-as-fuck girl-girl shoot. Watch the video on Saturday, followed but a raunchy picture set on Sunday. Exclusive to VIP Babecall members! Click the link to register: https://www.babestation.tv/vip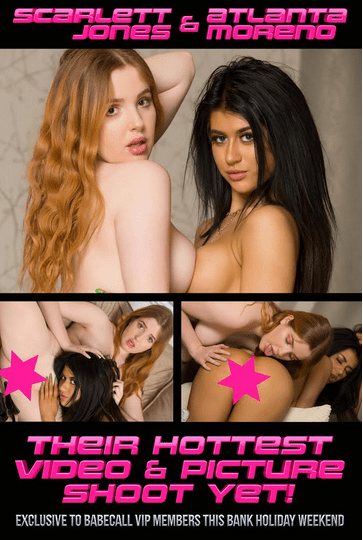 Have yourselves a delightful wank holiday guys! Xx