Babestation gets horny with Lori Buckby…We are so proud to have had Lori working with us for so long and we'd like to show you a little sneak preview of her latest shoot on the website right now.  You're going to be blown away by this if you're already a member of the site, but if you're not, and if indeed you're a true fan of the Buckby, you'll get yourself over there and check out all the videos and pictures we have for Lori Buckby nude.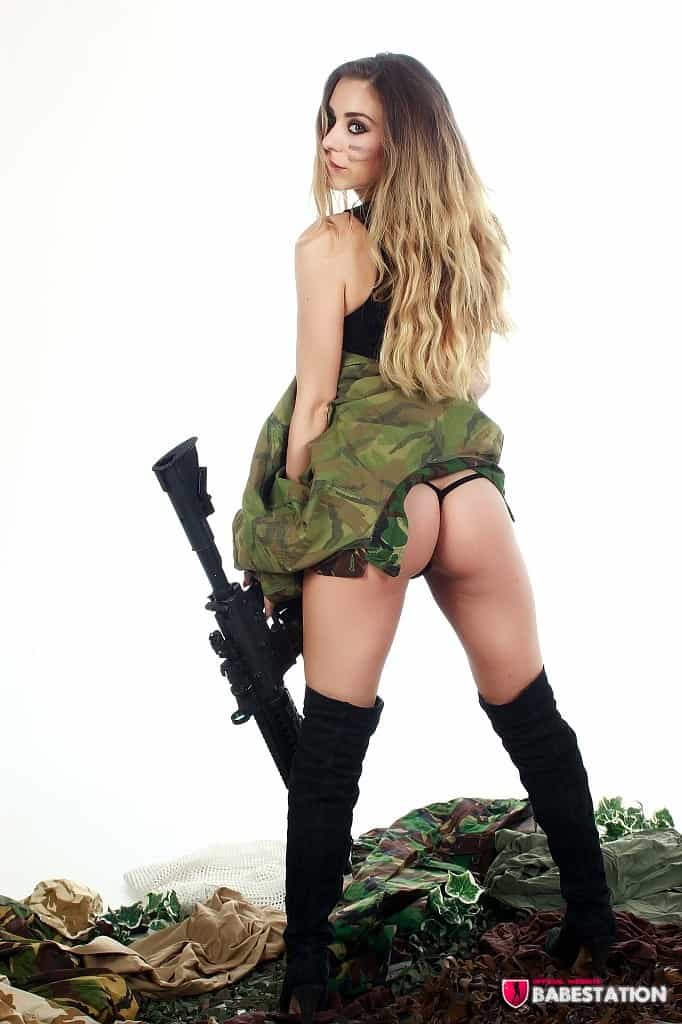 Here's the schedule for today and tonight on the show…
Charlie C
Lola
Cali Garcia
Zohra
Lori is a well-known figure in the world of webcam sex, having garnered a wealth of experience throughout her career. She has established herself as a popular nude model and performer on pervcam, showcasing her talent through various solo nude cam shows and steamy babestation lesbian encounters in the shower. Lori's captivating presence and continuous growth have propelled her to the top of the babestation leaderboard, earning her a dedicated fan base comprising viewers who enjoy adult phone chat and xpanded tv live shows. Her engaging personality also attracts fans of other British sex cams models such as Priya and Preeti. With her mesmerizing performances and ever-growing popularity, Lori has become a force to be reckoned with in the world of webcam sex.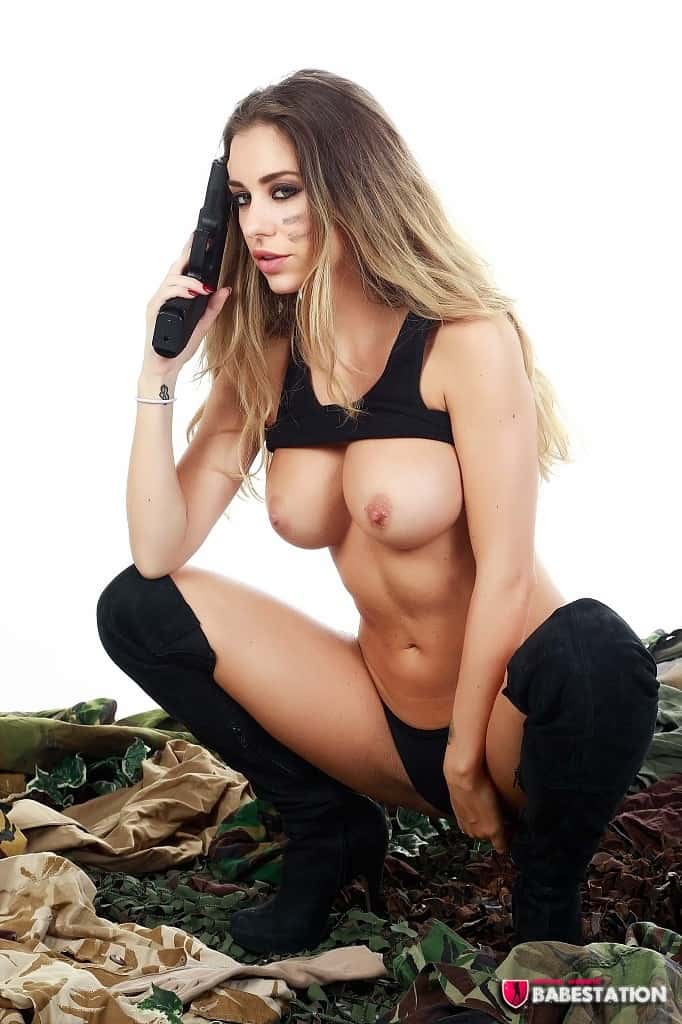 Babestation Nights:
Preeti Young
Lucy Summers
Leigh Darby
Paige Turnah
Cali Garcia
We hope you like your free Lori pictures.  She gets better every time right?  You can see her again on Thursday night's show!
See sexy videos of Lori here:
Babestation – Where Lori lives!