Babestation X is bringing you a heavenly show this Friday… You'll already be aware that our new arrival Sami J will be performing on Babestation X this weekend, and most of you will have called her already to "welcome" her to the show.  However, this weekend she'll be joined by none other than our very own lovely Victoria Summers porn!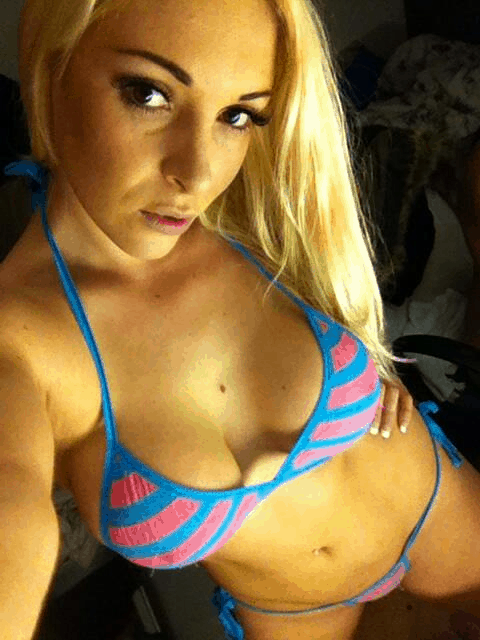 You've all seen Victoria before of course, but you won't have seen her this mad for it for a while.  You see, she's been busting her knickers to get her hands on granny phone sex babe Sami J ever since she found out she was on her way to Babestation.  The good news is that Sami J feels the same way too, so we're expecting some extraordinary chemistry between these two on the show Friday night.
Remember that the beginning of the show is hardcore guys, and that will only be available online to members only.  You can become a member for just £1.50 if you're not already.  The beauty of this is that once you sign up tomorrow, that £1.50 will give you a two day trial pass and allow you see the live Babestation X show on Saturday too!
Babestation – Getting the best girls and letting them do dirty things!