The 7th anniversary for Babestation Xtreme is fast approaching so I figured we would give you some harder, raunchier content as a bit of a lead up to the big event. As the anniversary falls on a Monday this year we have made the decision to celebrate it this weekend and we have a bevvy of BSX beauties lined up for your viewing pleasure.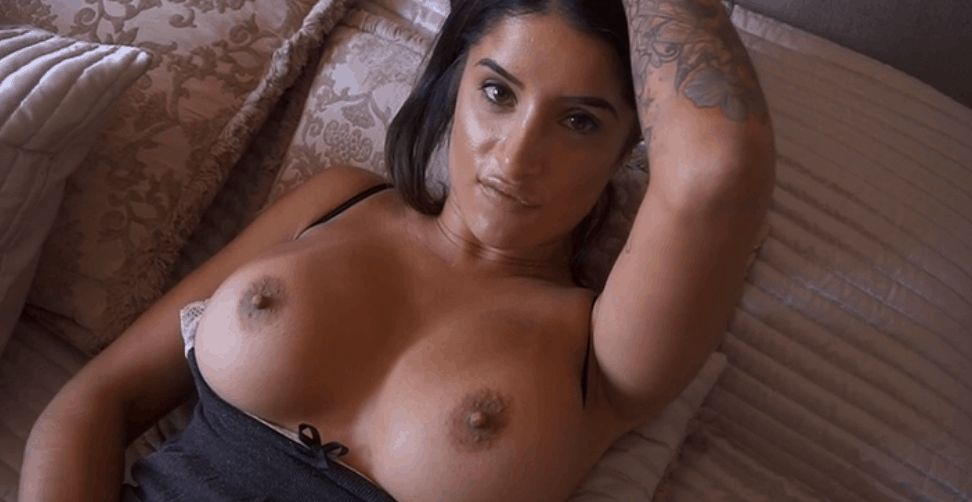 I'd also like to remind you that if you have not yet had the chance to sign up as a VIP Babecall member, now is the time to do it. As I've mentioned before, the list of benefits you get with this package is endless, including monthly babecall credits, unlimited access to the Babestation.tv members area and lets not forget that you'll also get to watch pay-per-view BSX show for FREE!!!
You get all this plus more for just £20 a month. It's peanuts when you think about it! If you sign up to the website now you'll get to see these filthy updates with plenty more being added daily.
Todays update shows blonde bombshell Rebecca James playing with her shaved pussy.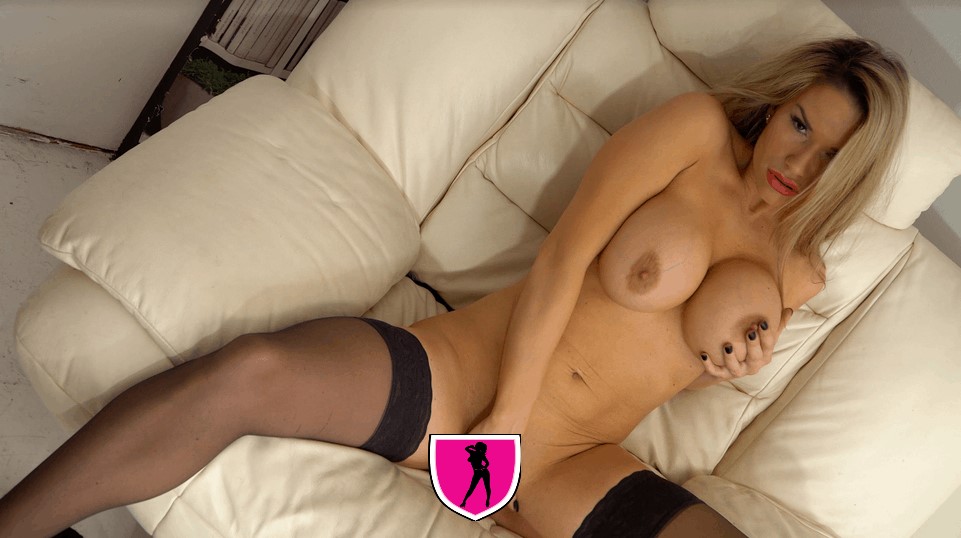 On 6th April Amber Jayne will be stripping off and having some solo fun in the gym.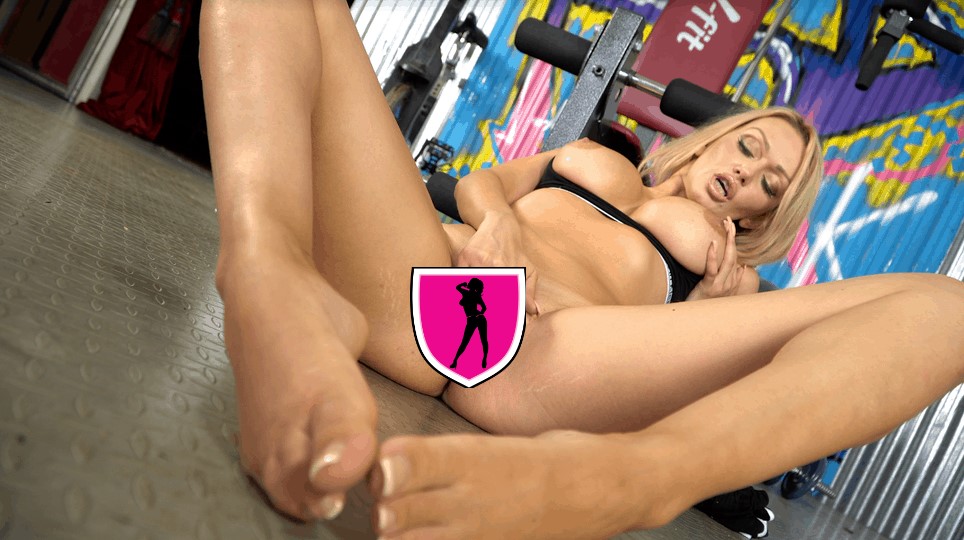 On 8th April Electra will be caressing and playing with her big tits and encourage you to slide between them.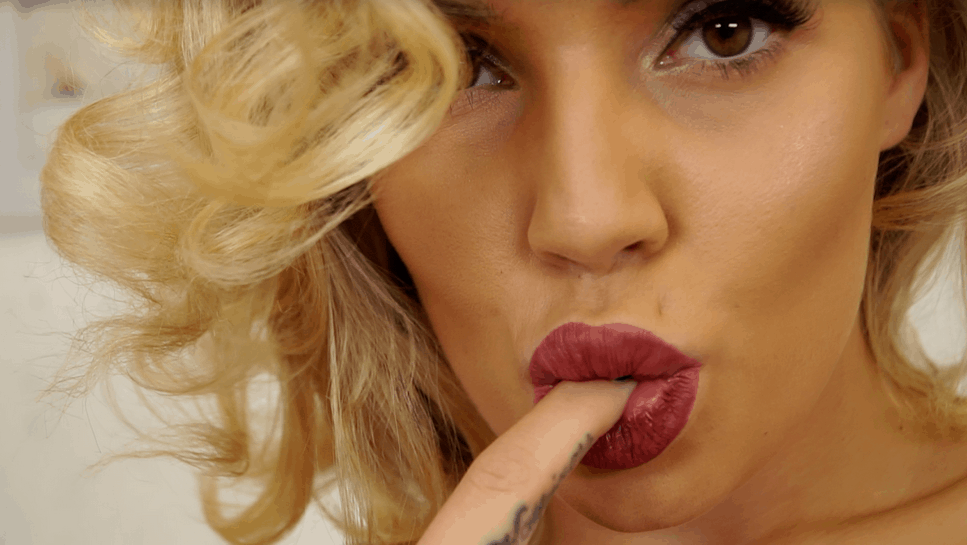 The 9th April sees the legendary and flexible Jada lying on the sofa while she teases you to the brink.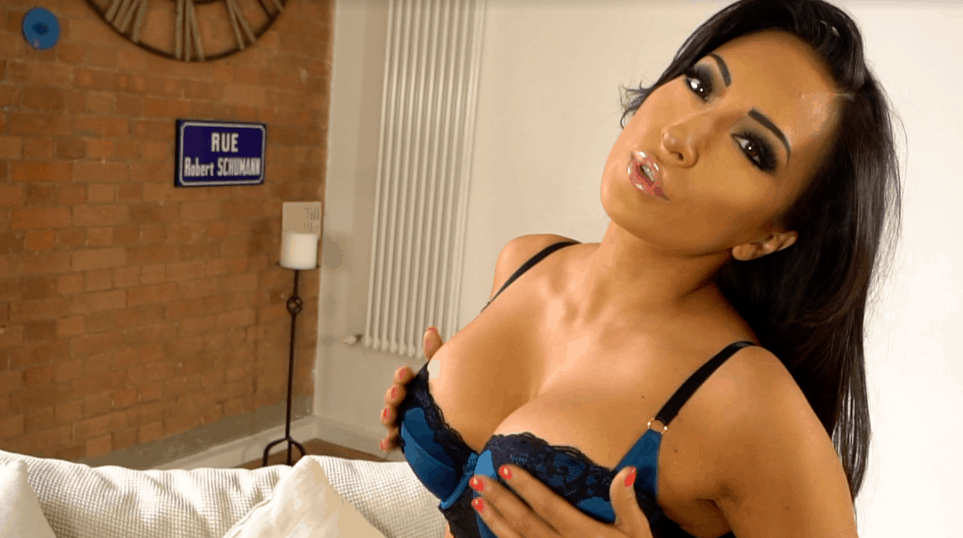 Those are just this weeks updates! There's plenty more where that came from. Click the link to sign up and view all this splendour: https://www.babestation.tv/vip
Right, back to the BSX filth! I was perusing the insane amount of content on the Babestation.tv website and came across this little gem of myself and Amanda Rendall back in the day. I absolutely loved this shoot; Amanda is AMAZING with her tongue.
This shoot was for my very own INKED girl/girl series and this scene was with the tattooed pixie princess babestation x model Delta White. Those boobs of hers and incredible. As you can see, I can't get enough of them.
This was a live show I did for BSX with the drop dead gorgeous Ree Petra. Not only is she gorgeous but she's also one of the sweetest girls you'll ever meet. I loved stripping her naked and playing with her pussy.
If those photos got you all hot and bothered, you can view the full length videos plus thousands more when you sign up as a VIP Babecall member. Click here to become a member https://www.babestation.tv/vip
Even I'm horny looking back on all my filthy scenes!
Babestation tonight
Lexi Lowe
Alice Goodwin
Maddy Rose
Priya
Check back in with me this coming Friday when I'll be showing you filthy video clips and announcing this weekends antics.