Our babes are here to cater to your every kink & fantasy, whether that be roleplay, BDSM, spanking, Girl-Girl shows, or perhaps you just want a friendly chin wag. For all of your sexual needs, you know where to come!
Babestation Daytime
Friday 15th November
5am-2pm: Hannah C, Tara T, Jay Scott
12pm-8pm: Charlie C
2pm-10pm: Flick, Tara May
BCTV: Zoe Stollery, Zara Lei, Phoenix, Laylah Riat, Layla Rose, Aria Rose, Flick, Millie, Maddison Lee
Saturday 16th November
5am-2pm: Tara T, Charlie C, Flick, Tanya, Lacey Mae
12pm-8pm: Aria Rose
2pm-10pm: Scarlett Louise
BCTV: Laylah Riat, Phoenix, Alisha Jayne, Violet Belle, Chloe Lloyd, Bella Ellis
Sunday 17th November
5am-2pm: Tegan Jade, Alexandra, Kady, Layla Rose
12pm-8pm: TBC
2pm-10pm: Scarlett Louise, Lacey Mae
BCTV: Layla Mae, Alisha Jayne, Maddison Lee, Eva Ray, Sophie Smudge, Kami
Babestation Nightshow
Friday 15th November
Anna Bailey, Cary Cole, Sophie, Alice Goodwin, Ashley Emma, Nicole Snow, Jess West, Flick, Alisha Sweets
Saturday 16th November
Caty Cole, Lynda Leigh, Beth, Bella, Jess West, Alisha Sweets
Sunday 17th November
Beth, Kiki, Sarah, Bella, Jess West, Sophie Ellis, Maddison Lee, Jersey
BSX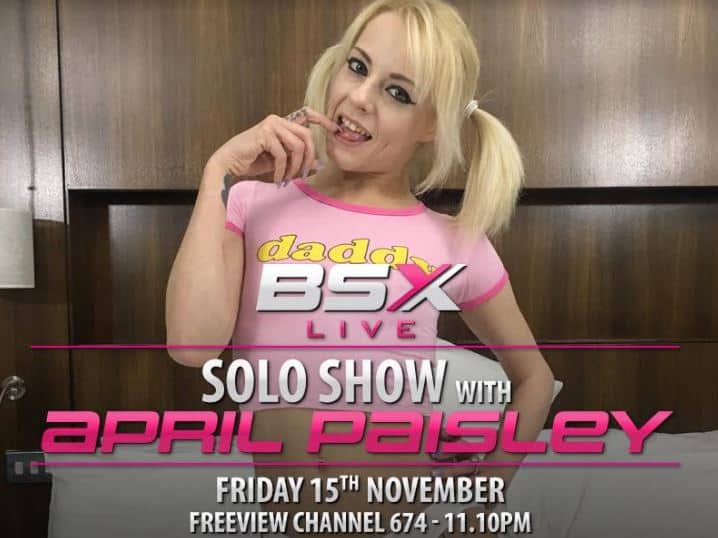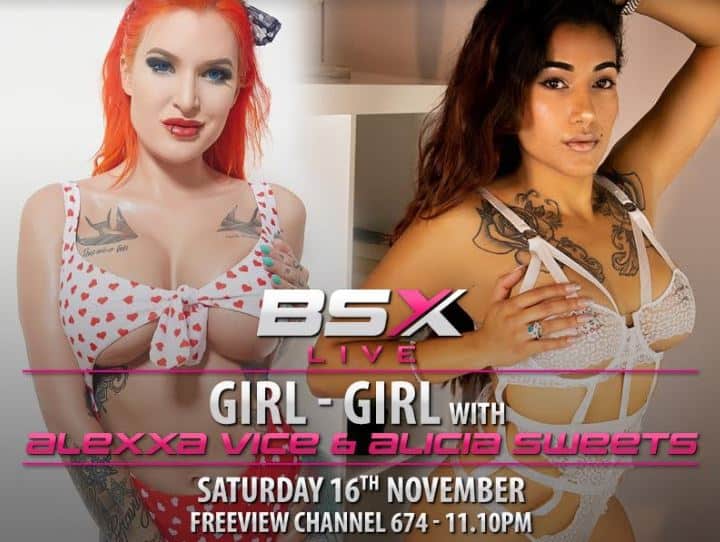 Babestation Cams
Friday 15th November
When all else fails to get you in the mood – Ashley Emma pouring oil over her big tits and naked body oughta do it. No one can resist her 34E womanly charms! 10pm-Late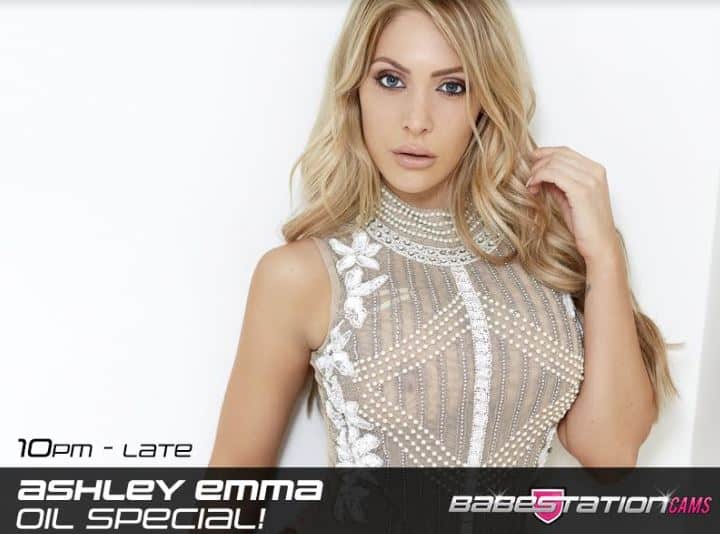 Also on Friday… 
Alice Goodwin slips into her lacy lingerie stars in a sexy P.O.V special with the Babestation producer, except he's not the one in charge – YOU ARE!!!Sophie Ellis lets loose for a night of passion nudity and erotic pleasures! Cum & join her! 9pm-Late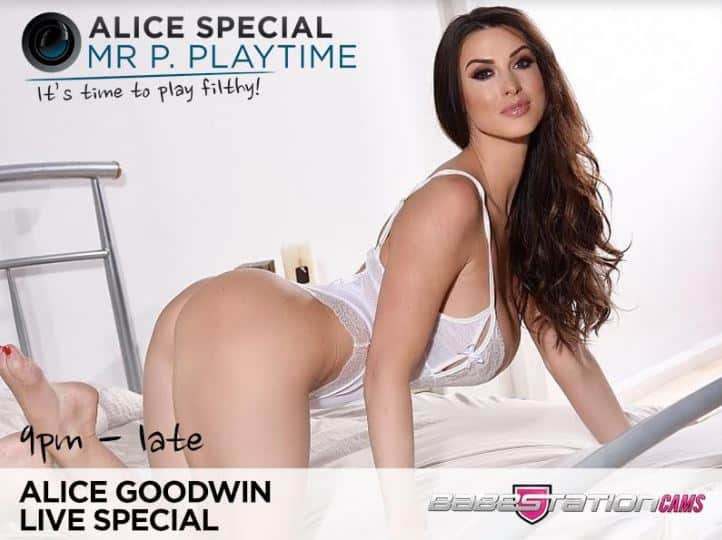 Saturday 16th November
Jess West gropes Beth Bennet's big tits, curvy ass & tight pussy in a slutty girl-girl special! 10pm-Late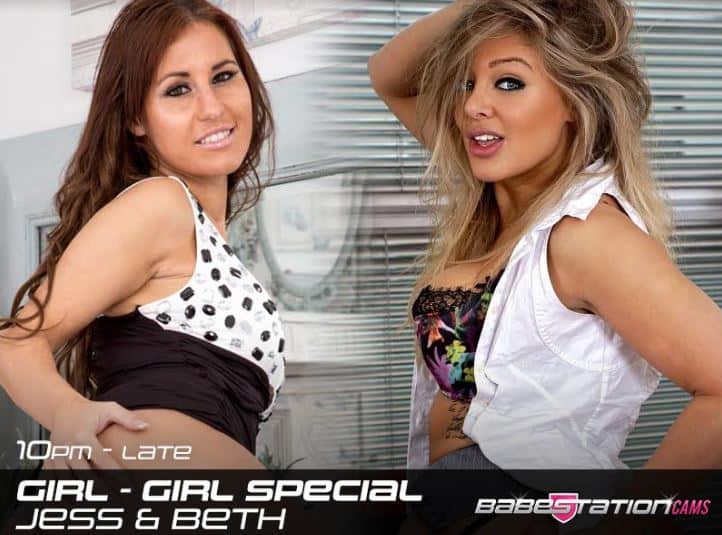 Sunday 17th November
Sophie Ellis lets loose for a night of passion nudity and erotic pleasures! Cum & join her! 8pm-Late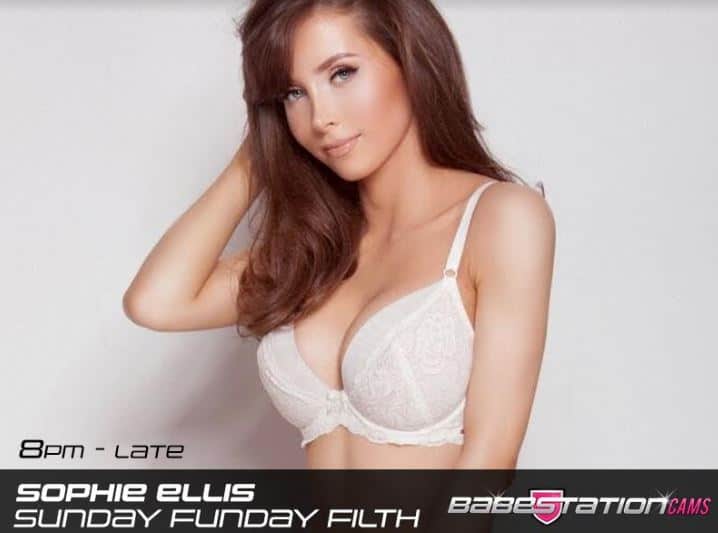 Babestation.tv
Sign up as a VIP Babecall member TODAY to access all our dirtiest content & receive these benefits. Updated daily. Benefits include:
200 BabeCall Credits to spend on PervCam, Calls and Girls At Home
Unlimited access to the Babestation.tv exclusive Members Area (worth £19.95)
100,000+ exclusive photos of your favourite Babes
1,000+ exclusive videos of your favourite Babes going further than ever before!
Watch our pay-per-view BSX TV show for FREE – streaming live each night (worth over £150)
GOLD username in chat for extra recognition from the Babes
Vibratoy
Take control of the girls' pleasure by using our erotic new service, Vibratoy. At the flick of a switch, you get to remotely power a state-of-the-art internal vibrator that our babes have inserted inside them. You'll be able to control the speed and intensity of the vibrator as well as being able to view her reaction on screen! Only available on Babecall!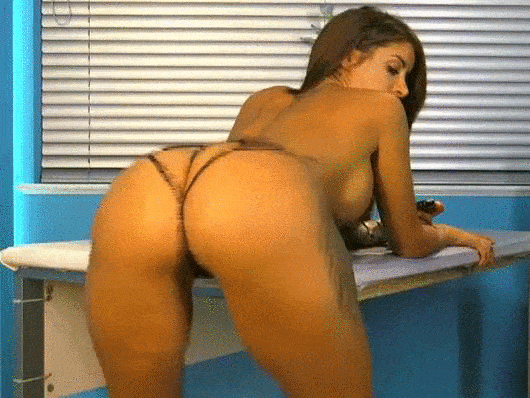 Babestation Fans
Want to see the private pics and videos of your favourite babe? Subscribe to their private feed and gain access to their personal lives! Like Twitter, only filthier!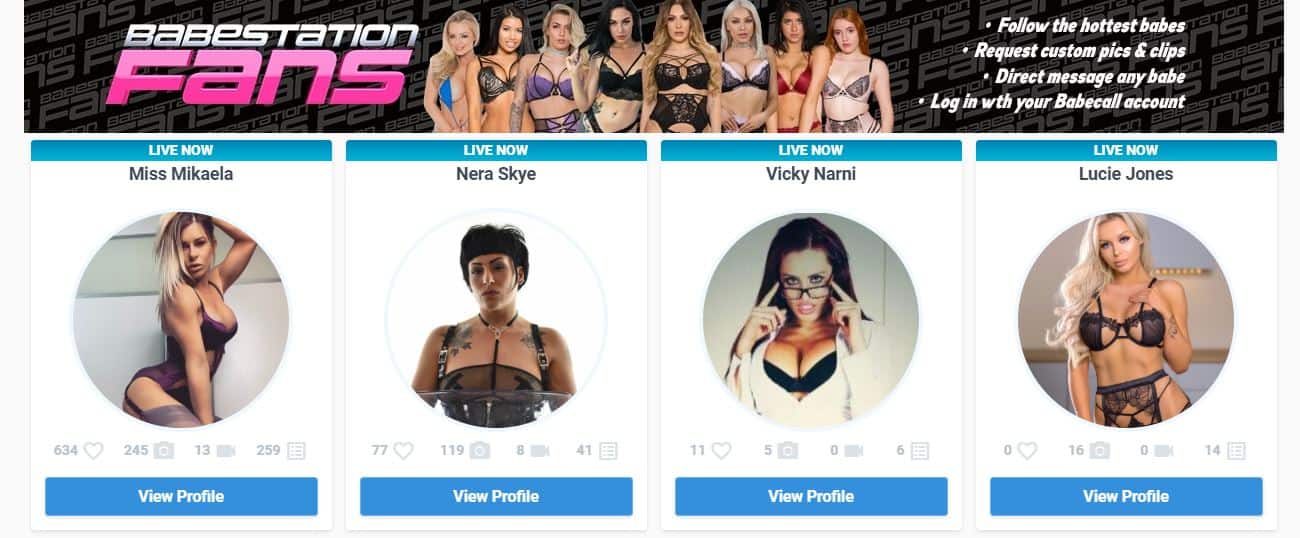 Subscribe now to see their hottest X-Rated pics and videos, plus loads of extras:
Access to exclusive pics/vids direct from the babe
Comment & Like posts
All posts stay on the babes timeline, they don't disappear!
Direct Message – message the babes directly and receive custom videos just for you
Use your Babecall username & password to log in
Babestation Forum
Keep updated with all of the latest news on our girls, special offers and filthy cam shows here at the Babestation forum