I have just taken a peak at this weeks Babestation.tv updates and they are going to make you cream your pantaloons. Our top babes have spent much of last week shooting filthy content for you naughty lot and trust me when I say, you are going to like what you see.
Babestation.tv
Monday 26th June – Dani Levy invites you inside and shows you her whopping chebs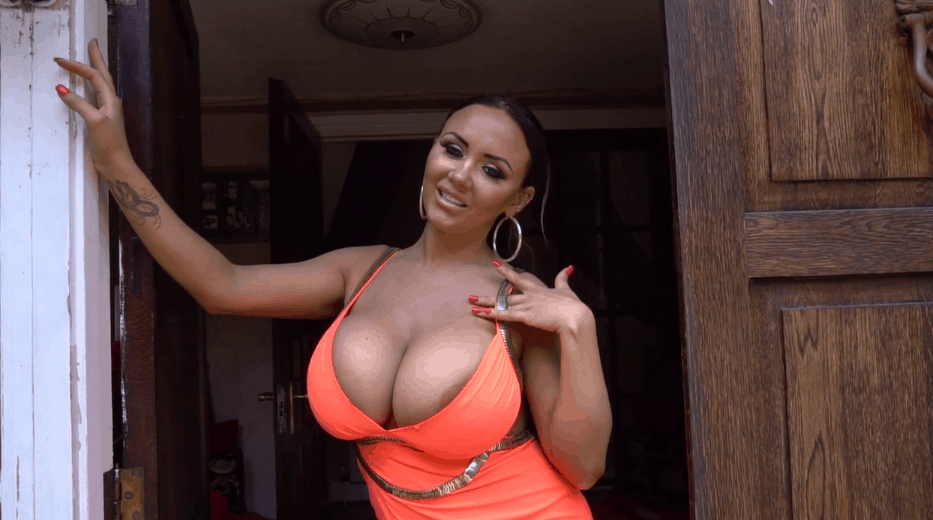 Thursday 29th June – Priya strips off and entices you with her big'ol booty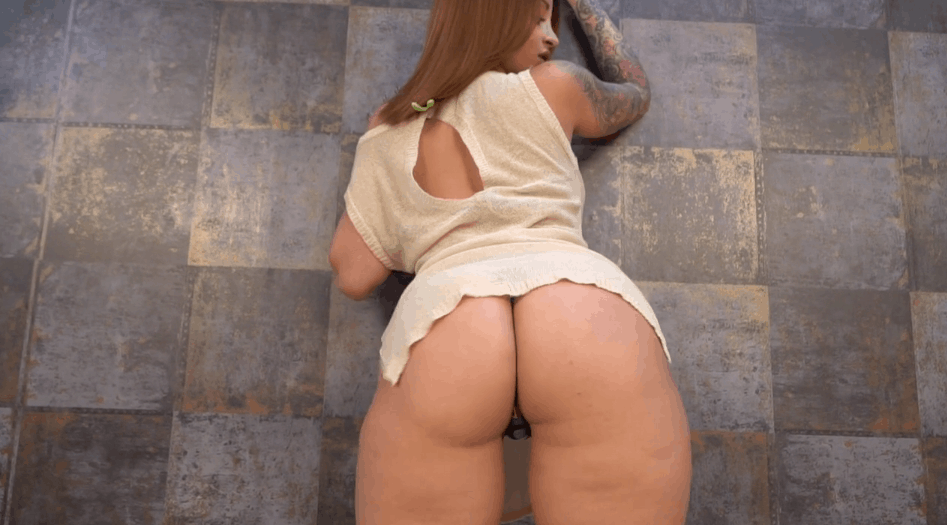 Friday 30th June – Kerrie Lee bumps and grinds as she strips naked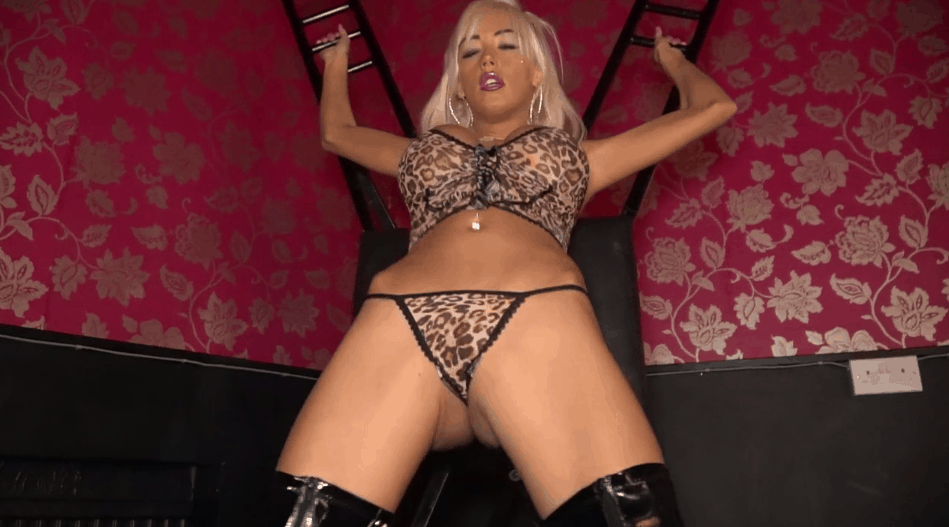 Saturday 1st July – Beth Bennett loves playing with her glass dildo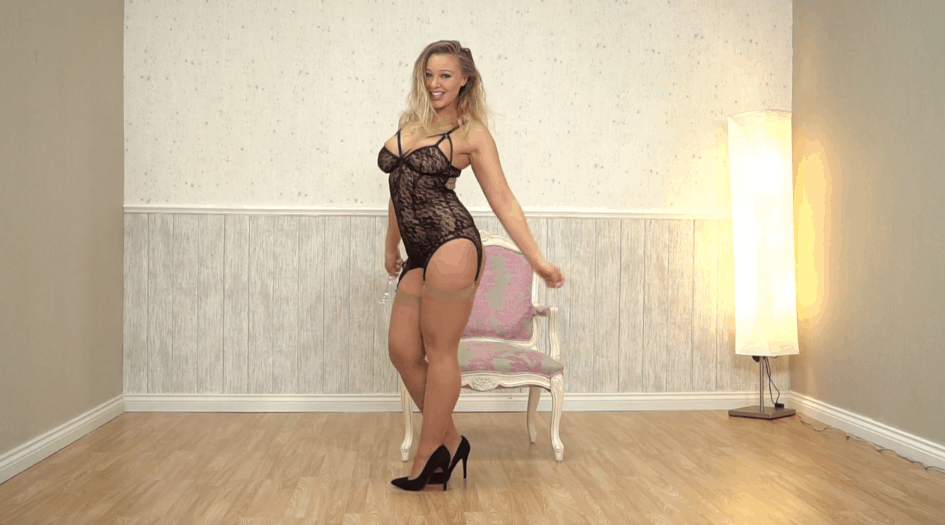 Check out the video:
https://vimeo.com/222659048
Remember boys, these are just previews. When you sign up as a VIP Babecall member you'll be to view the x-rated version of these videos as well as enjoy a whole host of other benefits such as extra babecall credits, daily site updates, PLUS you get to watch pay-per-view filth fest BSX for FREE. Click the link to register now: https://www.babestation.tv/vip
In other news, I read a funny thread on Reddit last week that asked guys what went throught their minds when they first saw and touched pussy for the first time. I just found it really interesting and I decided to ask some of my own mates what their first reaction were to vagina. Here are their answers.
She pulled her pants down while we were behind a fence in a park during winter. I, being the amazingly intelligent 15 year old boy that I was, thought that it would be funny to bend down and blow on it. She got really cold and punched me. The end.

The entry point is lower than I expected it to be. That thing should come with runway lights.

MOIST! It was a hot day, so it felt like Singspore in there.

How a vagina can go from zero to soaking wet!

How strong they can clench. I didn't think I was going to get my hand out.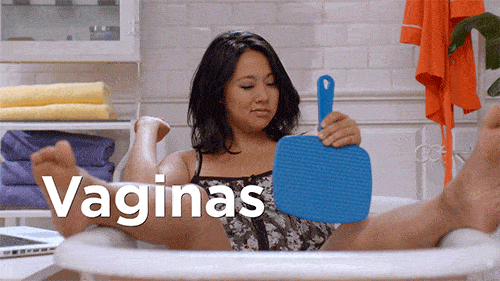 Some pretty interesting answers there. Now I want to hear yours. What were your first reactions to seeing and touching vagina for the first time?