Lou Lou Petite and Victoria Summers porn are always excited about doing live porn shows, so we thought we'd put them on Saturday's Babestation X…
Remember where to go to begin with guys.  I'll put it in bold in case you're reading it a little pissed up!  Freeview Channel 174 or live on the Babestation X website.  There you go!
You see, Summer is literally on the way!  On the way to the studios of course.  When we spoke to Victoria Summers about her upcoming Babestation X live porn show and phone sex chat with Lou Lou Petite she was more than a little enthusiastic:
I'm getting wet in the knickers simply thinking about it, and I can't wait to get my hands on Lou Lou's tits and my mouth around that sweet little pussy.  There's so much we can do, I doubt that the time we have will be long enough.  Probably have to take it back to my place when we're off air!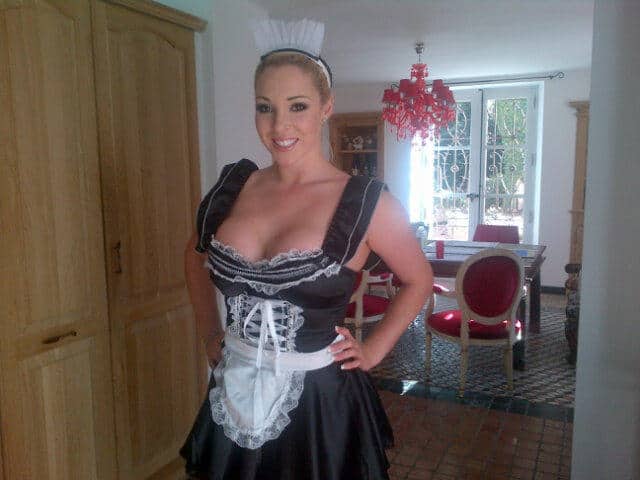 It sounds like Victoria has some serious plans for Lou Lou.  Of course Lou Lou Petite is no stranger to hardcore porn shows, she's only too familiar with them.  She loves shooting with us at BabestationX because we always get the right guys and girls apparently.  Well we seem to be getting something right at Babestation, and BabestationX; and as long as you guys keep tuning in to watch there are no limits to the things we can do now!
Do you remember Lou Lou Petite from Babestation Academy?  Well, hasn't she come a long way since then?  Full on live porn shows and anal phone sex on Babestation X is the way she wanted to go, and we're glad that she did!  I think we'll be seeing much, much more of Lou Lou in the future (if indeed that is possible!)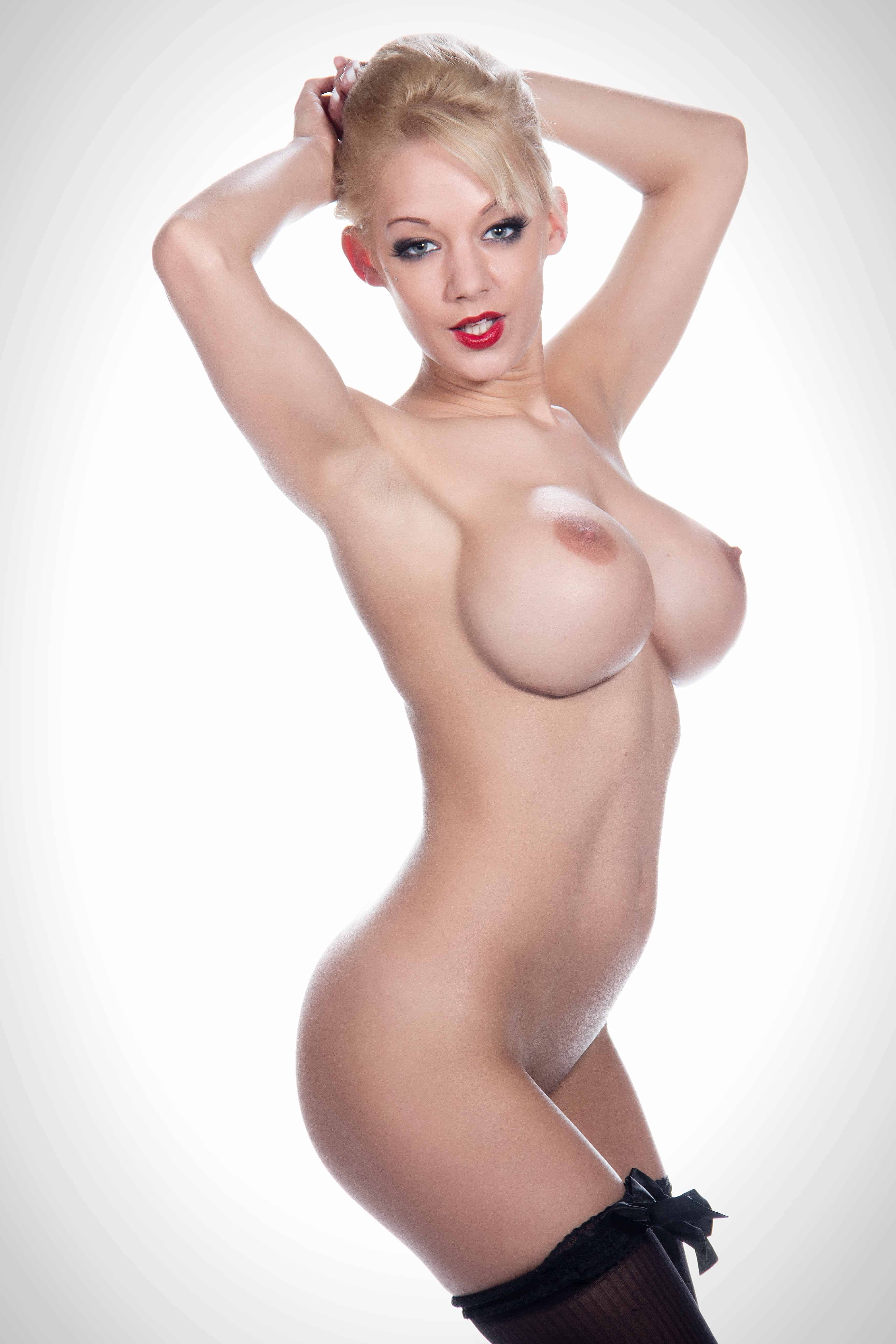 So keep it on Babestation X this weekend and you won't be disappointed!