Babestation web updates – This week on Babestation sees the likes of Delia Rose, Priya, Flick and Jasmine Marie all shedding their clothes in this epic collection of videos. There is something for nearly every day of the week so there is no need to knock one out to the same video twice.
Monday 11th September
Delia lets her inner dominatrix shine through as she dons a tight black black catsuit and orders you to worship her sexy ass.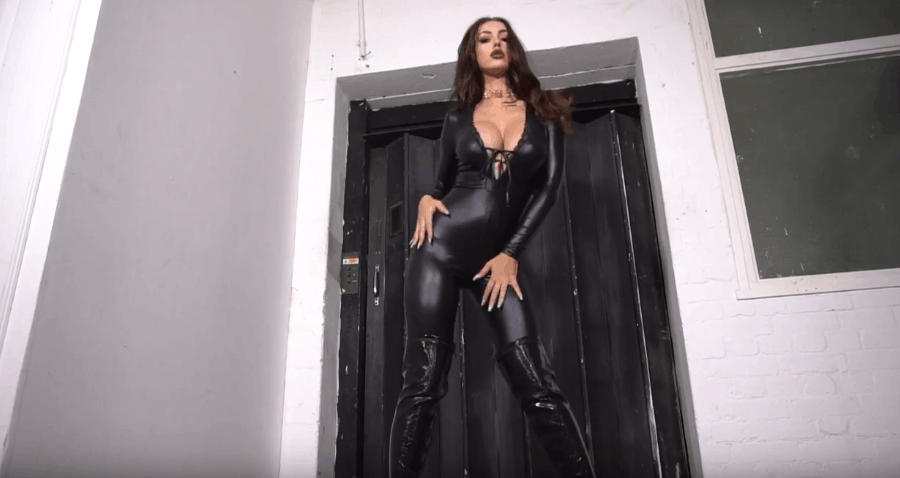 Wednesday 13th September
Jasmine Marie's legs look incredible in this video as she gyrates and caresses her curvy body whilst wearing silk stockings and suspenders.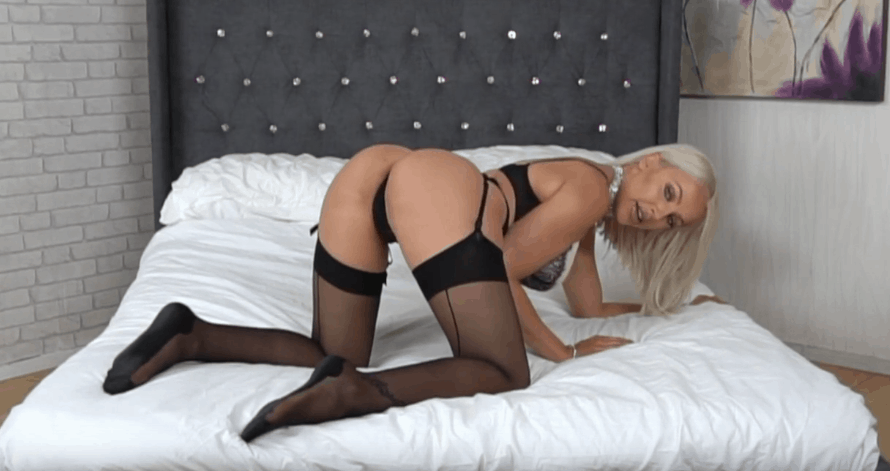 Friday 15th September
Felicity Hill aka Flick can't keep her hands to herself and shows all the guys out there how she likes to be touched.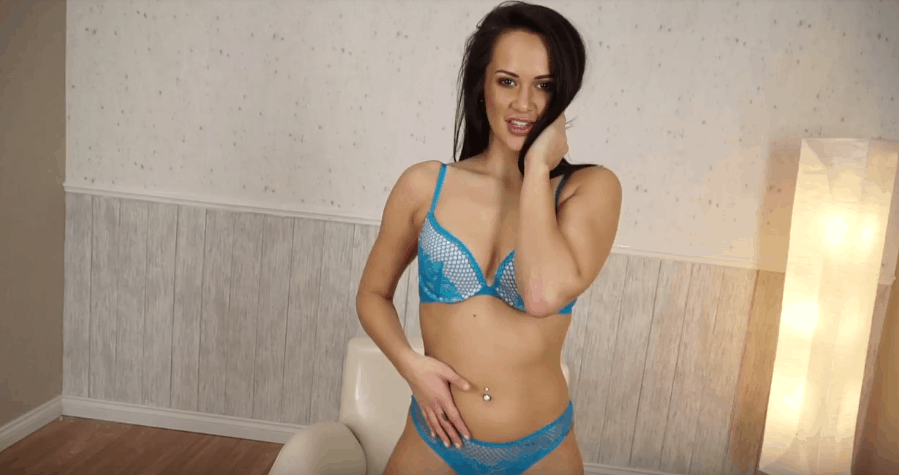 Saturday 16th September
Priya looks insatiable in her plaid shirt and lingerie as she spreads her legs wide and teases her pussy.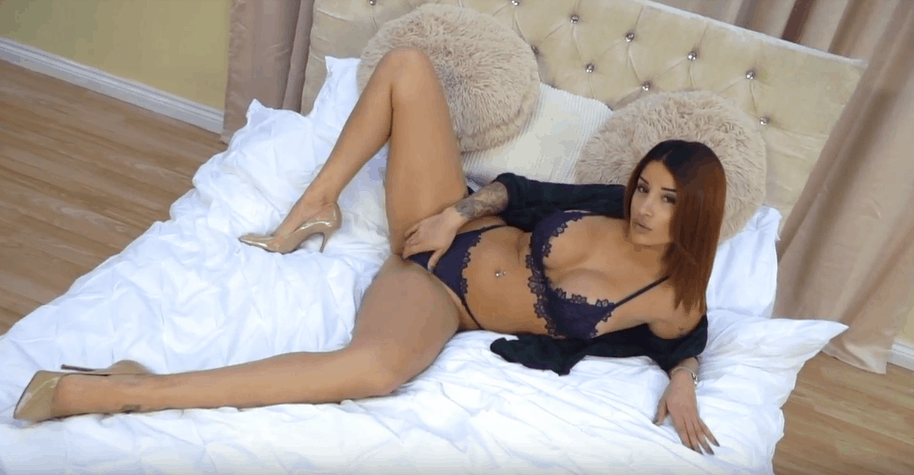 Check out the preview video:
To view this utterly filthy content and more, simply sign up as a VIP Babecall member where you receive a whole heap of other benefits, including FREE BSX shows and call credits.
So you've seen our babes in all kinds of compromising positions on porntube and various states of undress. But have you ever seen them quivering in terror whilst watching a horror movie trailer? No? Well now is your chance. The producers cornered some of the girls before their shift last week and decided to film the babes reactions as they watched the latest 'It' trailer. They're clearly a jumpy much because they nearly lost their shit! Check it out!
Babestation babes watching 'It' be like…