It's that time again, guys! The freakin weekend! We have some pretty awesome girl/girl shows and updates coming your way and some other interesting news involving one of our long standing babes that will have you both shocked and turned on.
Friday 8th September 
Tonight we have stunning natural-chested bombshell, Brookie Little stripping off and showing you how wide apart those long longs can go. Brookie hasn't been on much recently so you really don't want to miss this epic solo show!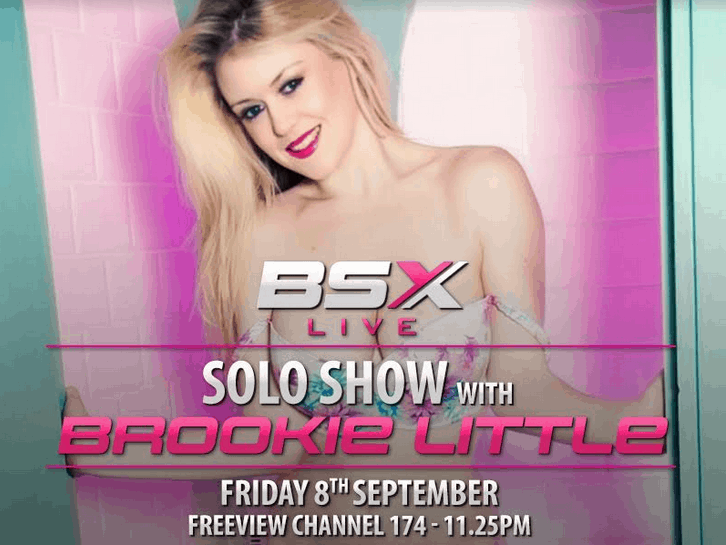 Saturday 9th September 
Cancel any plans you have for Saturday night because BSX is the place you need to be! We have not one but two hot pornstars making their debut appearance and putting on a filthy no-holds barred girl/girl show! Be there!!!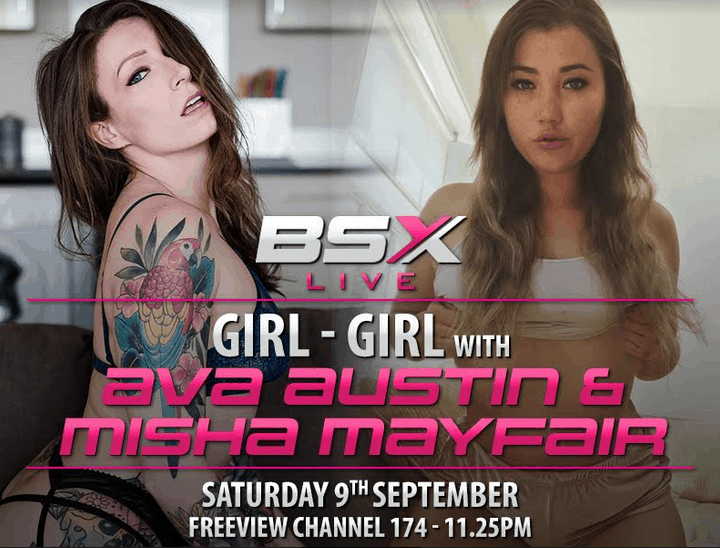 Babestation web updates
Friday 8th September 
Today's video update is ready to view and it's a right belter! Tommie Jo rubs her smooth pussy and flashes her magnificent chebs.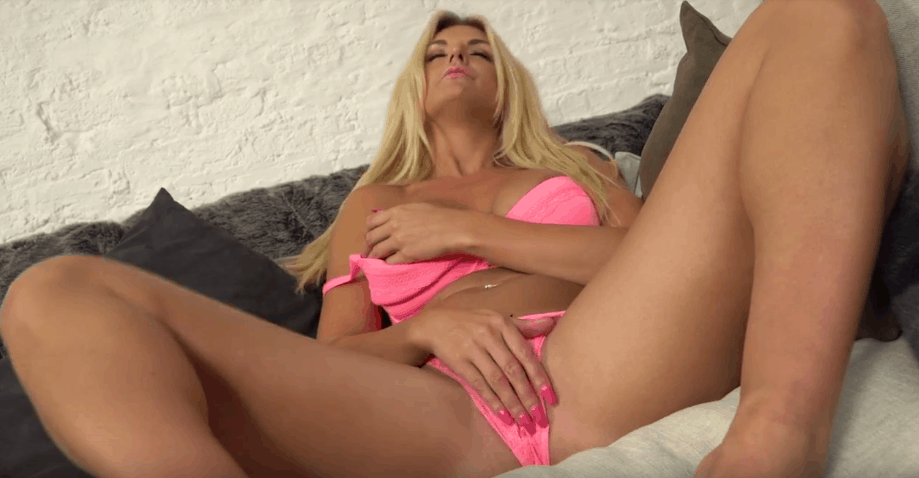 Saturday 9th September
Absolute stunner, Delia Rose is the epitome of class and perfection in this seductive video which sees her disrobing to reveal the most incredible body you've ever seen!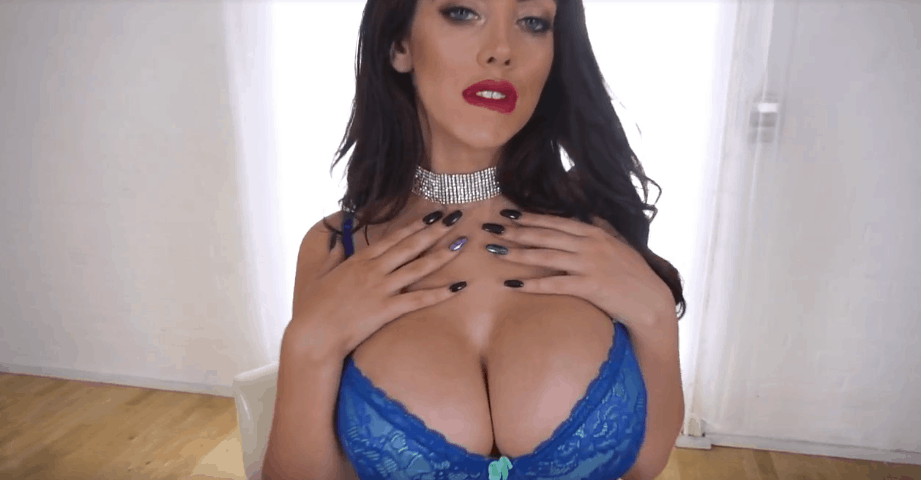 To watch the x-rated version of these vids plus loads more, simply sign up as a 
VIP
 member. You'll also get loads of other benefits including monthly
Babecall
credits and free 
BSX
shows. Register now by clicking the link.
Right! Now for the juicy news. While eating my cornflakes and perusing the online tabloids morning I caught sight of someone I recognised being a bit of a naughty girl. Levi AKA Jema Gilsenan recently attended the film premiere for UK movie Retribution and as she was strolling down the red carpet she decided to give the paparazzi a bit of an eyeful – of her shaven poonani!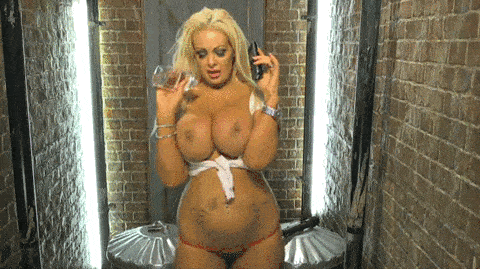 Yup! No one can accuse our babes of being shy.
Porntube
MILF, Levi made sure it was her body getting all the attention that night and simply pulled up her dress and whipped her tiny panties down.
She certainly knows how to grab the headlines! You go girl!!!