This Derbyshire born bombshell has been absolutely slaying it on Babestation Cams recently and she shows no signs of slowing down. Ladies and gents, I give you (drum roll please) Kelli Smith. Brunette Kelli began her epic rise to fame when she was just 18 years old and was spotted in her local town by a freelance photographer; He asked if she had ever thought of posing for page 3 and offered to take her photos. Kelli had her reservations at first but after giving it plenty of thought, decided it was a career she wanted to pursue and started shooting for all the top UK publications. I had an interview with Kelli to find out what all her fans have been dying to know.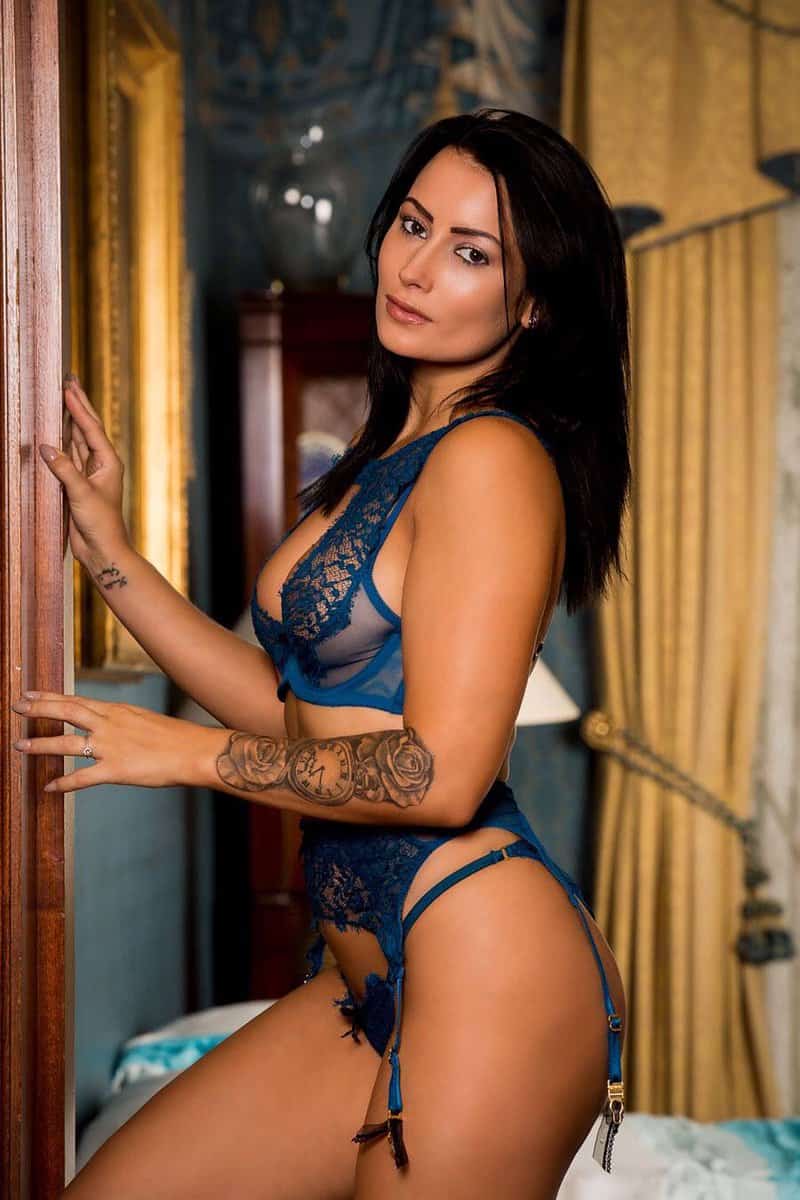 When did you first start on Babestation?
I started on Babestation Cams about 4 months ago and I bloody love it!
What has been your previous experience in the industry?
I've been a Page 3 girl, been published in The Sport, Max Power, Zoo, Nuts, Fast Car magazine and many more. I've been modelling for 7 year and I don't plan on stopping anytime soon.
Strip tease or pole dance?
Strip tease all the way. It's more personal.
Favourite sexual position?
I love being bent over and done doggy style
Do you prefer sex indoors or outdoors?
I like the risk of getting caught so definitely outdoors
Where is the most unusual place you've had sex?
Behind A nightclub bar, during opening night!
Do you like to roleplay?
I'm not really into roleplay, I just like to be a naughty minx all the time.
Do you have any tattoos?
I have 8 tattoos in total, all over my body
What do you look for in a man?
I like nice eyes, good dress sense and great banter
What would say are your best features?
I think my eyes, boobs and bum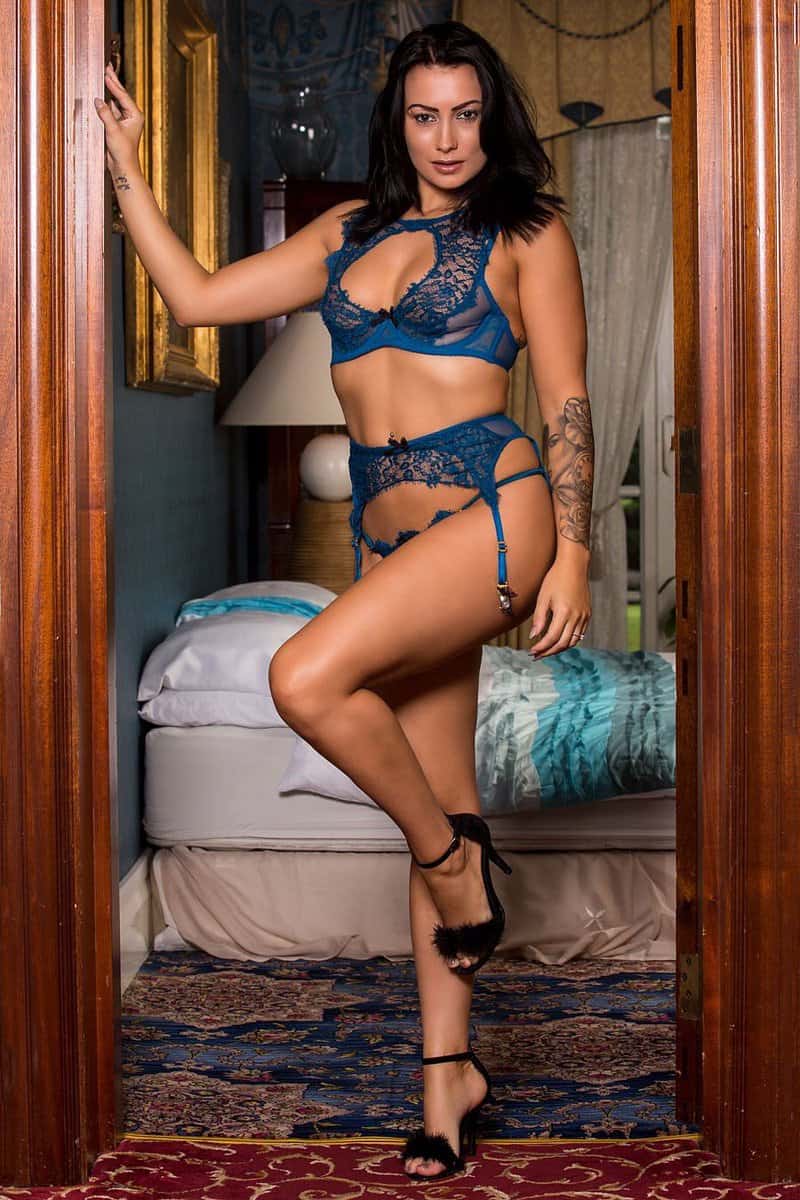 For your chance to have a filthy webcam show with this stunning beauty, head on over to her cam page and book yourself a show. You'll be hooked!