Even the most dedicated footy fans need a wank break during the World Cup. Check out the smut we've got coming your way next week on the nations favourite babe channel!
Babestation.tv
Exclusive X-rated content coming to the babestation.tv members area this week. Become a VIP Babecall member to watch the uncensored filth. Sign up here: https://www.babestation.tv/vip
Babestation Daytime
Friday 22nd June
5am-2pm: Saskia Jade, Tara T, Mica, Jessie B, Kiki Daniels, Zara Lei
12pm-8pm: Charlie C
2pm-10pm: Kayleigh, Vicky Narni, Tanya, Ashley J, Tara May
Saturday 23rd June
5am-2pm: Charlie C, Mia, Tara May, Dixie Love, Eva Ray
12pm-8pm: Natalia Mai
2pm-10pm: Jasmin Marie, Jessie Jensen, Maisie Leigh, Kitty King
Sunday 24th June
5am-2pm: Natalia Mai, Dani Levy, Jessie Jensen, Maisie Leigh, Daisy Dillon
12pm-8pm: Tara T
2pm-10pm: Chloe Love, Aemelia Fox, Kitty King, Rochelle
Babestation Nightshow
Friday 22nd June
Dannii Harwood, Ashley Emma, Lynda, Beth, Alexis Reed
Saturday 23rd June
Bella, Lori, Olivia, Jada, Eva Ray
Sunday 24th June
Atlanta, Kayleigh, Lynda, Lori, Bella, Eva Ray
BSX
18th – Beth solo
19th – Lynda solo
20th – Selection of x-rated scene
21st – Jess Lloyd solo
22nd – Scarlett & Alyssa girl-girl
23rd – Beth & Carmel girl-girl
24th – Kayleigh solo
Babestation Cams 
Tuesday 19th June
Cali & Lori star in a filthy Titty Tuesday-inspired girl-girl special. 9pm-1am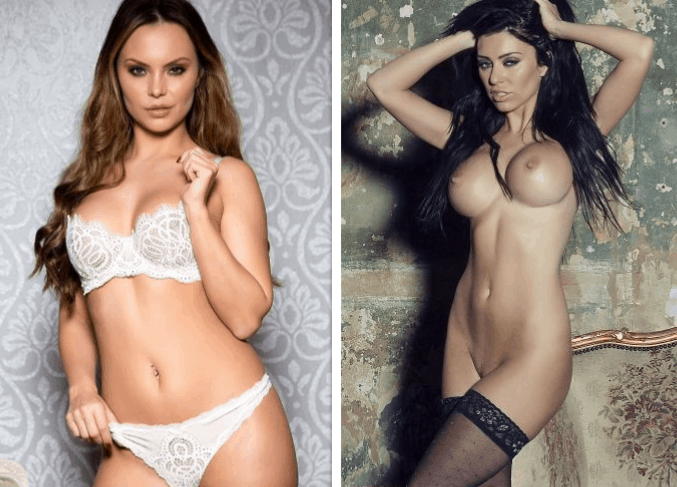 Wednesday 20th June
Mica solo show. 9pm-1am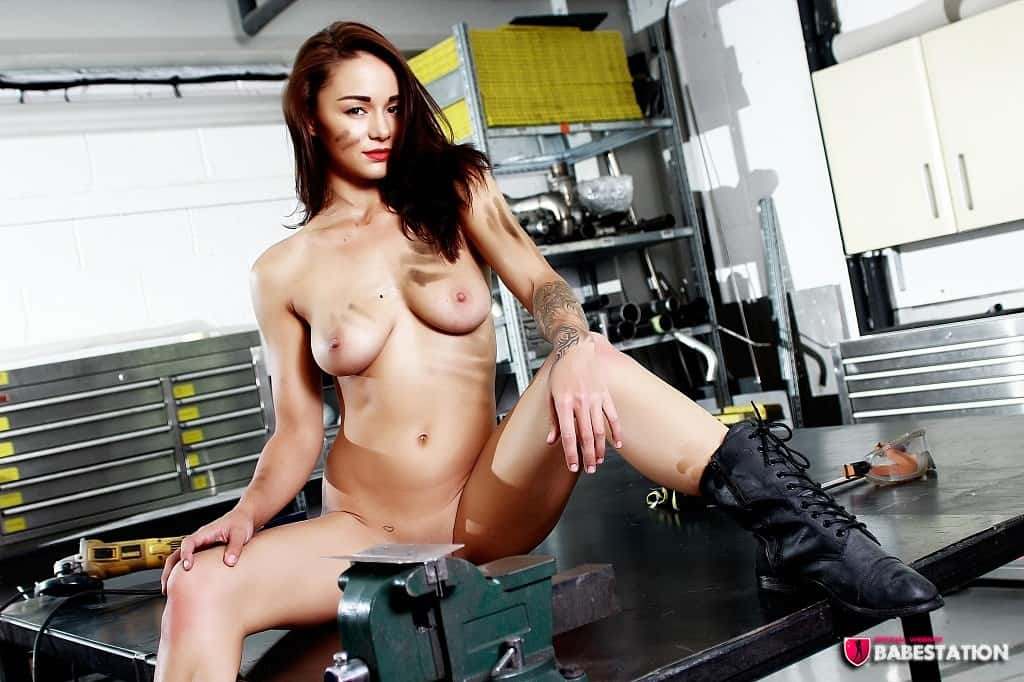 Thursday 21st June
Sophie Hart solo show. 9pm-1am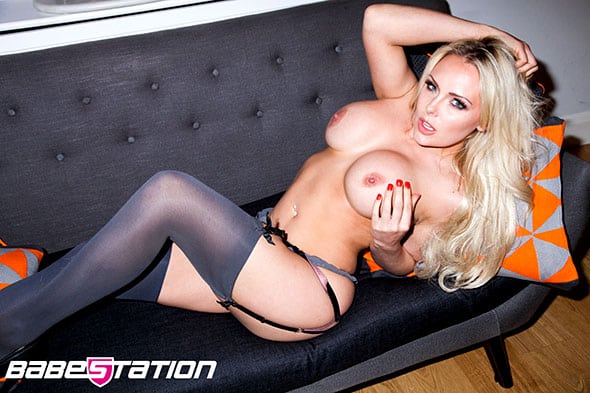 Friday 22nd
Priya gets up close and personal for a filthy solo cam show. 10pm-Late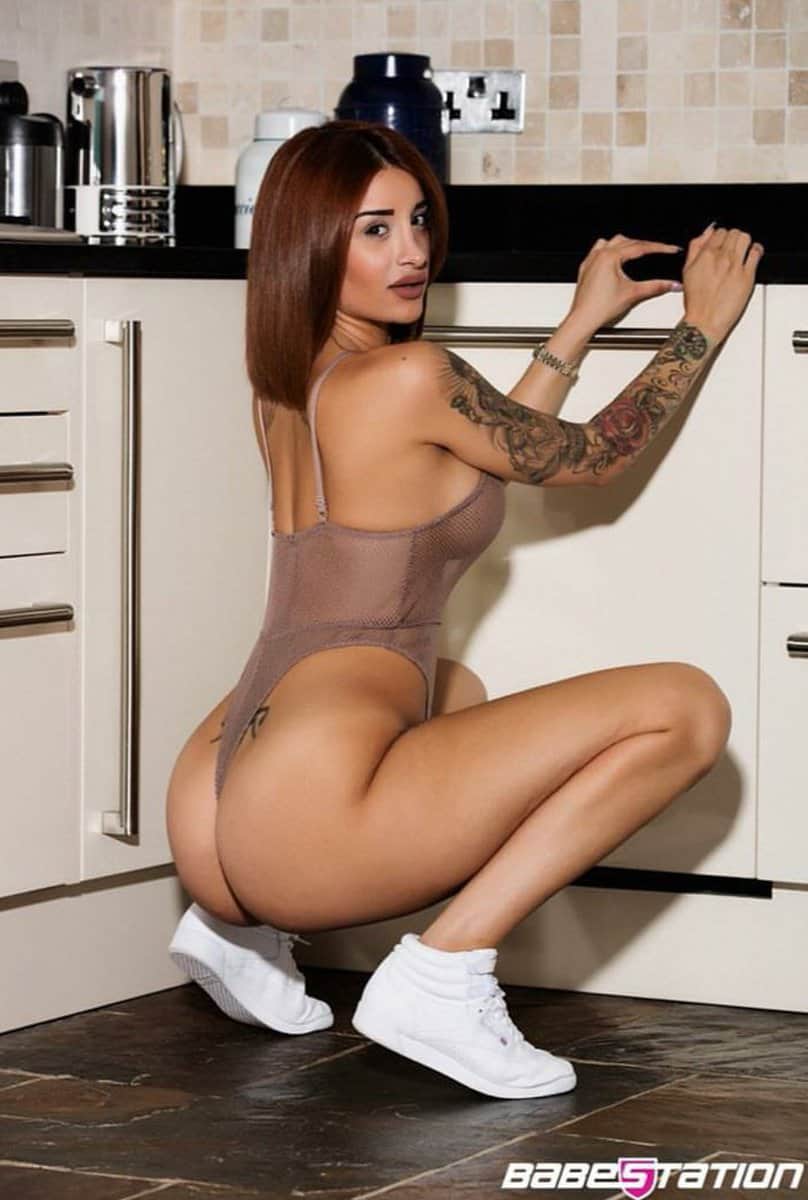 Saturday 23rd June
Ashley and Alice will be doing an X-Rated, Uncensored, Explicit girl-girl show. Yyou won't want to miss this! 9pm-1am

GAMER BABES
Mon 18th – Kitty plays GTA – 3pm-5pm
Wed 30th – Ruby Ryder plays Assassins Creed – 3pm-5pm
Thur 21st – Ruby Ryder plays Assassins Creed – 1pm-3pm
Fri 22nd – Kiki plays FIFA – 3pm-5pm
Sat 23rd – Kitty plays GTA – 3pm-5pm
Sun 24th – Kitty plays GTA – 3pm-5pm
Check out our Twitch to watch the UK's sexiest gamers: https://www.twitch.tv/gamer_babes
Babestation Forum
Head to our forum for the latest BS news, filthy pics, upcoming shows, or just to have a chat https://www.babestation.tv/forum/
Have an epic week folks!