It's motherflippin Friday and we all know what that means – time to hang out with your wang out, and have some fun with our BSX babes.
BSX
This weekends live performances will blow your freakin mind! We've got an alternative girl, a famous porn star and a hot blonde with the best tits in the biz!
Friday 17th November
babestationx model Kerrie Lee
wops out her cracking cans and gives them a good rubbing before stripping off to her birthday suit. Nobody puts on a spectacular solo show like Kerrie!
Saturday 18th November
This show is sure to get you wrestling fans all hot and bothered. Alternative hottie Alexxa Vengeance and porn legend Ava Austen go head to head (or breast-to-breast) in the ring for this 'Fight Night' girl/girl special. Watch them grapple and grope each other until the cannot help but tear each others clothes off.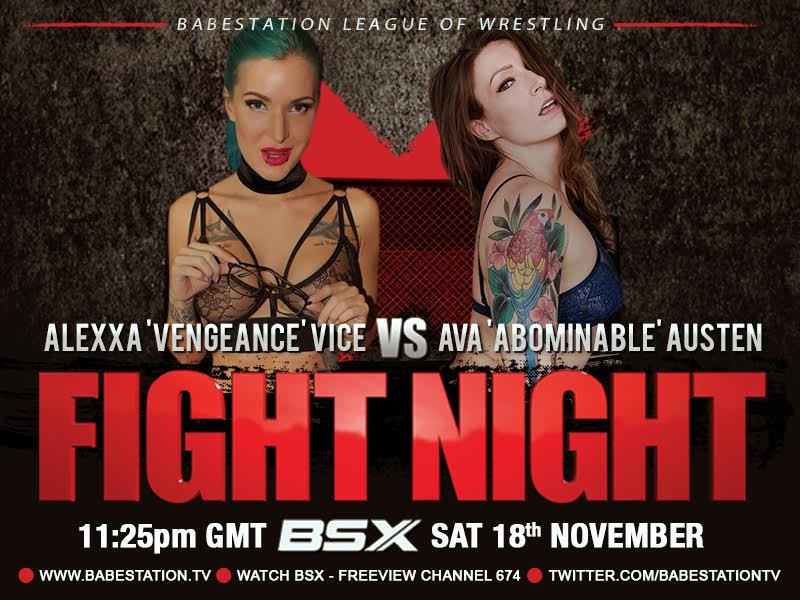 Babestation.tv updates
If you have a favourite babe you'd like to see more of, why not head over to
babestation girls
where you'll find all of her filthy content at the click of a button. With daily picture and video updates, you need never get bored! Check out this weekends web updates:
Friday 17th November
Fiery redhead Scarlet Johnson, strips off to reveal her big natural tits and sensational ass.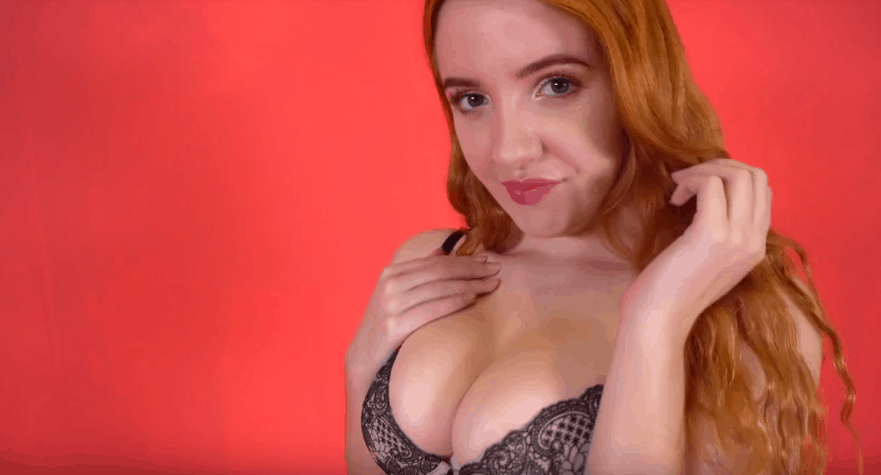 Saturday 18th November
Amber Jade's tits look incredible as they spill out of her lacy blue lingerie. Watch her play with herself in this seductive Sunday video.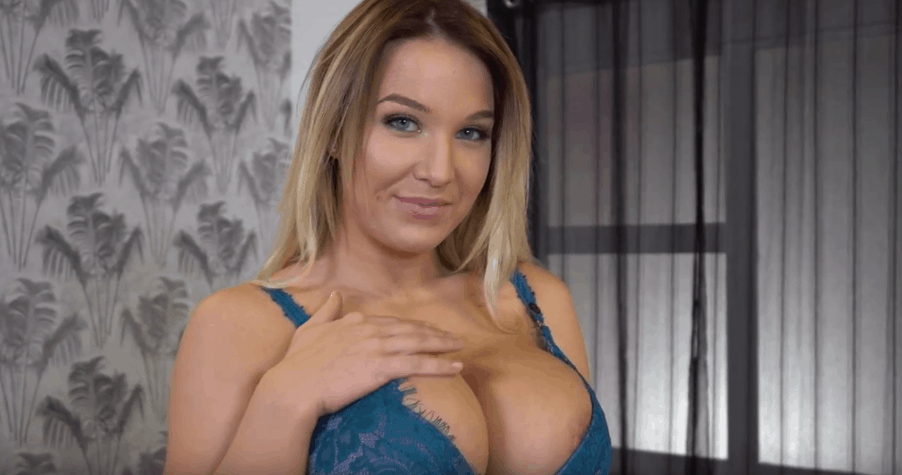 To view these videos and more, simply sign up as a
VIP Babecall
member where you will receive a whole host of other benefits, including FREE BSX shows and call credits. Click the link to register:
https://www.babestation.tv/vip
Whatsapp
Before I leave you with your stonking hard-on, let me remind you filthbags to join or new Whatsapp group. You'll receive daily picture and video updates straight to your phone and what's more, it's completely FREE! Here's how to join:
Create a new contact for our number
+4915792380434 Send "start" to this contact via WhatsApp
We've got your weekend all planned out for you. Now just sit back, relax and let us do the rest!