Take a peek at out newly revamped VIP Members area! – Exciting developments in our Babestation VIP Area are happening! We're excited to share some major updates happening in our VIP Area this week, making it the perfect moment to give it a try. After conducting a comprehensive member survey to gather your feedback and understand what you value, we've taken your input and implemented some huge changes!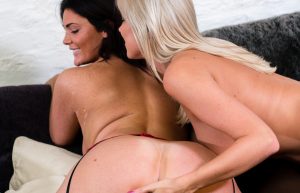 Our brand-new revamped design is officially live, and it not only looks more appealing than ever but also comes with a range of fresh features. Firstly, we've enhanced navigation, making it super simple to access exclusive Babestation VIP-only live sessions, the BSX Live shows and the babeshow schedule. Additionally, we've introduced a Categories page, streamlining the process of finding content that floats your boat, eliminating the need to scroll through videos you aren't particularly aroused by. Do you like big tits? Do you want to watch a hot British porn star get pounded with a fuck machine? Well, there are specific categories dedicated to the XXX content you love.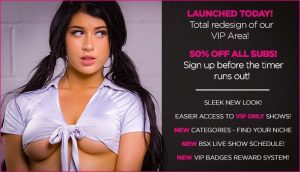 As an added cherry on top, we're introducing a Badges reward system that offers you more value the longer you remain with us. If you've ever contemplated becoming a member, there's no better time than now to take the plunge! We're eager to hear your thoughts and hope you enjoy the new and improved Babestation VIP Area. Take a look at the new content preview page where you'll get to see censored stills of upcoming international and  British porn content. Sign up as a VIP to view the unrestricted content.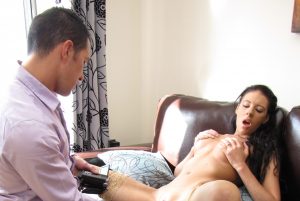 Explore the array of genres – from DP, feet worship and hardcore anal fucking to girl on girl action and teen 18+ sex. Don't settle for less when you can have the best!