Last week I wrote a blog dedicated to a babeshow legend, a veteran, and the most buxom of all the babes – Charlie C. As she was coming up to her 10th year on Babestation, we wanted to commemorate her many years of loyalty and sexiness by throwing her a little shindig during her shift. Here she is receiving her anniversary cake live on air. Blow your candles out, Charlie!  Check it out then find out what's to come on BSX this week.  Look out for Babestationx model Beth Bennett.
10 years in any job really is quite an achievement. Here's to many more years in the biz!
In other news, you'll be pleased to hear that after last weeks technical difficulties, BSX is back up and running and we have laid on some rather spectacular babeshow entertainment in a way of making up for it. Take a look:
Thursday 14th December
Tonight sees Scarlett Jones put on FOUR sensational solo shows. Watch this stunning redhead slip into some sexy lingerie and crack out her big box of toys.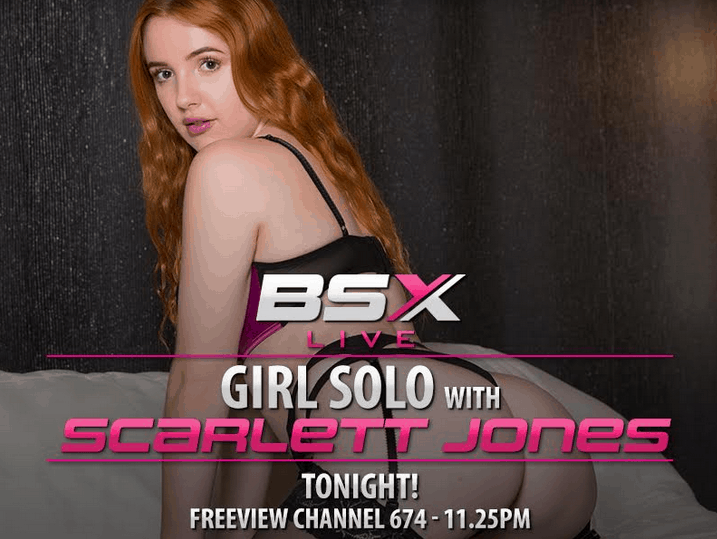 Friday 15th December
To kick off the weekends love shows, we have brought in some true BSX legends to really get you in the mood. Tune in to watch solo performance from Tiffany, Priya and current S66 regular, Jada. What a treat!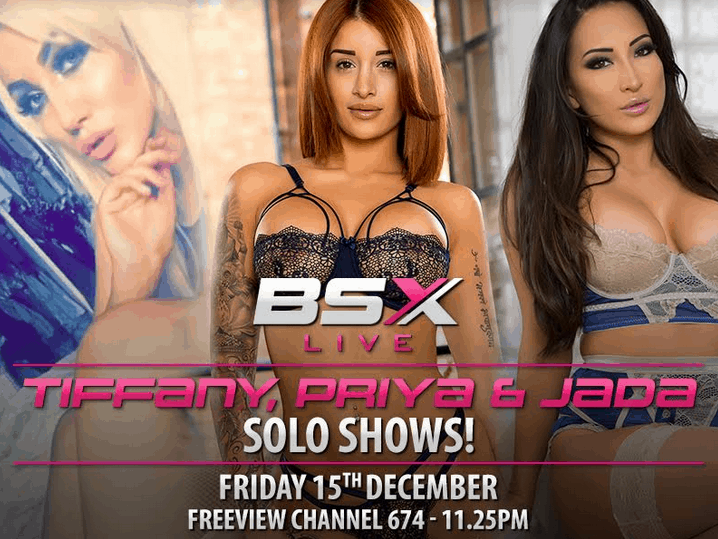 Saturday 16th December
Beth Bennett and Alexxa Vice will be getting hella handsy with each other on the babeshows this Saturday. Do not miss this girl/girl filth-fest on BSX!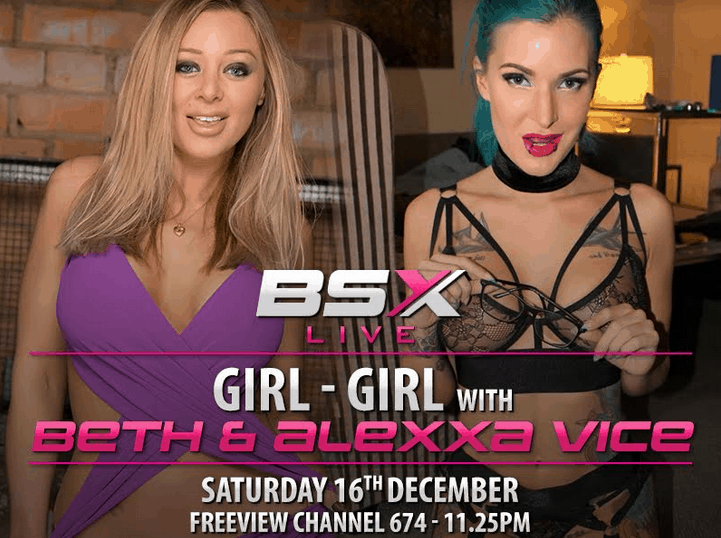 Sunday 17th December
Colombian hottie, Atlanta, will bring you to your knees on Sunday with this insanely hot solo BSX babeshow.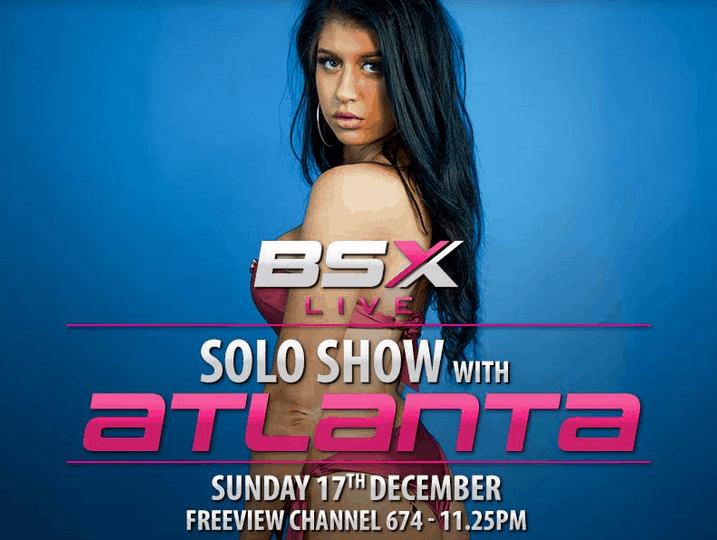 For all you babestation x model Atlanta Moreno fans, Christmas has cum early this year!!! Enjoy!