The weekend at Babestation is finally upon us and I couldn't be freakin happier. I get to take off my bra, pour myself a massive drink and settle down for an evening of adult entertainment. Who's with me?!
Friday 24th November
Exotic brunette bombshell Rina Ellis let's her fingers do the talking as she puts on a filthy solo show. Watch her strip naked and show you just how wide she can spread'em! Tune in to BSX TONIGHT at 11.25pm!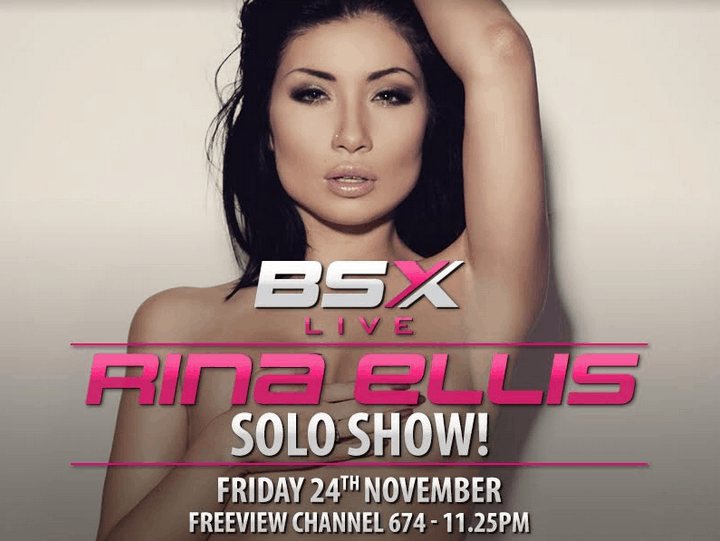 Saturday 25th November
If you love blondes you're going to cream your pants over Saturday nights show. Watch Dani Maye and Charley G please each other with their tongues and toys in this epic girl/girl show. This is not to be missed!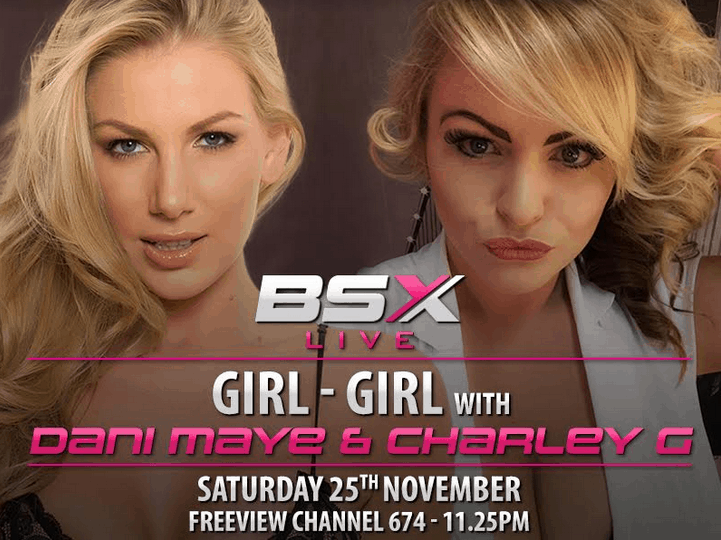 Babestation
This weekends web updates are dedicated to asses, and darn fine ones at that!
Friday 24th November
Who could resist Amber Jade and her big round caboose?!
Saturday 25th November
Watching Porn legend Tina Kay bend over and rub her ass will give you all kinds of filthy thoughts.
To view the x-rated version of these videos and more, simply sign up as a VIP Babecall member & receive a tonne of other benefits, including FREE BSX shows and call credits. Click the link to register
In other news, I came across this video last week of a dude sneaking into the Babestation studios and thought it was pretty amusing. The guy in the video was posing as an electrician and walked straight into the studio pretending he needed to fix some faulty wiring (our wiring is just fine, cheers). The cheeky East London chappie waltzed in and started pranking the girls by throwing jelly hands at their asses. Pretty harmless, but if any of you jokers are planning on sneaking into the Babestation studios anytime soon, dont! We have proper amped up our security since then. Our security is tighter than a parisian train station! The Jelly hand landing on Hannah Claydon's face was fucking hysterical though!
Have a good weekend ya bunch of pervs xxxx