Babestation.tv
Here's a peek at what's coming to the members area next week. To view the uncensored version of these videos and loads more, simpy sign up as a VIP Babecall member to access all of our filthiest uncensored filth.
Babestation Fans
Take a peek into the personal lives of your favourite babes with this brand spanking new service! It's a bit like Twitter, only way more filthy! Here's what you'll receive as a subscriber:
* Access to exclusive, X-Rated filthy pics/vids direct from the babe
* Comment & Like posts
* All posts stay on the babes timeline, they don't disappear!
* Direct Message – message the babes directly and receive custom videos just for you (feature being added later this month)
* Use your babecall username & password to log in!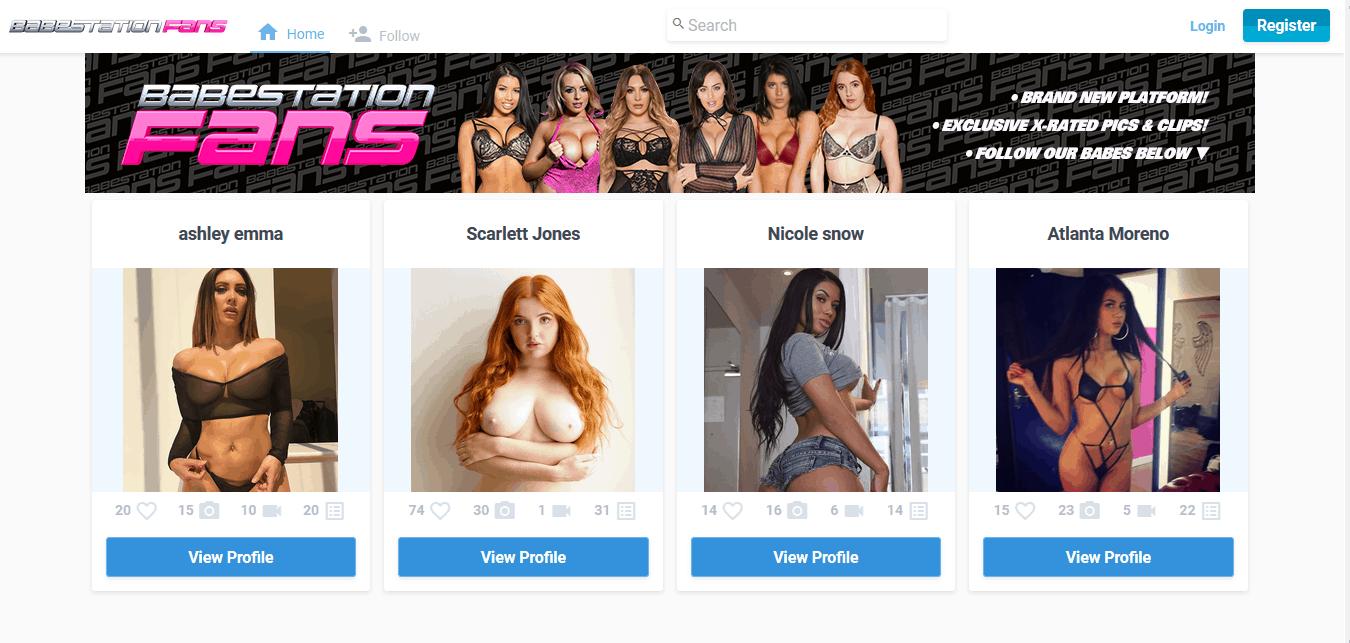 Babestation Daytime
Friday 10th August
5am-2pm: Cali, Mica, Jessie B, Tegan Jade
12pm-8pm: Ella Mai, Natalia Mai, Savannah Heart
2pm-10pm: Jasmin Marie, Kim J, Tara May, Kitty King
Saturday 11th August
5am-2pm: Tanya, Mia, Tara May, Kitty King
12pm-8pm: Rosie Lee, Tegan Jade, Shyla Remee
2pm-10pm: Lucie Jones, Marni Moore, Bella, Beth
Sunday 12th August
5am-2pm: Beth, Danni Levy, Lucie Jones, Marni Moore, Beth
12pm-8pm: Simone Jay, Taylor Rose, Dixie Love, Becky B
2pm-10pm: Chloe Love, Tara T, Rosie Lee, Kim J, Chloe Love
Babestation Nightshow
Friday 10th August
Kiki, Ashley Emma, Alice, Scarlet, Atlanta, Dixie
Saturday 11th August
Lynda Leigh, Priya, Alice, Atlanta, Scarlett, Dixie
Sunday 12th
Alice, Priya, Bella, Maxie, Sophie, Nikita, Yeo
BSX
6th – Scarlett solo
7th – Jess Lloyd solo
8th – Selection of X-Rated scenes
9th – Beth solo
10th – Brookie solo
11th – Sapphire & Cherry girl-girl
12th – Priya solo
Babestation Cams 
Friday 10th August
The theme is 'Get Ya Tits Out', but you'll be seeing way more than that in this epic girl-girl 1 hour special starring Scarlett & Atlanta and their huge selection of toys. 11pm-Midnight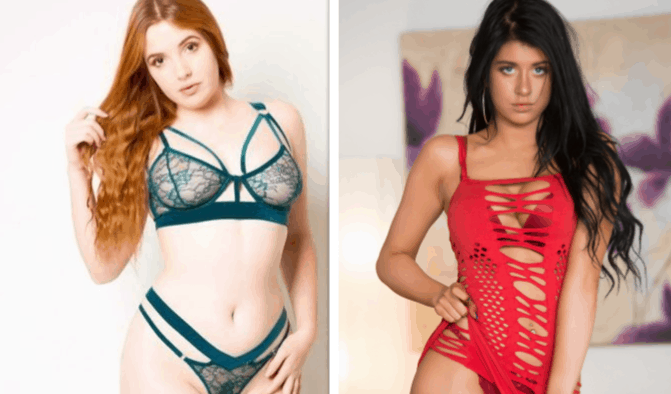 Saturday 11th August
Marni Moore goes back to her pornstar roots with a saucy solo show. 8pm-10pm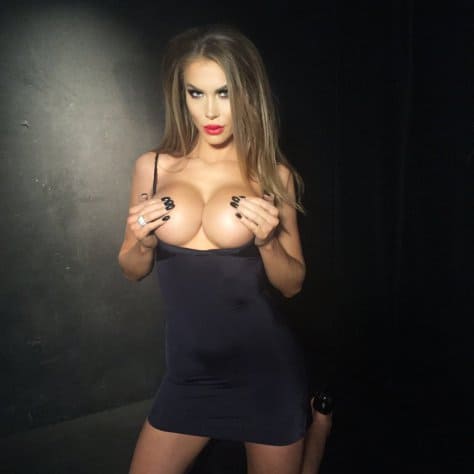 Alice Goodwin will be live for 1 hour only in a seductive cam special. Midnight-1am