Every dude has had a hot MILF fantasy at some point in their lives. I mean c'mon – a sexy older woman teaching you the ways of the world, giving you the most exhilarating sexual experience of your life before sending you on your merry way with more bedroom expertise than you ever thought possible. Ok, so I might be quoting an American Pie film right now, but my point is – MILFS are awesome! And one lady that is up there with Stifler's mom is the insanely hot Lynda Leigh.
The legendary babestationx model Lynda Leigh has been in the glamour industry for over 25 years and no one knows this game better than she does. Like a fine wine, Lynda only gets better with age and I swear her ass gets higher and more peachy. If that's even possible!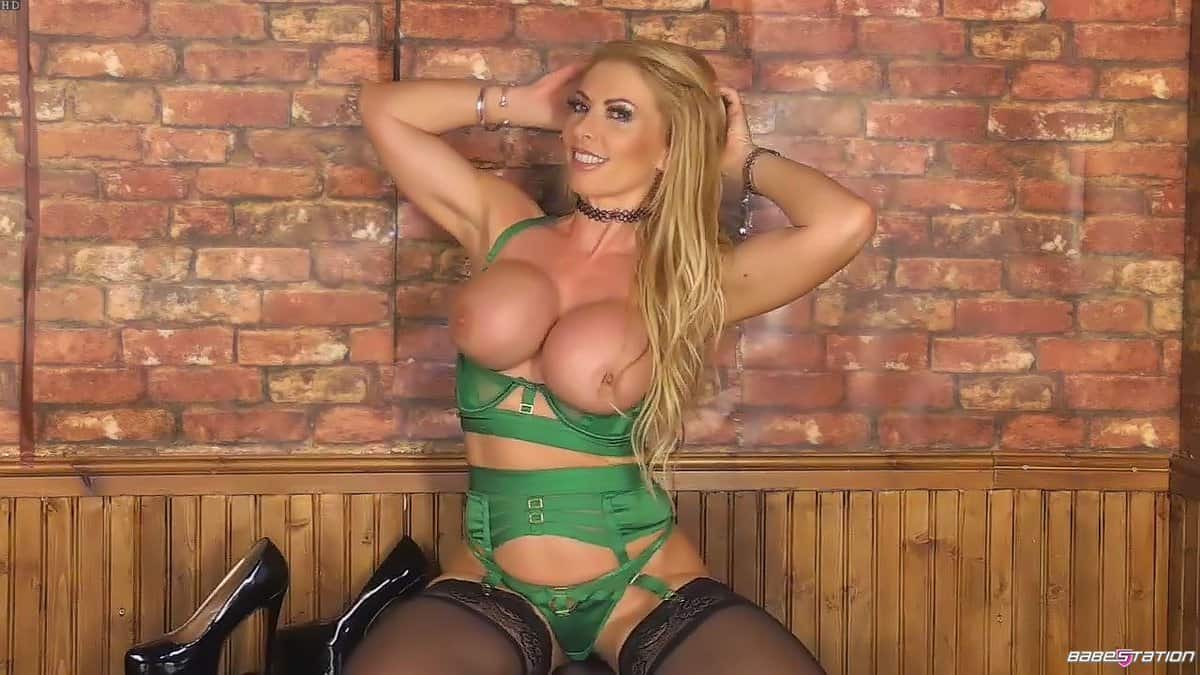 Having first appeared topless on the top shelf mags before landing a regular spot on TVX, Lynda Leigh's legacy includes mainstream tv appearances, radio podcasts and the prestigious Playboy magazine. Lynda is a lady of many talents and runs several successful businesses including her own X-Rated website, a makeup line and a casting agency that prides itself on finding the hottest rising adult stars.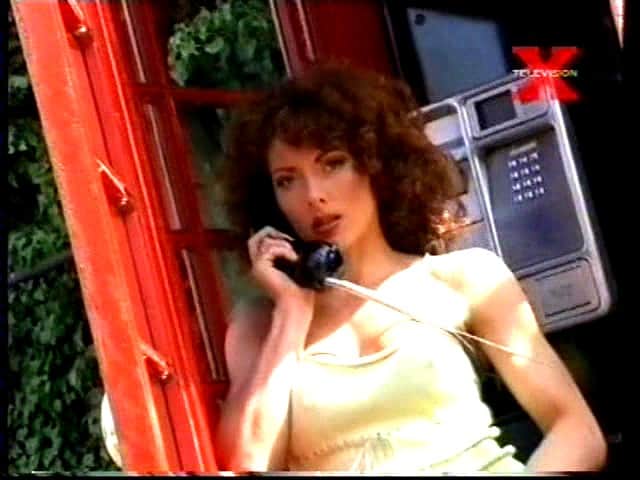 As well as shooting for her website, appearing on Babestation, and running her companies, Lynda still finds time to do hit the gym to maintain that rockin body. This babe looks better than she did as a teen and that toned bod wouldn't look out of place on 25-year-old! When Lynda is on Babestation she likes to take the reins and indulge her callers in a bit of secretary/boss role play, which always keeps them coming back for more. You'll also find her treating her loyal fans to x-rated BSX and cam shows which is even more reason to love Lynda Leigh!!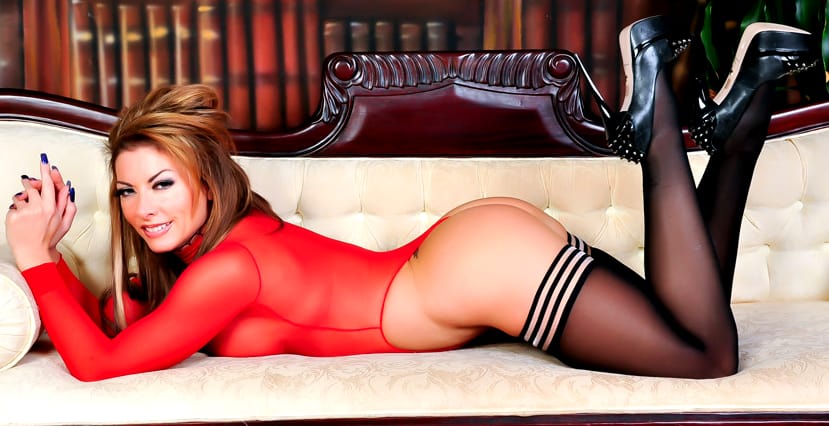 Get your ass over to Lynda Leight's cam page and book a filthy show with this babe. You won't regret it!