Lori Buckby has been a regular face on Babestation and around the babe channels for almost fifteen years and she's showing no signs of slowing down any time soon.  Her high energy performances and natural ability to connect with people have made Lori a fan favourite.  From her early days on Babestation Daytime and Party People to her current role appearing on the Babestation Nightshow and online via Babecall Cams.
Having briefly dabbled in podcasts for Babestation and shooting content for her own Youtube channel, Lori wanted to continue the conversation and what better subject to talk about than her beloved Foxes.  So when Babestation reached out to Leicester Fan TV on her behalf they jumped on the opportunity and have arranged for Lori to join them on Friday 2nd September, the day after the Man Utd game.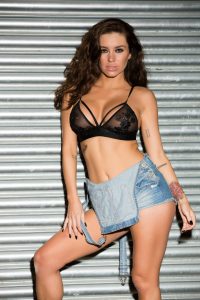 The game will of course be the main topic of conversation so if you want to listen and stay abreast of the chat make sure you watch the game on Thursday night at 8pm.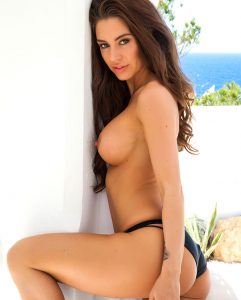 They will also be talking about her own personal history, supporting Leicester City, the games she's seen live and how she incorporates her fandom into her Babestation performances e.g wearing her Leicester football shirts on screen and when she's shooting her adult content.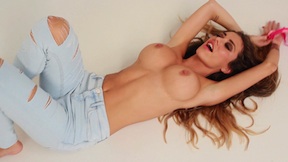 So don't miss it! Lori on LFTV Friday 2nd September.
See sexy videos of Lori here: