What we like on Babestation is a nice big ass and a nice big pair of tits (among many other things of course).  This is why we're very pleased to announce that the one and only Yuffie Yulan will be getting fucked on our very own Unleashed show this Wednesday 24th July.
The lucky fella who gets to fuck Yuffie will be the legendary Dean Van Damme.  This stud will be working his love muscle all over that Yulan body with any luck.  We're hoping there's going to be some serious tit fucking action going on, as well as everything else that goes into making a real good Unleashed show.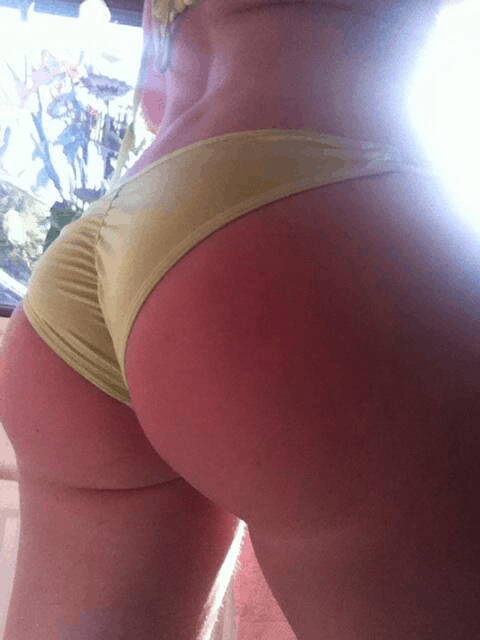 We've never had any complaints about the performance of our stars so far, and with Yuffie on this Wednesday we don't expect they'll be a start to this.  If you check her out on Twitter @Yuffie_Yulan, you'll see that this big titted angel is no stranger to a bit of porn, and she simply loves to have a lot of fun.  She's posted loads of little video clips and pictures on her profile; so go and fill your boots and just wait until Wednesday.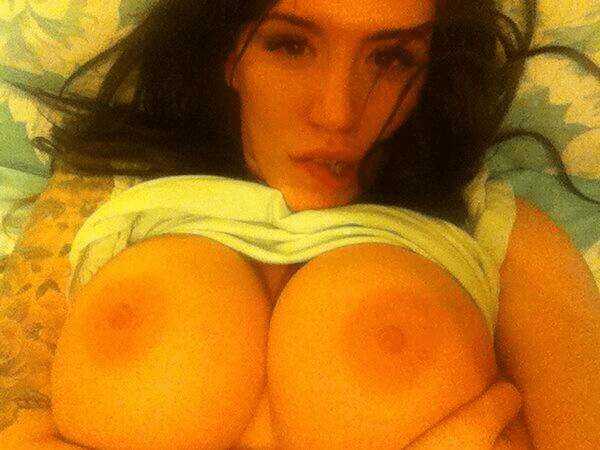 The show will cost you £1.50!
Babestation – Great porn, great price, even better stars!