We are feeling very Olympic at Babestation and to mark the start of the event we're challenging you to get involved in our full schedule of filthy fun and games that will be happening all week long.  Not only that! To help you get involved in as many games as possible we have a selection of offers and discounts to choose from so you can maximise your spend and get as many credits as you can to play with.
This week's special offers:
#1: BSTV – Midday Friday 30th until 3am Saturday 31st July – Get 50% extra FREE credits (£100 worth of free credits) when you top-up by 2000 credits – 1 per user.
#2: BSTV – Midday Saturday 31st until 05.30am Monday 2nd August – Get 25% extra FREE credits when you top-up £50+ – 2 per user.
#3: BSCAMS – 8pm Friday 30th July until 05.30am Monday 2nd August – 20% extra FREE credits when you top-up £50+ – 1 per user
PREVIEW OF THE WEEKEND'S SHOWS:
Full Weekend Shows and Schedule
Thursday 29th July Day/Night Schedule
12pm
Mercedes Blue – Dildo special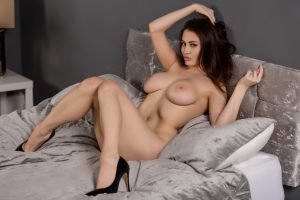 1pm
Ellie Jay | Tip for Toes
8pm
Kim J – The Buzz-a-thon
Jamie Knight– Make You Cum Challenge
9pm
Brooklyn B – Phone for Filth
Chantel Lane – XXX Foot show
10pm
Ashley Emma – Shower & Cum Event
Goddess M – Naked oil play
Yasmin Karma – Filthy Ass play
Friday 30th July Day/Night Schedule
12pm
Ashlyn Shaw – Buzz For Buzz Butt Plug
Yasmin Karma – Whipped Cream On Tits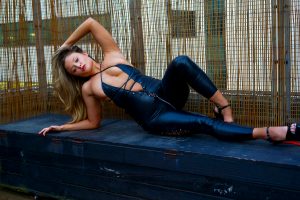 1pm
Coco Rae – Wand Play Specials
8pm
Priya Young – World Longest Orgasm Show
Poppy May – Top Tippers League
Kimmy Lopez – Filthy Spit Show
9pm
Cyber – Sloppy BJ Bonanza
10pm
Stella Paris – My First POV Show
Ashley Emma – Oily Sports Massage
Saturday 31st July Day/Night Schedule
12pm
Mercedes Blue – Top Tipper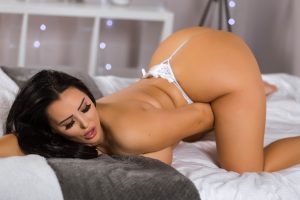 1pm
Mila Amora – Buzz for Requests
8pm
Anna Lei – Squirt Show
Layla Rose – The Buzz Marathon
9pm
Ellie Jay – Butt Stuff in Private
10pm
Preeti  – Most Buzzes World Record
Yasmin Nicole – Riding Her Dildo
Morgan Sky – Doggy-style
Sunday 1st August Day/Night Schedule
12pm
Yasmin Nicole – Forced To Cum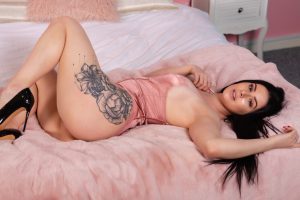 1pm
Mariah Glen – Oily Twerks
8pm
Amber Paige & Megan Rox – Girl-Girl Cosplay Show
April Mae – Oily Pool Breaststroke Event
Anna Bailey –  Double Sex Toy Show
Rosey Love – Slutty College Girl
9pm
Skye Taylor – Your Filthiest Fantasies
10pm
Sabrina Jade –  Sloppy Dildo BJ
Monday 2nd August Day/Night Schedule
1pm
Amiya Dreams – Day of JOI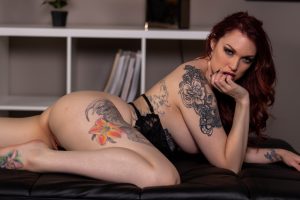 8pm
April Mae – POV Challenges & Games
Azura Alii – Biggest Toys Olympics
9pm
Cici Anders – Wet & Wild Filth
10pm
Ashlyn Shaw – JOI
India Asia – Ass Spanks 'Til Red
Tuesday 3rd August Day/Night Schedule
12pm
Yasmin Karma – Naked Oily Twerk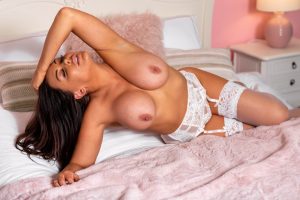 1pm
Mila Amora – Serve Your Mistress
8pm
Sophie Hart  – Loudest Orgasm World Record
Sarah Louise – Vibratoy Buzz Show
Kimmy Lopez – Dildo Tit Wank
9pm
Zeena – SPH Special
10pm
Reegan Ivy – XXX Striptease
Keep an eye out for regular updates of brand new content being added for exclusive access to VIP Members
Check out this week's VIP Content being added in the preview below: