This weekend is a right belter and trust me when I say you aren't going to want to miss it! Not only is BSX pulling out the stops with a special big boobs oil show but we also have some epic web updates coming to Babestation. Take a peek:
BSX
Friday 1st September
If there's one thing we love here at Babestation it's oil! The more the better! Some girls can be a bit shy with it but not our Kerrie, who will happily pour an entire bottle all over her massive cans and perfect ass! Tonight we have laid on a special solo show for you lads so not only will you get to see a very shiny Kerrie Lee writhing around in a fuck-tonne of oil but she'll also be getting her toys out so you can watch her play with her perfect pussy!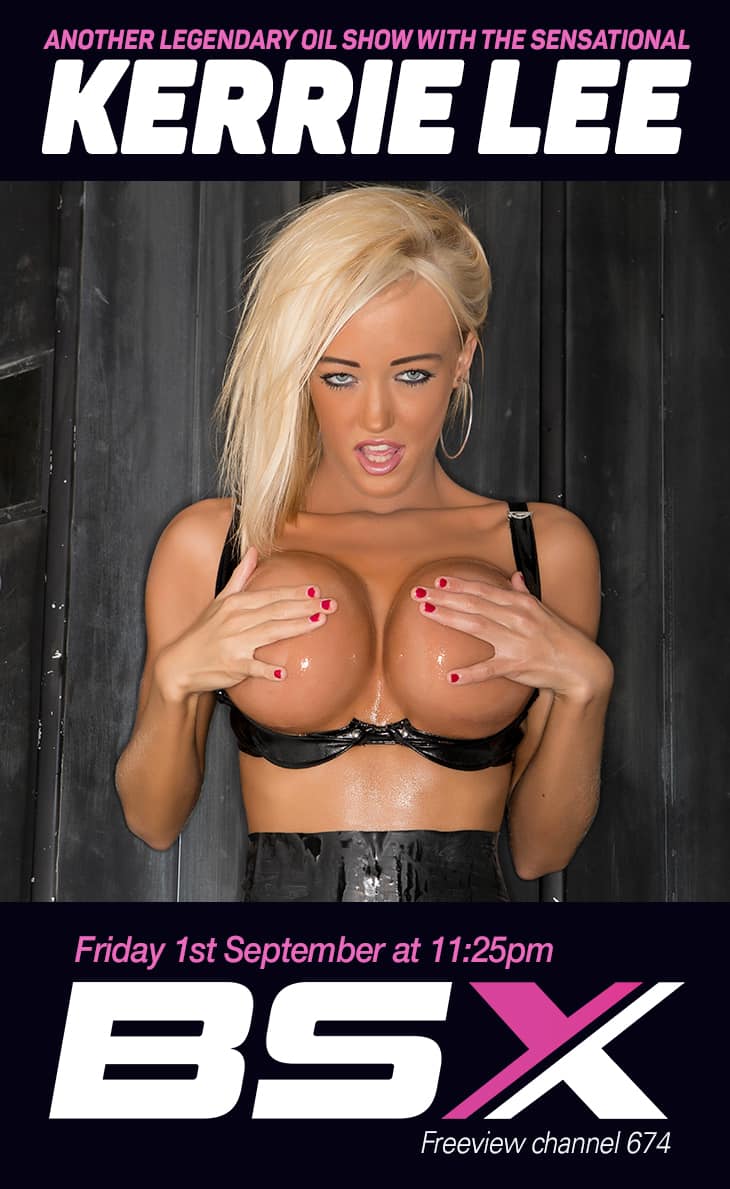 Saturday 2nd September
The stunning Hungarian due are back this Saturday to tantalise and tease the senses. Paris and Ema, formerly known as Agne and Asta will be putting on one heck of a big boob girl/girl show and showing off their huge array of toys and stripping down to their birthday suit. I know what you're thinking – "why does the promo say their old names". I think our promo guy just had a night on the raz and forgot their new names. To be fair, it's easily done! Some gals change their names more often than I change my knickers.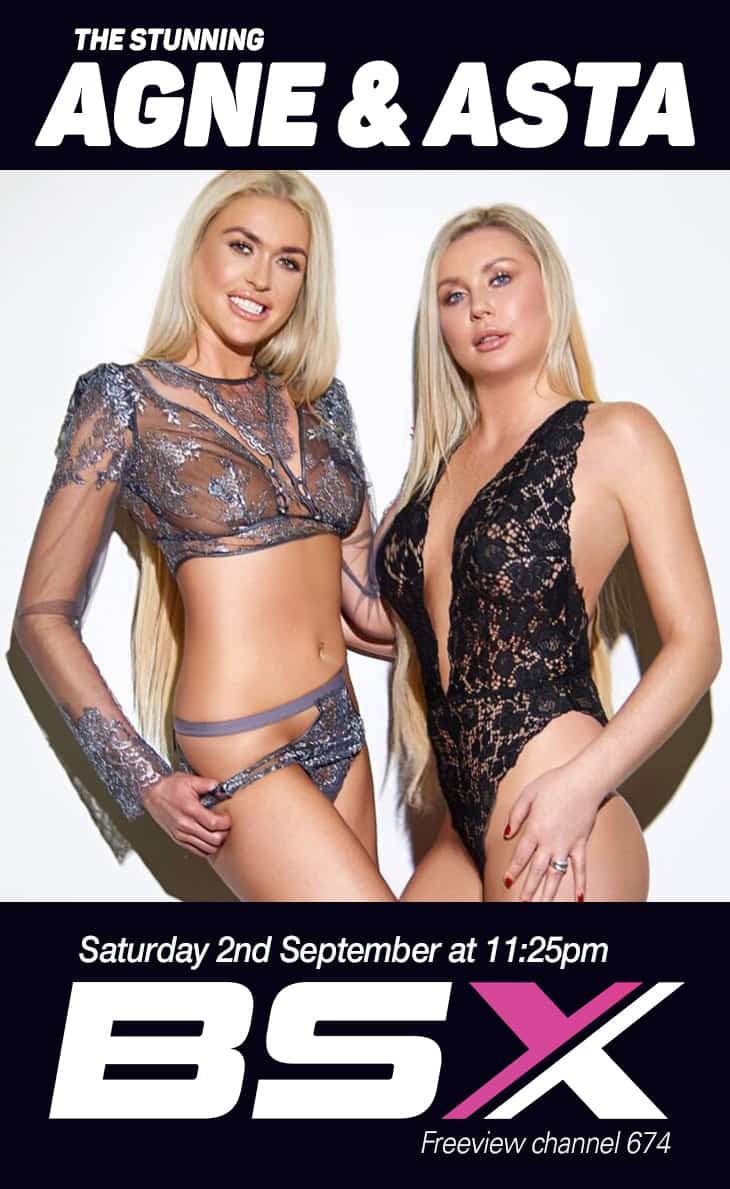 Babestation.tv
This weekend sees the start of some rather filthy updates to our Babestation site. Members can expect to see our hottest babes stripping off and revealing all in these x-rated videos. Check out what's coming:
Saturday 2nd September – Dannii Harwood
You can't have enough sun cream! Especially when it's smothered all over Dannii Harwood's boobs and pussy. Watch her slip her hand into her panties and show herself a good time while she sunbathes in the garden.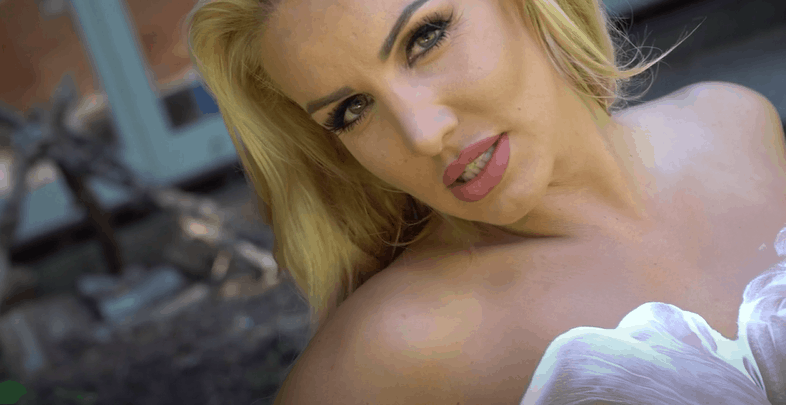 Monday 4th September – Priya
There's isn't a more mesmerising booty out there there than Priya's! Watch as she shakes her money maker while donning a sexy string bodystocking.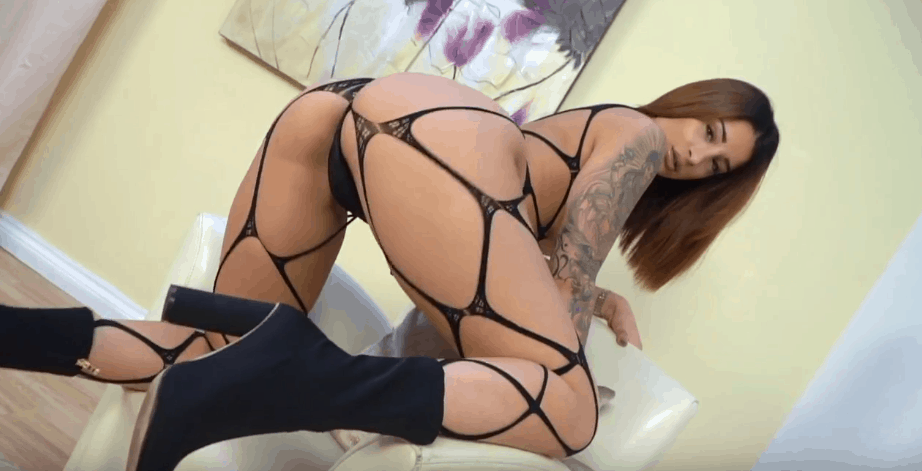 Wednesday 6th September – Zara Mae
Brunette seductress Zara Mae shows off her perfect form in cream lingerie and shows us why she's one of the UK's hottest glamour models. She can't resist stripping off and touching herself!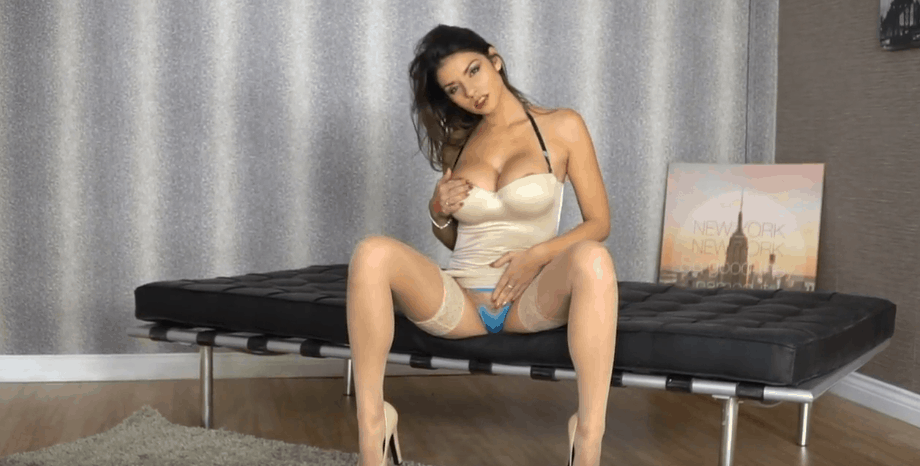 Friday 8th September – Tommie Jo
Porntube babe, Tommie Jo spreads her legs and runs her hands over her perfect body. No one can resist this blonde bombshells curves, big boobs and beautifully shaven haven.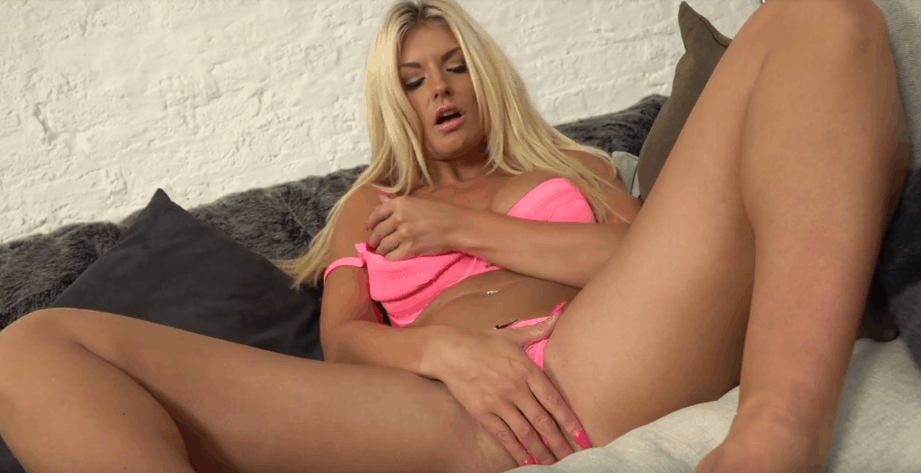 Saturday 9th September – Delia Rose
Drop dead gorgeous Delia gives you an eyeful as she exposes her sensational body and rubs her glorious cans.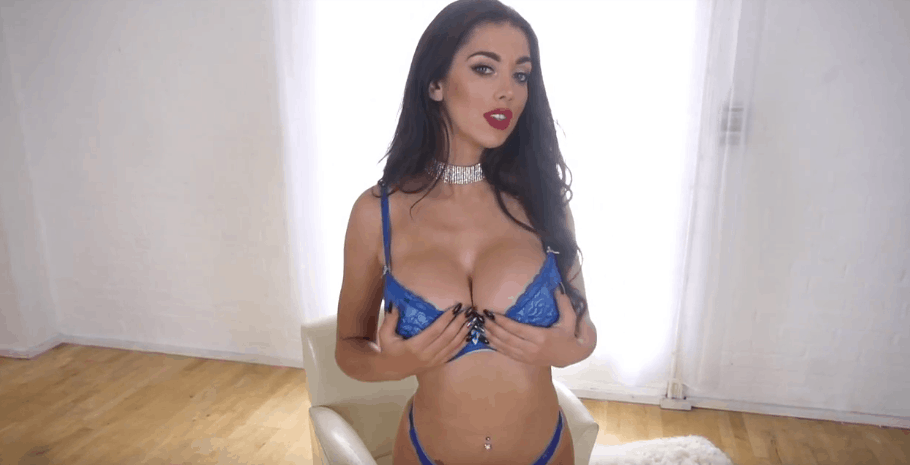 Here is the video preview:
All you need to do to view the x-rated version of these vids plus loads more, is simply sign up as a VIP Babecall member. You'll also get loads of other benefits including monthly Babecall credits and free BSX shows. Register now by clicking the link: https://www.babestation.tv/vip
What a bloody fine week we have laid on for you. Enjoy!