I thought I'd do something a little interesting this week. I have decided to dedicate this entire week to Charley Green and the other busty Babestation babes who fill out their dresses like no other. I call it Big Tit Week!!!
To kick off big tit week who better to feature than the stunningly sexy Charley Green; the all natural curvaceous blonde with cracking knockers. Charley has been appearing on the babe channels for the past 5 years and has made a huge impact in that time. Her energetic and cheeky personality has attracted thousands of adoring fans and she just oozes sex appeal.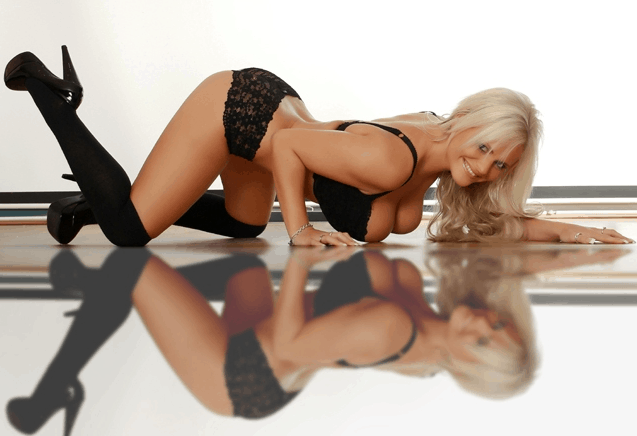 You may have previously seen her flaunting her goodies on Red Light Central or  Babestation Daytime where her tits would often be spilling out of the top of her dress, enticing the viewers. After being told she was too raunchy for Daytime she decided to made the switch to the night time shows where she slotted right in. You can see how comfortable she is letting her glorious cans hang out.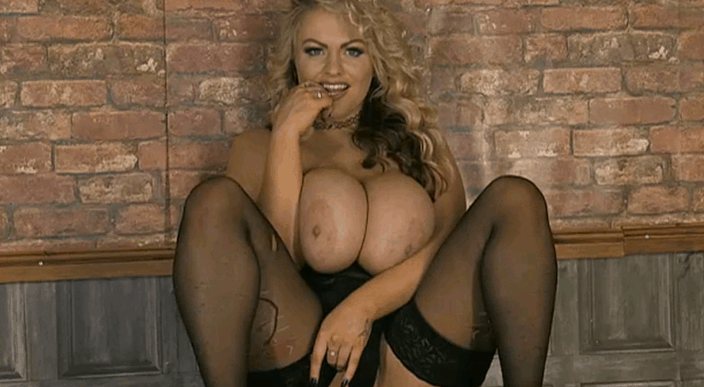 If you've not yet had the chance to speak to Charley Green then you need to sort it out because this girl has some insane phone sex skills. It's all too easy to get lost in her erotic chat and hypnotic moves. Before you know it, you're a sweaty, exhausted mess, covered in your own splooge.
Trust me! This girl may be new to the night shows but she knows exactly how to take care of your needs. Tune in to watch her on Babestation.
See you soon guys,
Reede xxx