Considering Sexstation Unleashed is getting a lot of attention at the moment we thought it would be prudent to let you know what they've got coming up…
Well, you're probably aware that tonight on the Unleashed show you'll get to see our very own Babestation star Elicia Solis and the gloriously talented porn star Victoria Summers.  This is a girl-girl show and promises to be very good indeed.  You can watch it here on Babestation of course, and it's free if you're a member.  If you're not then you can get a two day trial for £1.50.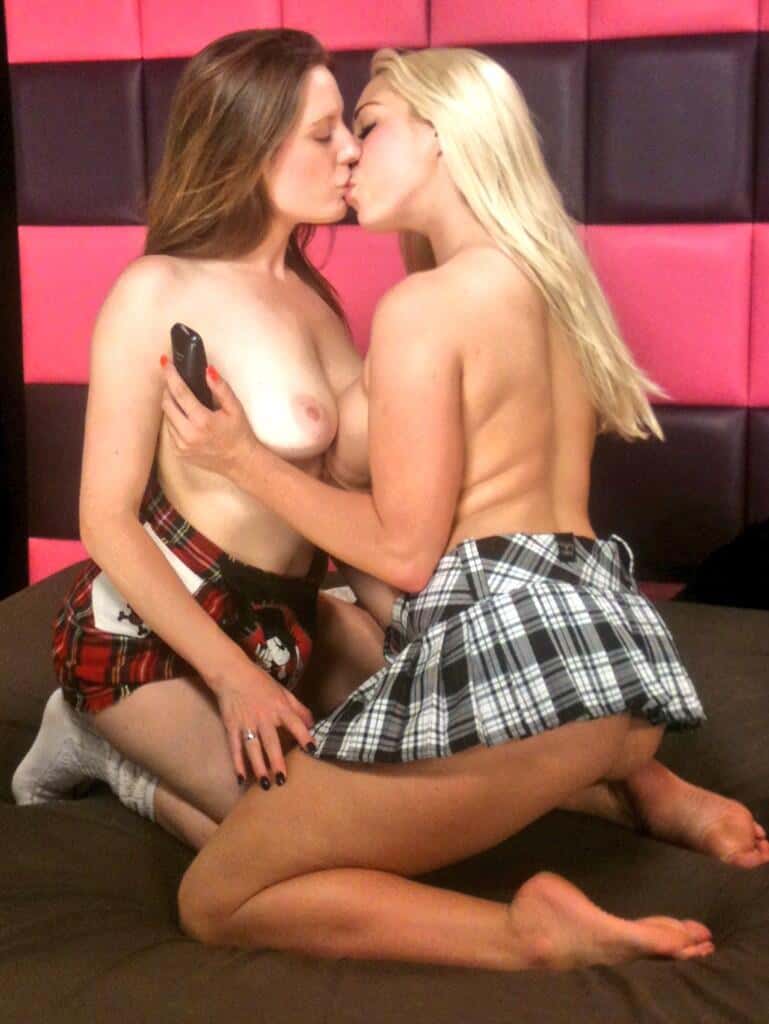 These trials for £1.50 really are very good, especially when you take a look at what live shows are coming up over the next week or so.  This way you can time your trial to get two live shows, as well as all the content on our member's website.
Coming soon on Unleashed:
Wednesday 11th September – Jasmine Jae and Marc Rose
Thursday 12th September – Ishstar Rose and Kiki Minaj
Sunday 15th September – Lissa Love and Marc Rose
Tuesday 17th September – Ishstar Rose and Alyssa Devine
Wednesday 18th September – Alyssa Devine and Dean Van Damme
Thursday 19th September – Kloe Kane and Ava Dalush
Sunday 22nd September – Mai Bailey and Ryan Ryder
We'll give you more details of the shows as they come up, but this should give you enough reason to sign up for a trial membership at just £1.50.  You can't get live porn for cheaper than that guys, especially two shows!
Babestation – Presenting you with Unleashed at it's best!