This Wednesday 17th April on Sexstation Unleased…
Kiki Minaj is a firm favourite I know, and that Kane Turner can really fuck em good!  If you want a hardcore live sex show then Sexstation Unleashed is where you need to be on Wednesday.  It's only £3.00 to watch the show, and along with that £3.00 you get five days access to the Sexstation website too!  That's an offer that's tough to beat.  This means that you'll be able to watch the other Unleashed shows that are available on the website too.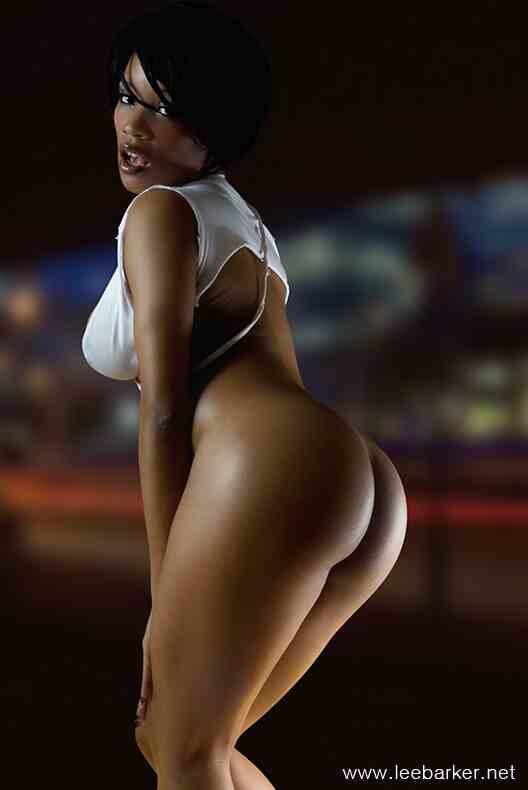 Kiki is one hell of a dirty little minx.  I've actually been on a shoot with her myself and seen her in action – live!  This is one babe you're not going to want to miss.  I remember watching her make a big dildo disappear (that she affectionately named Mr. Johnson) and it was a sight for sore eyes let me tell you.  I can imagine that Kiki will get quite crazy when she gets hold of that "Tank" cock!  It isn't as though Kane Turner isn't something to behold is it?  He's built like a "brick shit-house man!"  I mean, we're mostly guys here I know, but you've got to take your hat of to the fella.  A cock like that, and the ability to wield it don't often go hand in hand (and he'll need both hands for that fucker, it looks like a baby's arm holding an apple for fuck's sake!)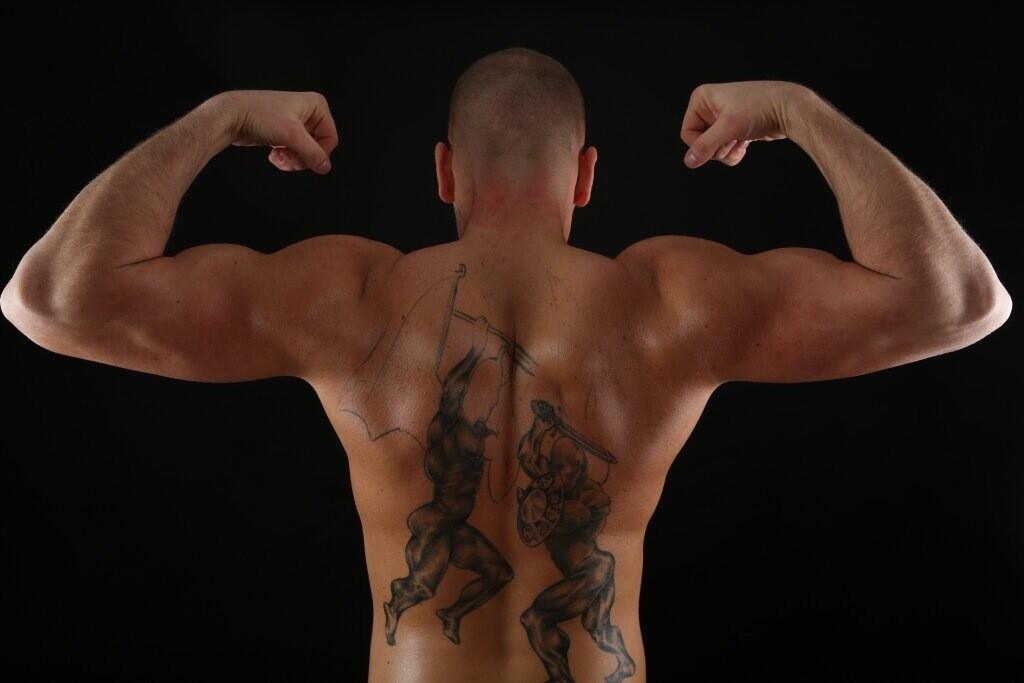 So if you have anywhere else to go on Wednesday night you're an idiot.  Punch yourself in the face repeatedly and tell yourself so, and then settle into your seat, get your diary out and cancel everything.  Wednesday 17th April 10-11pm on Sexstation Unleashed is the only place you need to be worried about, and you don't even have to go out!
Sexstation Unleashed – Our Very naughty little sister!