Right boys, I'm going to cut right to chase; we have a lot of good stuff happening this weekend and you aren't going to want to miss it. The weathers still pretty gash so you may as well reside yourself to a having an evening or two indoors with this sexy lot. Kicking off on Babestation.tv we have some rather erotic video updates to really get you in the mood.
18th May – Felicity gets frisky in her pink satin lingerie
19th May – Rosie plays with her massiver knockers
20th May – Milf Lynda Leigh loves her tits spilling out of her latex outfit
To watch the x-rated version of these videos at your leisure all you need to do is sign up a VIP Babecall member today. You'll be able to view all of our brand spanking new content and also watch pay-per-view show BSX for FREE. Simply click the link to register: https://www.babestation.tv/vip
Speaking of BSX, look at what treats we have in store for you this weekend! TONIGHT we have Maddie Parker doing her debut solo show and it's going to be epic. I can think of a lot of things I'd like to see her do with those luscious lips.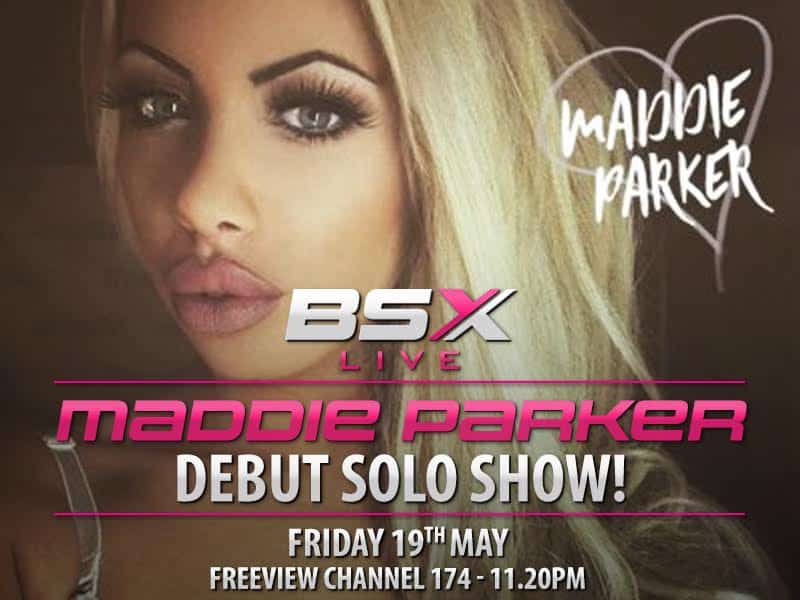 Saturday 20th May – Back after popular demand, blonde duo Agne and Asta will be doing a no hold barred girl/girl show which will no doubt make you explode!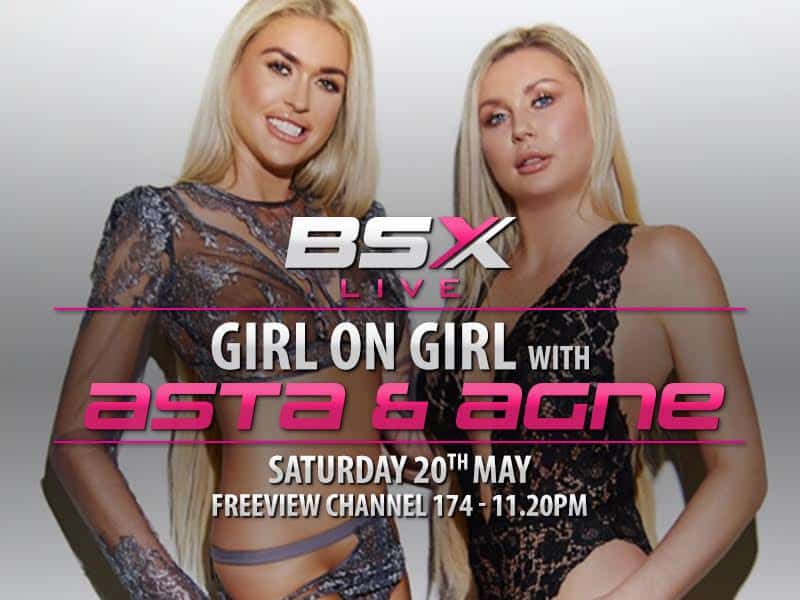 In other news, have you seen that there is now a cure for premature ejaculation? I'm not pointing the finger, but I know an awful lot of men who cum way too quickly. Apparently studies have revealed that 30% of men suffer from premature ejaculation in the UK. That's a pretty high number right?
However, there is now a solution for all you 'two-pumps-and-a-squirt' guys out there. Just use the new benzocaine knob wipes. WTF are they I hear you ask. Well, they're basically just wipes that numb your dick a bit and can make you last longer in the sack.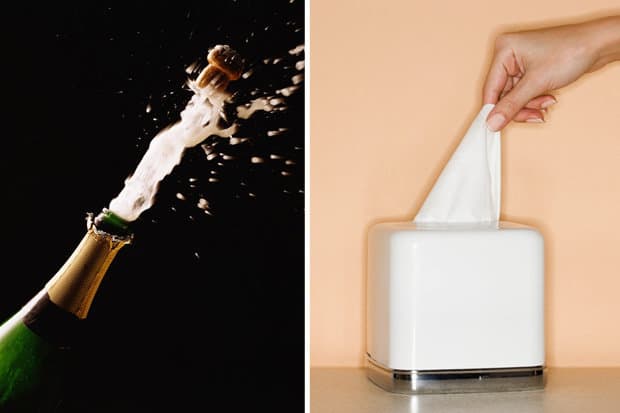 A presentation revealed that a recent study had examined the habits of 15 men who lasted less than two minutes in bed. The study concluded that after two months of the treatment, the six guys who were using the wipes lasted on average six minutes in bed. If you're thinking 'well 6 minutes is still pretty shit', prepare to stand corrected as the average amount of time a guy lasts in bed is only 7 minutes.
It's not all sunshine and lollipops though, as the wipes can also make the girls minge go numb so she may just tell you to get the hell off her and go and jerk off to Babestation, to which you're still winning. I love a happy ending! Have a good weekend you filthy lot! Here's a gif of babestationx model Danni Levy getting sprayed to get your Friday evening started. Mwah xxx