Sexstation Unleashed has a great show for you on Wednesday 15th May…
This week it's Jess West again, but this time she gets to go crazy on Kane "The Tank" Turner!  Kane is very excited about it of course (as usual), and promises to deliver yet another hardcore sex show that will rival his previous appearances.  Kane is always looking to better himself, and the girls are very happy to help him out there.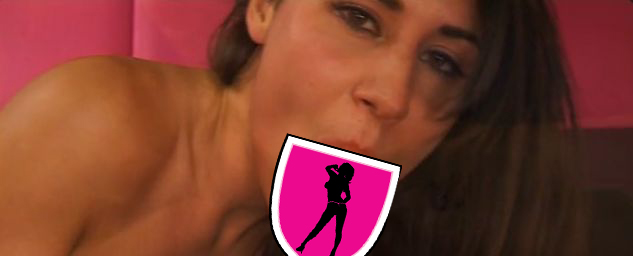 As far as Jess West is concerned… well, she's just happy to get fucked again, live on cam.  Her last appearance was with Dean Van Damme, and now that she can walk straight again, and not like she's been riding a horse for three days across the plains of Nebraska, she's all ready for Kane.  You can see her last appearance on Sexstation Unleashed by logging into the Sexstation website.
Exploit the new offer with Babestation X!
Remember that you can see Jess and Kane fucking on Wednesday night if you sign up with Babestation X too.  Signing up for the two day trial for £1.50 will give you access to the live show on Wednesday, and also access to all the other recordings we have of the unleashed shows on the website.  That's two days access to the Babestation X website and automatic access to the live Sexstation Unleashed show that will air on Wednesday night!
That's not all!  You may or may not know that our very own Brookie Little is appearing on Babestation X on her birthday 16th May.  This is even more of a good reason to get your two day trial on Babestation X on Wednesday.  That's two live shows, and access to all the Babestation X content for £1.50!
Babestation – Spotting the bargains so you just have to concentrate on your dick!