It may be September but we're holding on to Summer with everything we have, giving you a schedule of hot live babeshows featuring your favourite live sex cam models, babe channel babes and top international and British pornstars.  We've also got a fresh drop of brand new pics and video content as well as live shows, exclusive for VIP members only.
Full Weekend Cam Show Schedule
Thursday 02 September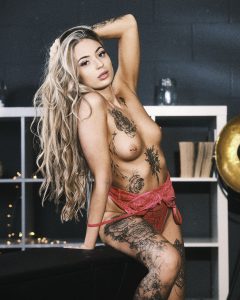 12pm
Goddess M
– Oily Striptease
1pm
Ellie Jay
– SPH Domination
8pm
Poppy May
–  Tied Up Cum Show
Megan Rox
– Buzz Explosion Show
Buffy LeBrat
– Buzz-4-Strip
Nicole Snow
– Make Me Cum
9pm
Marnie Rose – Spanks & Wanks
10pm
Ashley Emma – Creamy Ass Special
Sabrina Jade – Bad Girl Special
Friday 03 September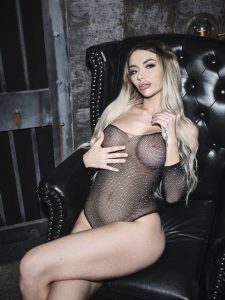 12pm
Ellie Jay – Anal Play in Private
Ashlyn Shaw – XXX Ass Play
8pm
Mia Middleton – Oil & Cum Show
Yasmin Nicole – Tied Up
Alexia – Oily Tit Wank JOI
9pm
Zeena Valvona – Serve Your Mistress
10pm
Amber Paige & Megan Rox – Girl/Girl Cam Show
Stella Paris – Mr. P Show
Priya – XXXtreme Orgasm Show
Yasmin Karma – Dripping Wet Tits
Saturday 04 September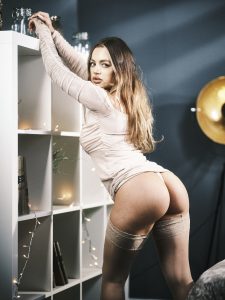 1pm
Luna Lamora – Wild Buzzes
8pm
Valentina – Wet 'n' Wild
Stella Paris – POV Backstage Special
Rosey Love – Forced To Cum
Janesa Mia – Filthy Sexretary
Melia Leigh – Buzz-4-Spank
9pm
Cici Anders – Filthy Toy Play In Private
10pm
Stella Paris – Mr.P Show
Preeti – DP Buzz Show
Amanda Randall – Buzz-4-Buzz
Sunday 05 September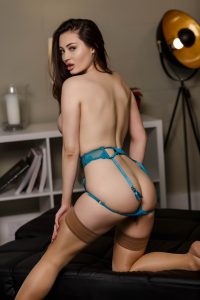 12pm
Ashlyn Shaw – Make Me Cum
1pm
Mariah Glen – Oily Creamy Twerking
8pm
Amber Paige – POV Oil Paddling Pool
Jamie Knight – JOI Special
Azura Alii – Extreme XXX Show
Buffy LeBrat – Open Leg Pussy Play
Georgia Brown – Buzz Raffle Buzz-a-thon
9pm
Brooklyn B – Wet Wild Unstoppable Filth
10pm
Sabrina Jade – All Holes Stuffed
Monday 06 September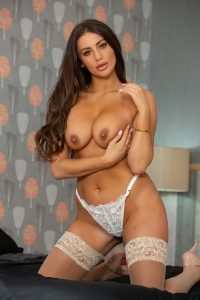 12pm
Goddess M – Hot Creamy Fun
1pm
Amiya Dreams – Anal Play In Private
8pm
Bella Mendez – Mr. P Oil Massage
April Mae – Make Me Cum
Beth Bennet – Wet 'n' Wild
Yasmin Nicole – Sloppy Dildo BJ
Alice Goodwin – Four Finger Fuck
Lindsey Bean – Big Titty Oil Show
9pm
Stella Paris – Buzz Her 'til She Cums
10pm
Chloe Love – Filthy Hot Fun – 10pm Till Late
Tuesday 07 September Schedule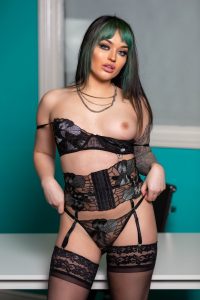 12pm
Yasmin Karma – Top Tipper – Get yourself to the top of that leaderboard!
1pm
Marnie Rose – Buzz The Brat
8pm
Anna Lei – Big Toy Special
Rosey Love – Mr. P 5-min Buzz
Amy Lacey – Naked Pussy Play
Melia Leigh – Fuck & Suck
9pm
Mila Amora – Wet Wild Cream & Oil
10pm
Amanda Randall – Naked Oil Show