A little more from Tammy for you guys! The new girl has really hit the ground running and is turning out some very sexy content on the site, as well as entertaining the eager audience on Babestation at night!
This gorgeous babe has taken to Babestation like a duck to water, and will hopefully be looking hot on your screens for a long time to come!
If you like Tammy, take a gander at the free pic, or come into Babestation for a look at the rest of her hot pictures!
Click here to see the full photo shoot (and much more) on Babestation
Check out this free picture, then get over to Babestation to see the full set: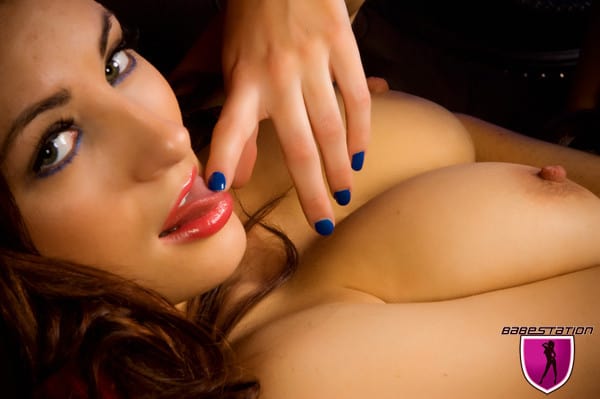 Check out Tammy and all our other amazing cam girls at Babestation.