This week's live babeshows, webcam specials and babe channel babes will be bringing you a huge schedule filled with possibilities for naughty naked fun.  Read on to find out what we have in store for you this week.
THIS WEEKEND'S BABESTATION VIP SHOWS
Thursday 18th November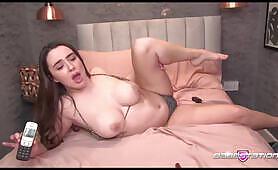 11AM
Alexa Brooke – Buzz 4 Buzz
12PM
Mila Amora – Naked Oil Show
8PM
Poppy May porn – Keep My Toy Buzzing!
April Mae – Naked Oil Show
Sarah Daniel – MILF JOI Cam Show
Zeena Valvona – Cruel GFE
Nicole Snow – Sexy Striptease
Brooksie Brooks – Thirsty Thursday
10PM
Sabrina Jade – Fun With Toys
11PM
Coco Rose – Oil and Rubbed
Friday 19th November Schedule
11AM
Isla Foxx – Pervcam Pussy Play
12PM
Mariah Glen – Big Booty Oil Show
8PM
Stella Paris – Maltese Themed Show
Candy V – Buzz-to-Cum!
Ivory Rose – Dildo Pick n Mix
Tara T – XXX Show
Lucia Maria – Top Tipper – Reach the top of her leaderboard
10PM
Bella Mendez – Dildo Special
Priya – DP Hard Buzz!
Ashley Emma – Big Booty Oil Show
Olivia Berzinc – All Night Webcam Filth
Chelsea Blonde – Mr P 2min Buzz
11PM
Kimmy Lopez – Wet 'n' Wild Striptease
Saturday 20th November Schedule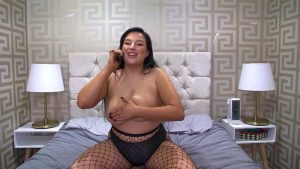 11AM
Shi Official – Spank & Twerks
12PM
Alex le Tissier – Oily Tit-Wank Show
8PM
Beth – Buzz My Toy All Night
Layla Rose – Control My Vibratoy!
Amiya Dreams – Raffle of Dreams
10PM
Preeti – Wand Orgasm Show
Ashley Emma – My Favourite Sex Positions
Rosey Love – Creamed Up
Scarlett Harper – Dominate Me
11PM
Piggy Mouth – Sloppy Dildo Blow Job On Mic
Sunday 21st November Schedule
11AM
Elena Blue – Tit Wank Show!
12PM
Mariah Glen – Spank The Brat
8PM
Amber Paige – JOI Toy Buzz Special
Sophia Smudge – On My Wand!
Alex le Tissier – Dildo DT
Georgia Brown – Buzz Raffle
Lucia Maria – Buzz-A-Thon
10PM
Hayley Maye – Cam Show On The Wand
Janesa Mia – Make Me Cum
Ferrari Red – Hot Twerk
11PM
Scarlett Harper – Oil Foot Show
Monday 22nd November Schedule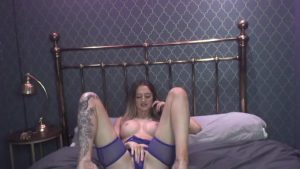 11AM
Jamie Hall – JOI Countdown
12PM
Ella Cinder –  Huge Dildo Play
8PM
Azura Ali – Non-Stop Toy Buzzing
Megan Rox – JOI Phone Sex Cam Show Special
Stella Paris – Naked Oil Striptease
Melia Leigh – Wand Play!
10PM
Olivia Berzinc – POV With Mr. P
Sabrina Jade – Filthy Fun Show
Yasmin Nicole – Naked Oil Show
11PM
Amanda Rendall – Wand Show
Kimmy Lopez – JOI Countdown
Tuesday 23rd November Schedule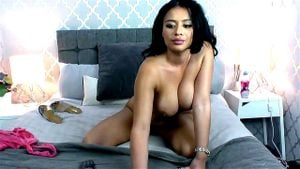 11AM
Nikita Reign – Pervcam Pussy Play!
12PM
Violet Jade – Oily Foot Tease
8PM
Anna Lei – Make Me Cum Tonight!
Luna Lamora – Luna's Lover-board
Sophia Smudge – BJ Bonanza
Valentina – Buzz-4-Buzz
10PM
Mia Middleton – Ultimate Cum Show
Olivia Berzinc – Big Oil Show
Tara T – Oiled Tits
11PM
India Asia – Spanked Till Red
If these babeshows aren't enough for you, check these out too:
https://spankbang.com/tag/babeshows/
https://babesho.ws/babeshow-caps